Odell Beckham Jr is the latest NFL player to get FULLY paid in BTC !
Hi HODLers and Bitcoiners,
Today, we learned that Odell Beckham Jr is going to take all his $4.25mn salary in Bitcoin.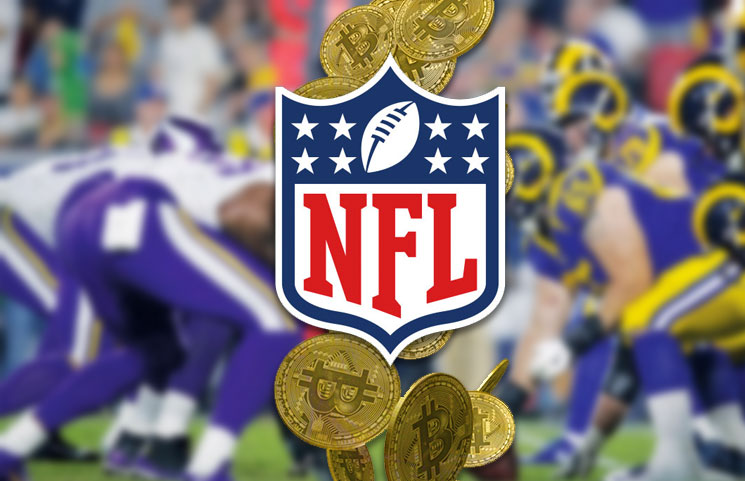 This will be done through a partnership with CashApp which seems to be one of the biggest Bitcoin advocate.
CashApp is behind this $1mn BTC giveaway that O.Beckham Jr mentioned on his Twitter account:
To ALL MY FANS out there, no matter where u r: THANK YOU! I'm giving back a total of $1M in BTC rn too
https://twitter.com/i/status/1462836953888534528
Odell Beckham Jr seems to be quite deep into the rabbithole as he currently has a CryptoPunk-style image as his Twitter profile picture. He currently plays for the LA Rams.
Los Angeles is also the city where Crypto.com signed a $700mn naming deal with the LA Clippers.

This latest news follows another earlier one where NFL superstar Aaron Rodgers stated he would be receiving part of his $22 million salary in BTC.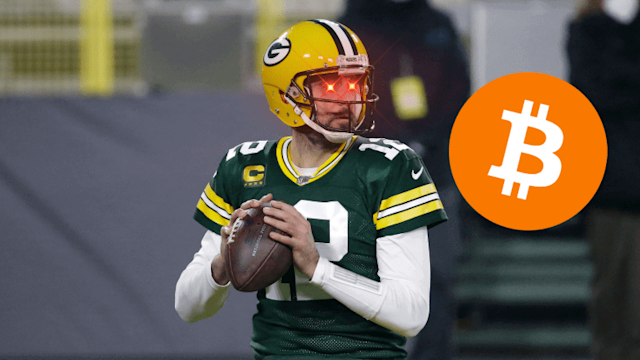 Green Bay Packers quarterback Aaron Rodgers — recently in the national spotlight after deceiving the public about his COVID-19 vaccine status — also said he would be receiving part of his $22 million salary in BTC.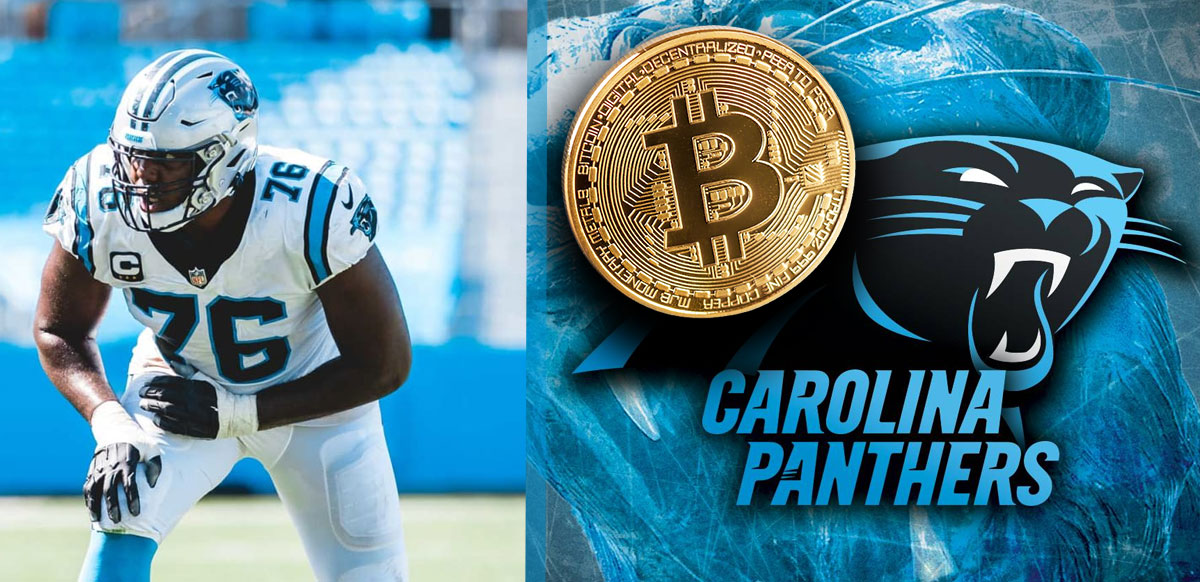 Okung was one of the precursor as he asked his salary to be converted into BTC back in 2020.
In December, $6.5 million of Okung's salary was converted to Bitcoin, which computes to about 240 BTC. Now valued at $58,914.70 each—a stunning 118-percent increase—Okung's 240 BTC is now worth an estimated $14.1 million.
NFL seems to be quite a great Bitcoin PR ! I guess it can only amplify and soon we might even be able to buy tickets or merchandise in BTC as they might pay most of their players in Bitcoin in a few years :D.
Stay safe out there Degens !
Sources:

Latest Analysis
Posted Using LeoFinance Beta
---
---