INTRODUCTION POST
I'm really ecstatic to begin exploring here on Hive. I am Ndubuisi Udochi Peace, an 18 years old female basketball player, crypto enthusiast and a student Civil Engineer. I've known about Hive for some time now but I've been busy with school mostly, working out hard to get better at my game, and also trying to combine that with crypto trading (of which I major in TA, FA and DEFI). Engineering has always been a demanding course from inception, yeah we all know that, so now you understand. Mind you, I try to have fun as much as possible. By that, I mean eating, travelling to new places, clubbing, prioritizing keeping fit) but I'm more of a loner 'an interesting one' lol. Here are some pictures..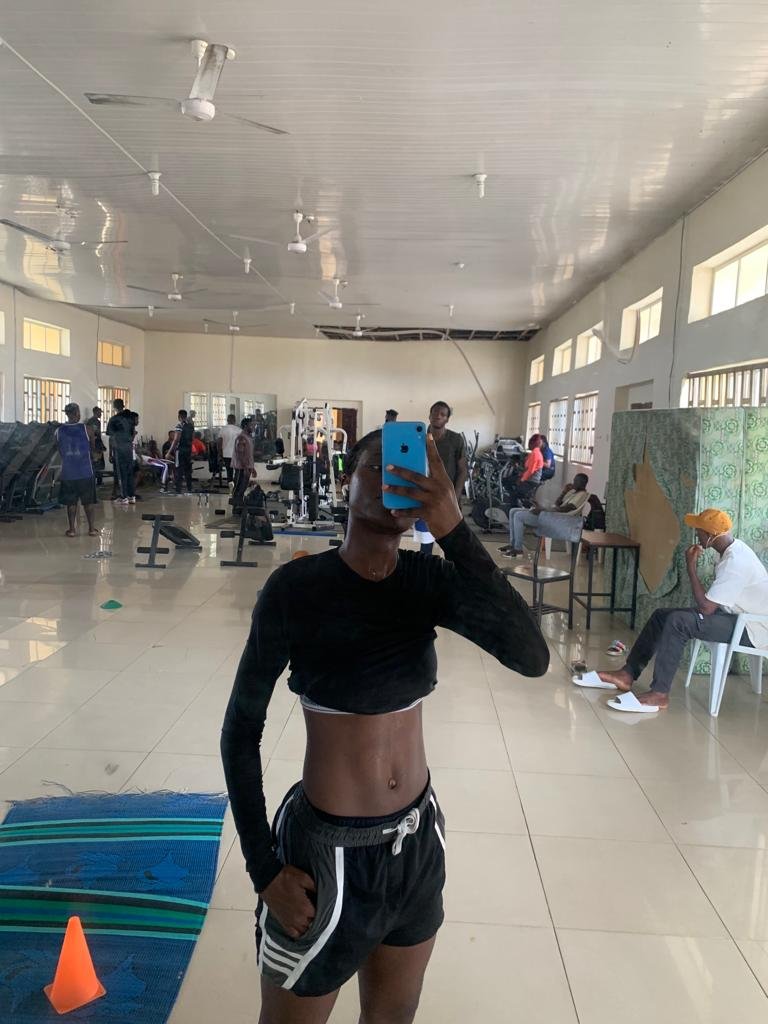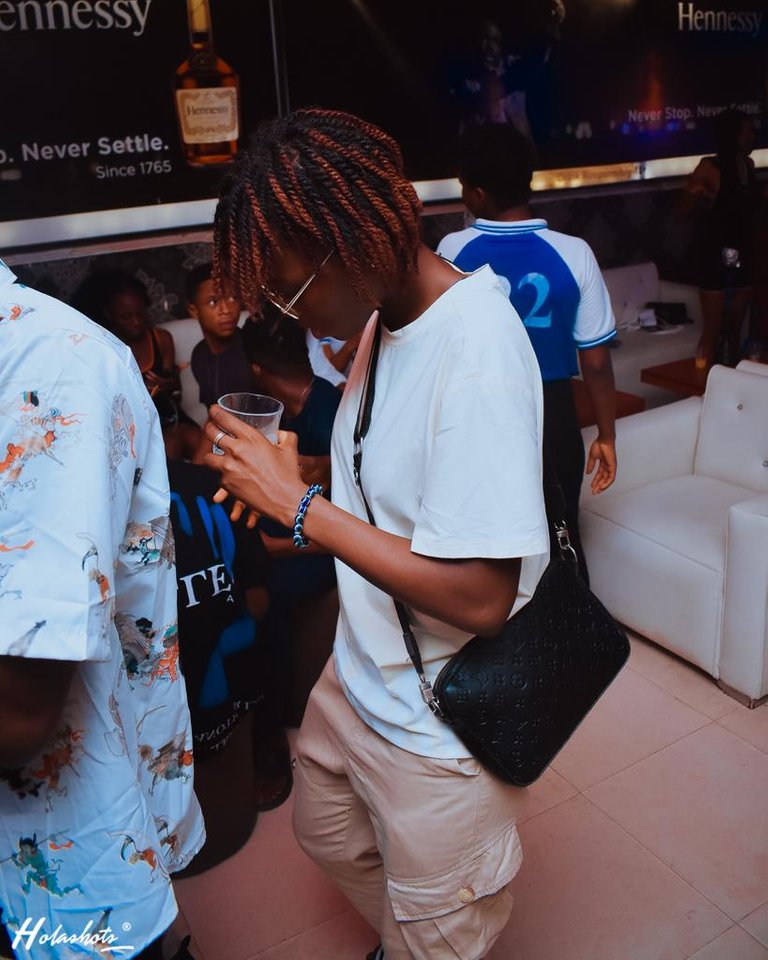 HOW I GOT HERE
I was introduced to Hive by my course mate and friend @almostsober who got onboard few weeks back and is very passionate about this platform. He also went ahead to share @livinguktaiwan's post on "3 THINGS NEWBIES SHOULD DO IN THEIR FIRST WEEK OF HIVE" which I found very insightful to come up with my introductory post, and I'm thankful for that. Personally, I find it fascinating to be engaged in a platform where you get to earn by writing, blogging and also learning from others that are open-minded. Lately I discovered that the Hive community is among the web 3.0 landscape in crypto space so this definitely is a plus plus for me.
WHAT NOW?
There are lots of opportunities lying here on Hive and I intend to explore them as much as possible. I'll be utilizing @leofinance @sportstalksocial P2E games. Looking forward to building an active women basketball community where young women can connect, interact and be hopeful for great opportunities, and also share my knowledge about crypto related subjects and most importantly, LEARN. I really hope that with my enthusiasm I can make new friends who see life the same way I do. Few Technical Analysis..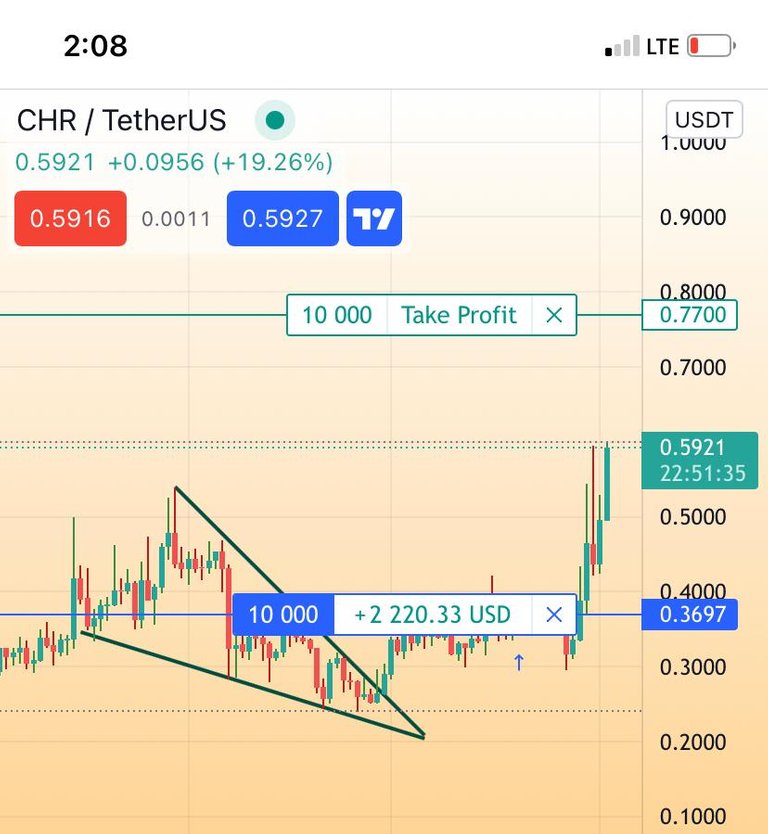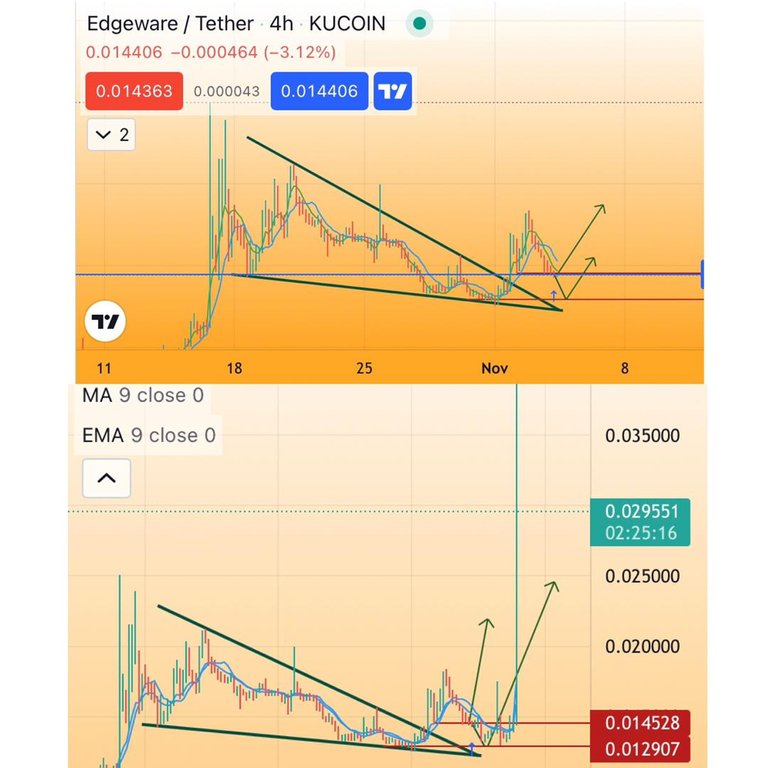 IN CONCLUSION
I'm still quite unclear about some things here right now, but I believe I've taken the first step by being here.
Thanks to @almostsober for sacrificing his time and intellect to see I become a member of hive family. I am happy to find myself in the hive family.
I AM NDUBUISI PEACE AND HERE IS MY INTRODUCTION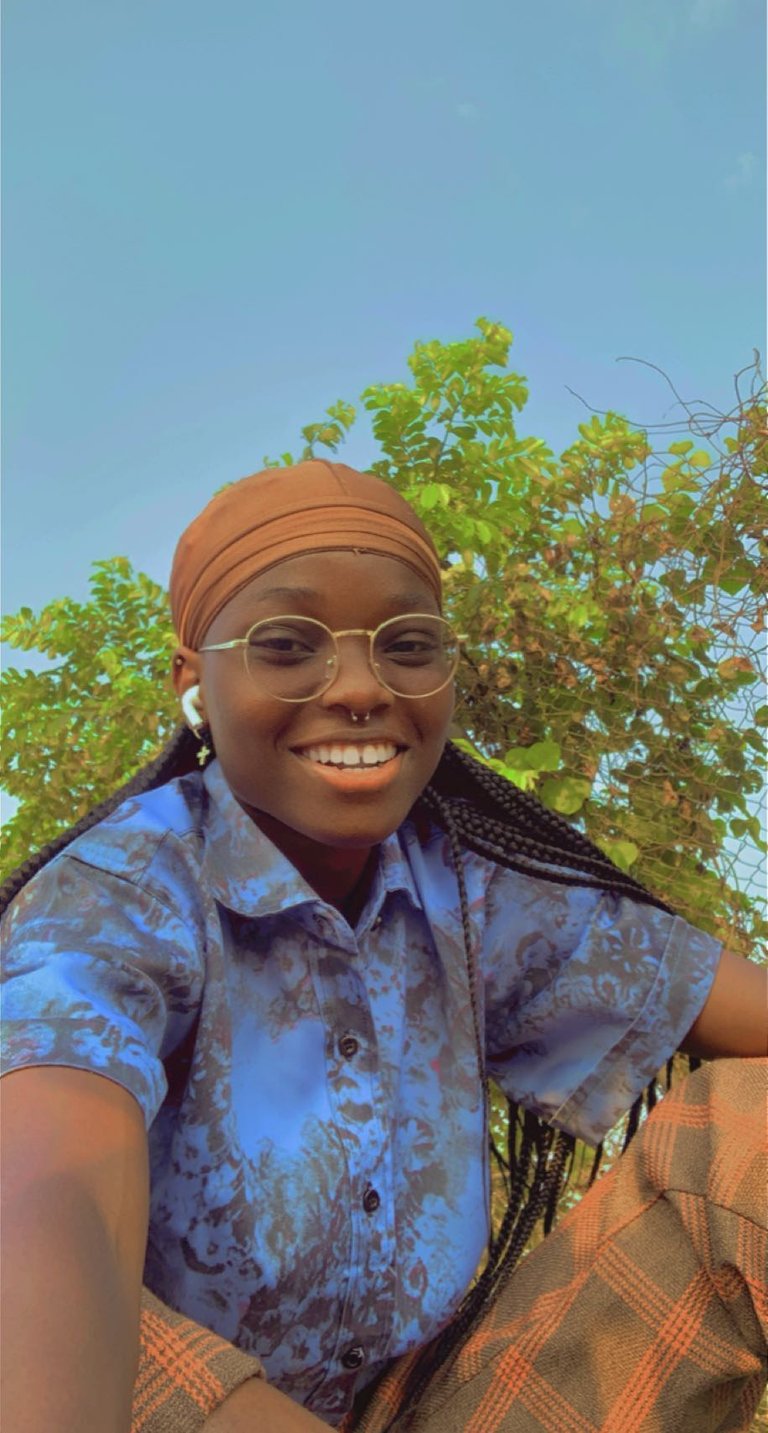 ---
---