Kayaking in the mangroves - Garden Island, Port Adelaide
Read this post on TravelFeed.io for the best experience
---
So, here we are! Making the best out of a beautiful sunny weekend by doing something new, exciting, different and adventurous.
I have never tried kayaking before and was really looking forward to trying it out. I was invited by my friend Richard to a half day kayaking experience to a place near by - called Garden Island, which is located in Port Adelaide, about 30 minute drive from Adelaide's CBD.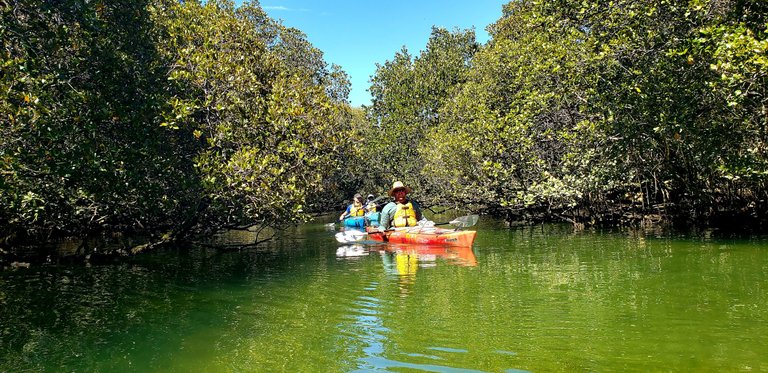 We met at a non-profit organisation Defence Shed (that also kindly took a couple of pictures) and meeting those guys (and gals), was an absolute pleasure. The crowd was in great spirit, kind and funny at the same time.
I also met their sweet older dog, that was constantly demanding attention and pats. What a joy! Unfortunately the pictures of the dog got lost and I will explain why later on.
As we packed all the kayaks and the rest of the crew arrived, we headed off to the location of our adventure.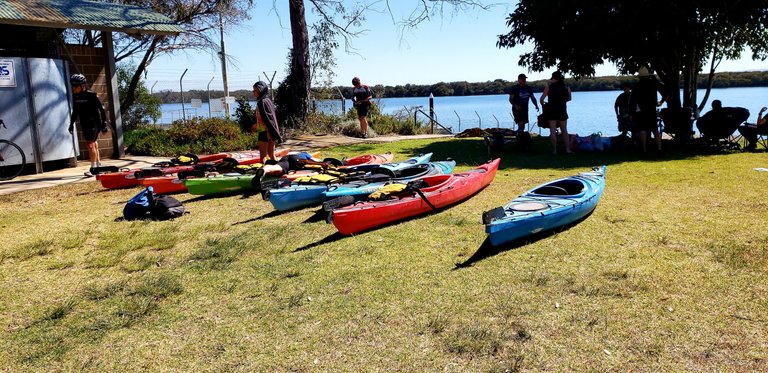 The conditions were absolutely perfect, it was sunny at around 26 degrees and the waters were calm so very convenient to learn and get used to the kayak and paddling, while also taking pictures and enjoying the surroundings.
After the quick introduction of what to expect, putting the sunscreen on and making sure to take enough water with us, we were all ready to go.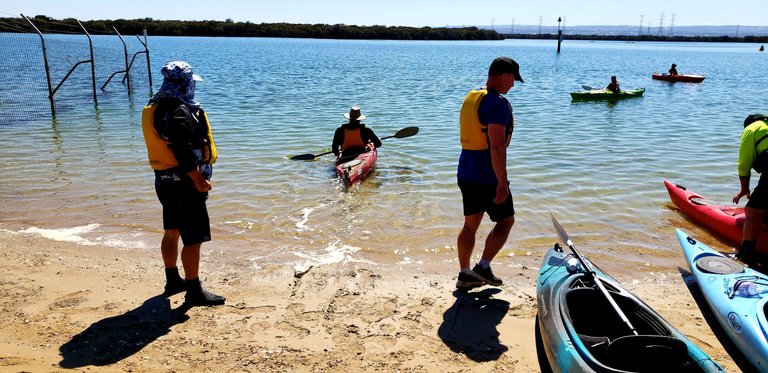 Started off slowly, as we were getting used to the paddling, some of the crew members saw some dolphins. They are seen over there very often, unfortunately I wasn't that lucky this time. Trust me, I tried calling them, but they wouldn't come near :D Next time then!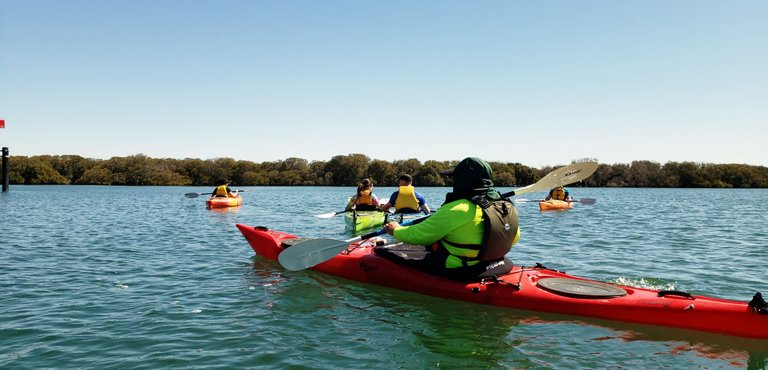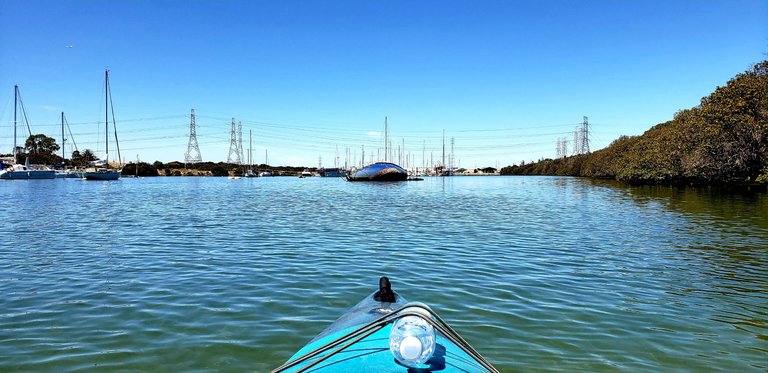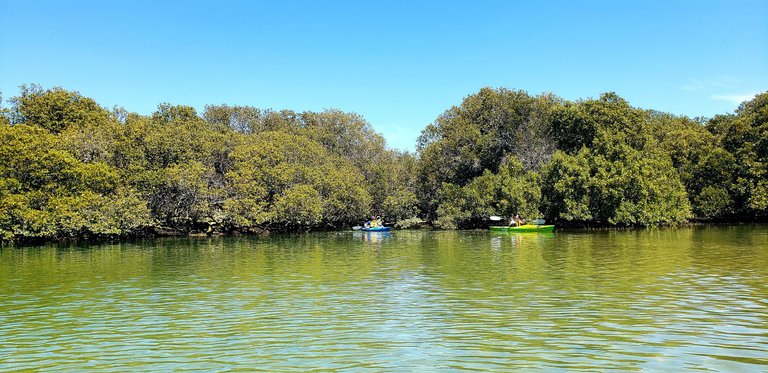 As we paddled past the boats, we headed to the small opening (the creek - also called Little Amazon). Kayaking in the mangroves was so beautiful but a bit challenging - it gets quite narrow at some points and it was a bit tricky to paddle in between, sometimes we had to duck low to get pass the branches but it sure made it fun, especially when you see someone in front of you getting stuck, bumping their heads and eventually breaking some of the branches :D
The scenery is absolutely gorgeous and it gives you a feel of being in the middle of nowhere! Complete peace and amazing time to stay in the moment.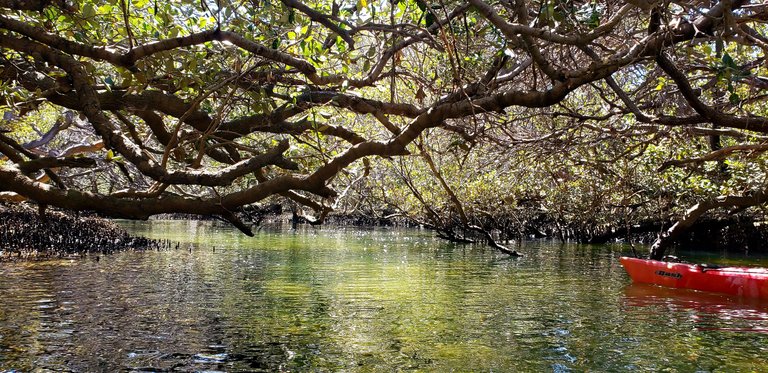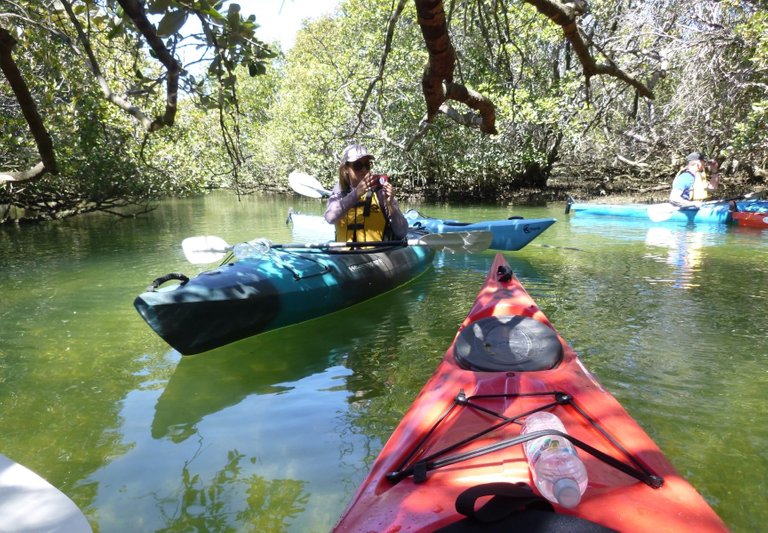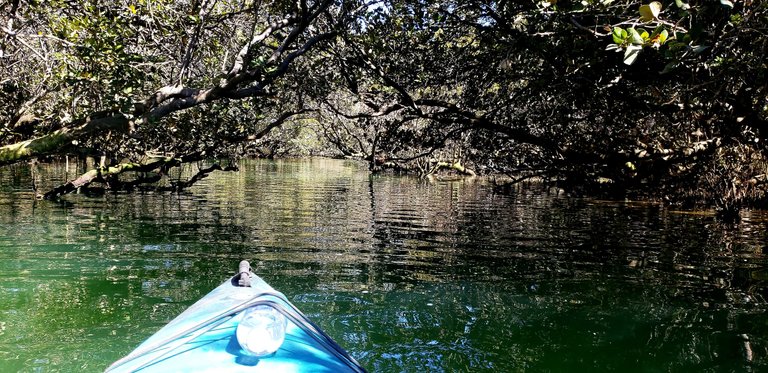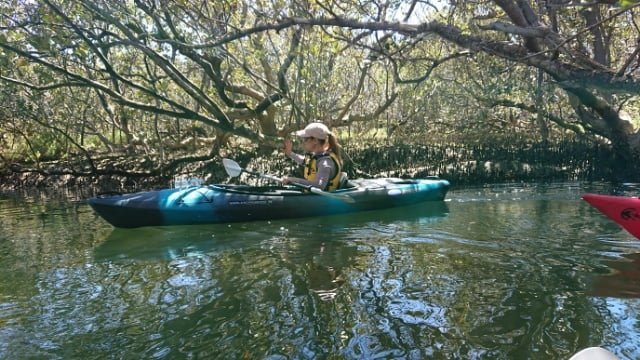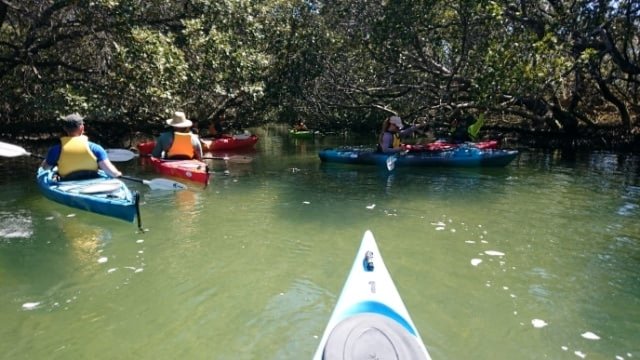 When the creek started to get too narrow, we headed back and continued our journey to see the shipwrecks (the 26 wrecks are a part of one of the world's most diverse ships graveyards and the site offers a unique glance into the past).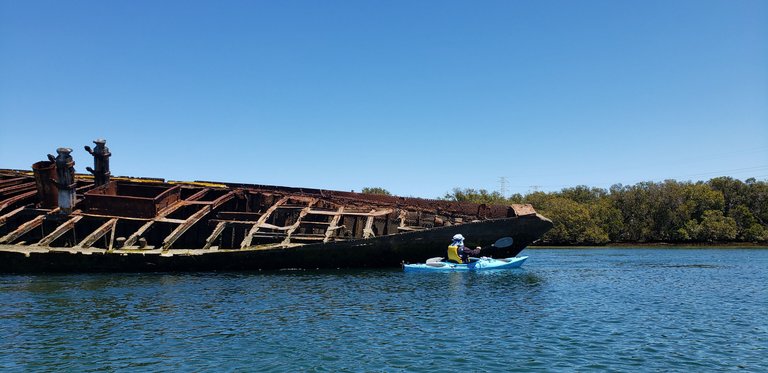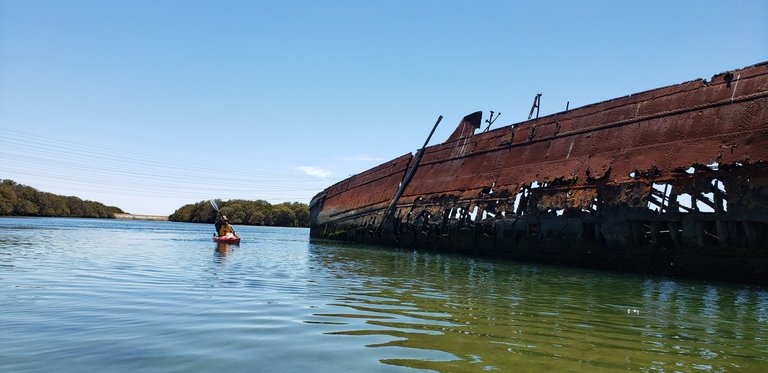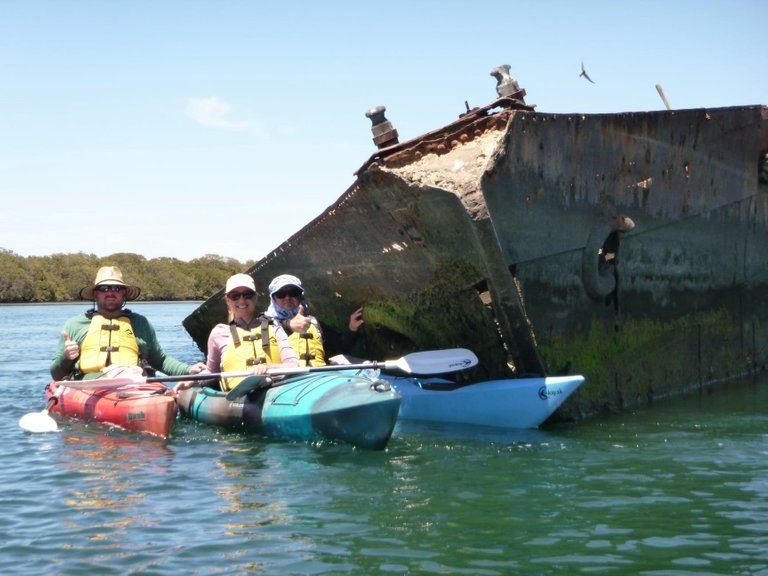 Getting to the next area of wrecks, was no fun for Richard, but lots of fun for the rest of us. As we were getting close to the area, the current suddenly got stronger and before you know it, Richard forever lost his sunglasses as his kayak flipped and the poor guy fell in. After a few moments of staying serious, I couldn't help but start laughing as he tried to save his phone from possibly never starting again (hence why the pictures of the cute dog are lost).
If only I knew, I would make a video of the the whole comedy show. Oh well, next time! :D (Richard giving me the finger right now probably as he reads this story).
During the rescue mission as these guys put an effort to get the kayak back to dry state and my friend back to safety. Well done! They too, were laughing hard :D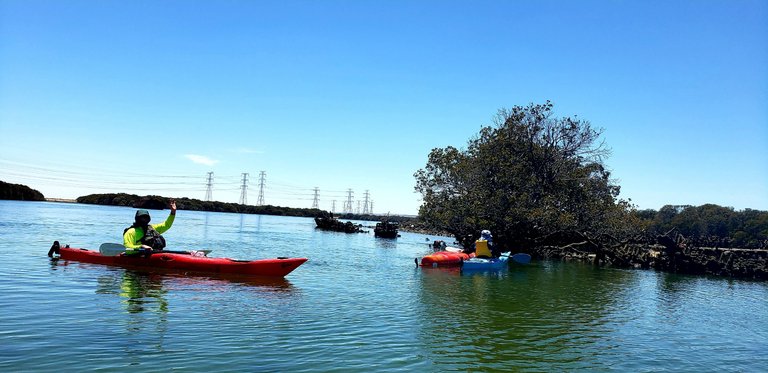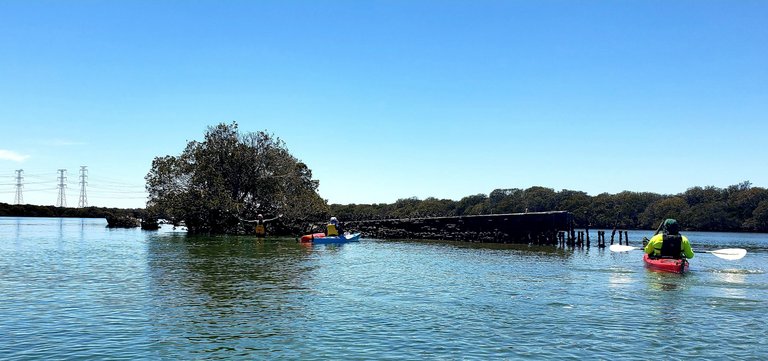 We then started heading back and I must say, after 3 hours of paddling, I started getting tired. Going back was a bit harder due to the current but it was a great way to do some exercise. Getting back to shore felt good either way!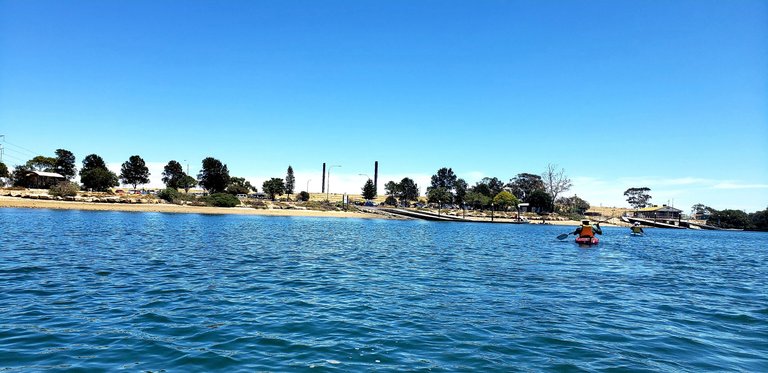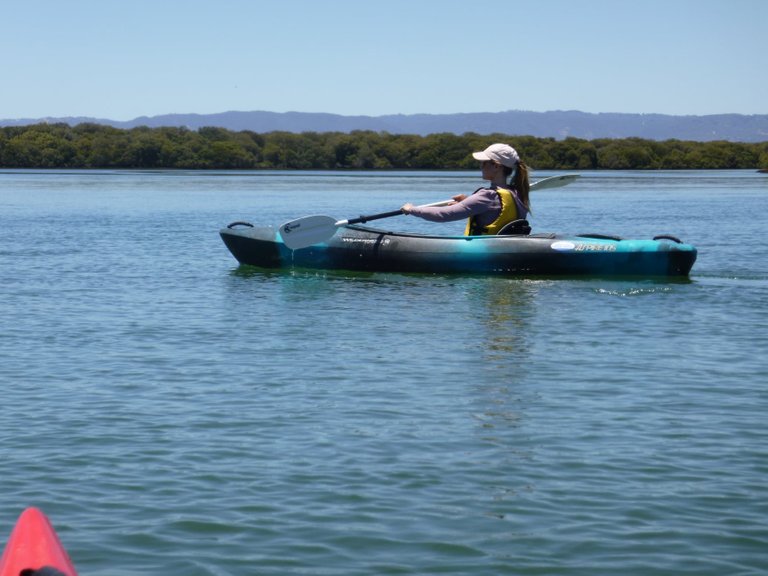 Made it! Thanks to everyone for such an incredible experience, can't wait to do it again!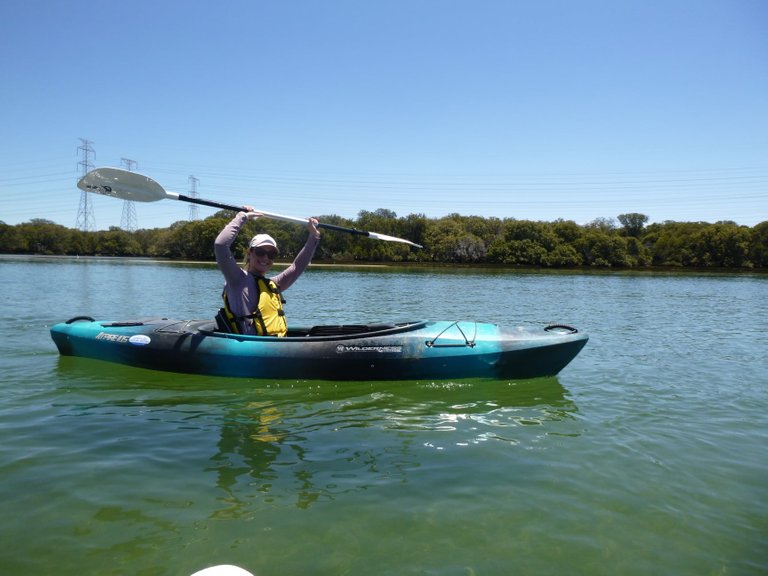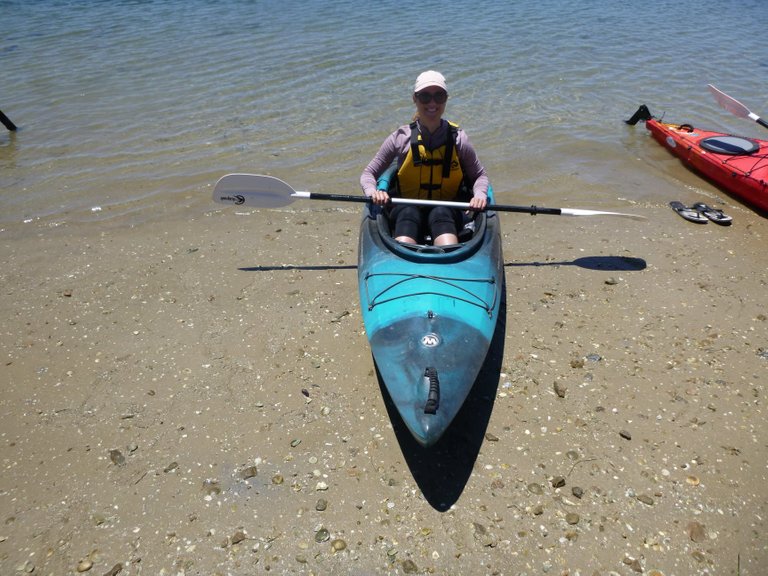 Thanks for watching Hive tribe, see you next time :)
Kat
---
View this post on TravelFeed for the best experience.
---
---