2022 Football world cup SWEEPSTAKE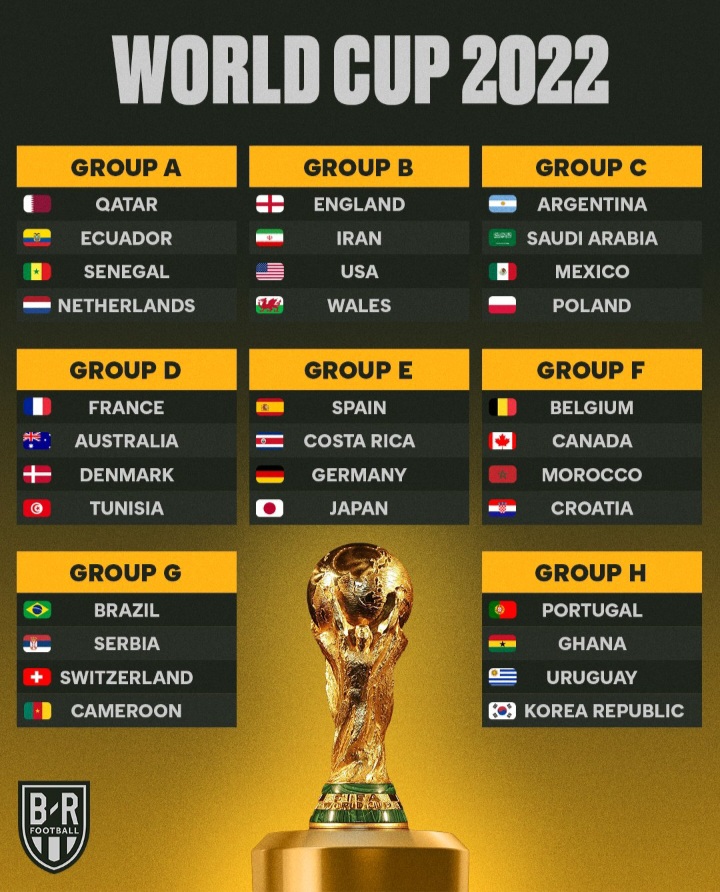 Were cutting it a bit fine, but with just over 3 weeks to go until the 2022 FIFA football world cup "kicks off", would anyone be interested in a - winner takes all sweepstake??
The world Cup 2022 takes place in Qatar from November 20 to December 18; with 32 teams to compete in eight groups of 4. The top 2 teams from each group qualify for the knockout stage, leaving just one team to life the coverted Jules Rimet cup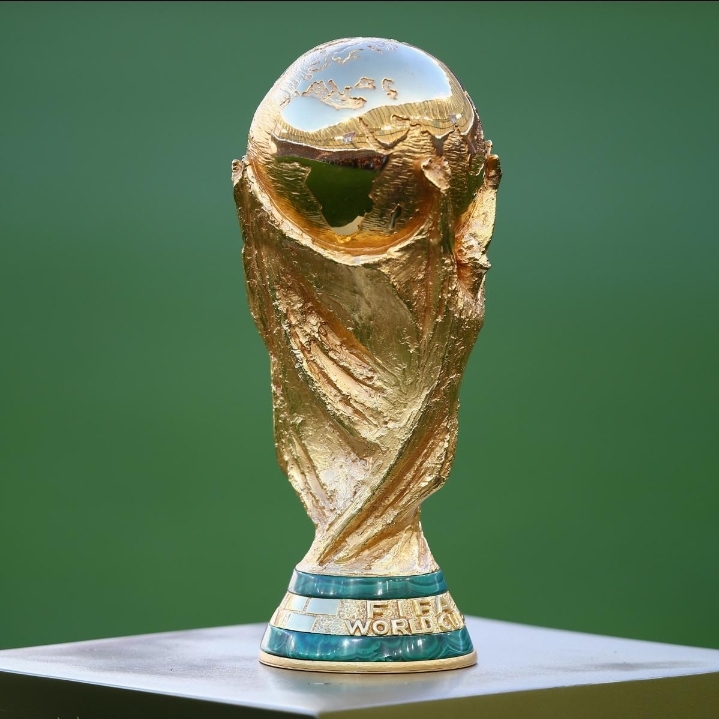 RULES
2 HBD PER TEAM
NO LIMIT ON THE AMOUNT OF TEAMS AN INDIVIDUAL CAN BUY
WINNER TAKES ALL(64HBD)
IF ALL 32 TEAMS FAIL TO SELL ALL HBD TO BE RETURNED
ONCE ALL 32 TEAMS HAVE SOLD, THE DRAW WILL BE DONE LIVE ON DISCORD USING A RANDOM PICKER
Drop your names in the comment section below with the amount of teams youd like. Places are onky secured once PAYMENT of HBD has been recieved.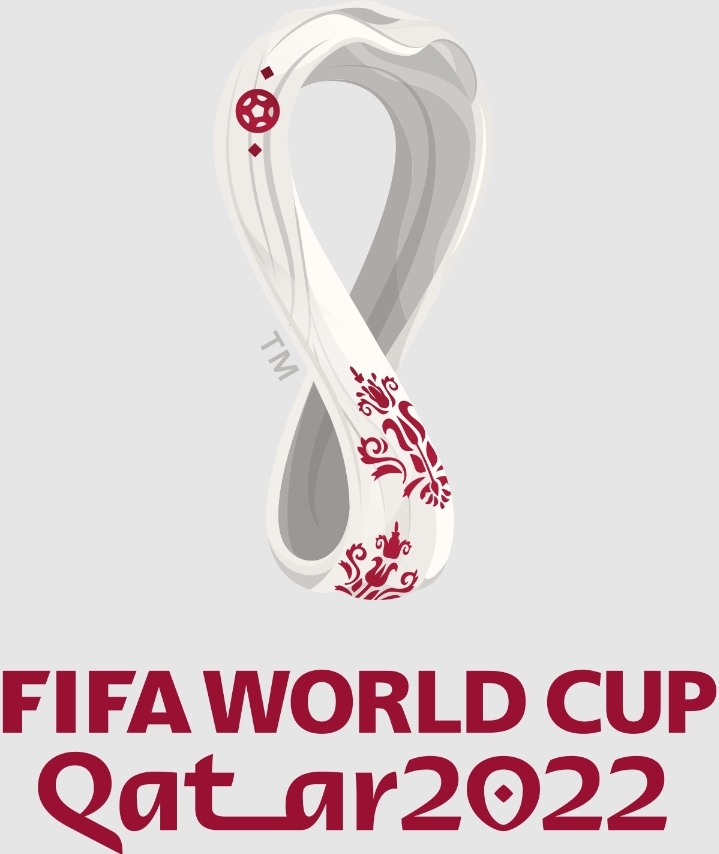 1 @welshstacker
2 @ironshield
3 @ironshield
4 @monsterjamgold
5 @monsterjamgold
6 @monsterjamgold
7 @thekittygirl
8 @thekittygirl
9 @thekittygirl
10 @thekittygirl
---
---