A coin for every occasion: 23rd September 2000 - Rowing for gold(again).....
Throughout the month of September, ill be looking back at historical moments from the past. From conflicts to coronations, sporting moments to royal memories, and famous firsts and lasts, with my love of all things shiny and precious, ill be trying to tie these events in with coins that have been created to commemorate these moments.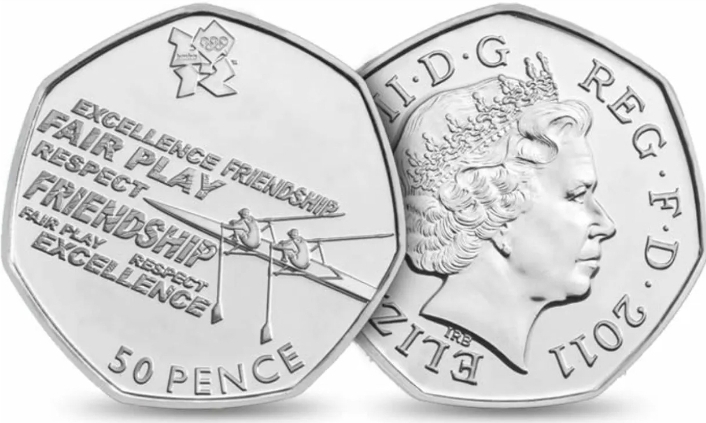 On 23 September 2000 Sir Steve Redgrave made history by winning his fifth consecutive gold medal at the Olympic Games in Sydney, with his British crew beating their closest rivals at Penrith Lakes by less than half a second.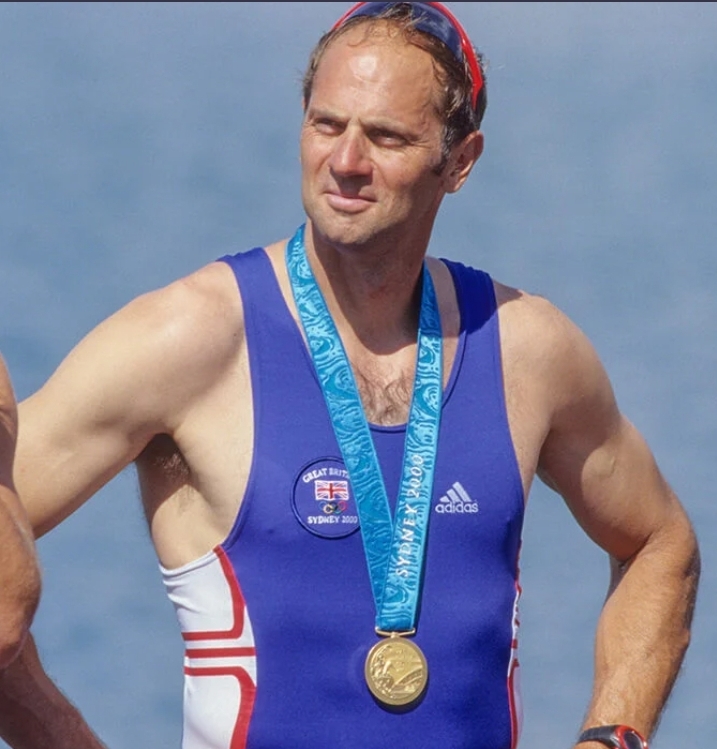 Redgrave had famously commented in 1996 that if someone found him near a rowing boat again 'they could shoot' him, but British crowds were overjoyed to see him continue his winning streak.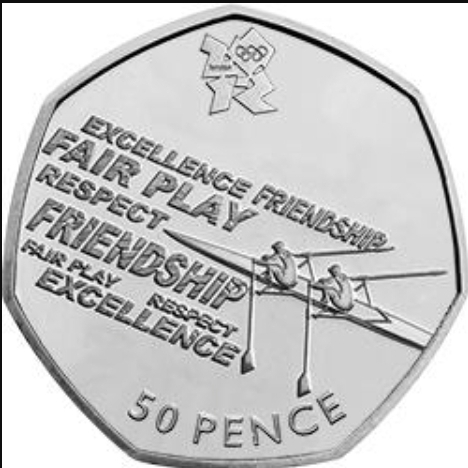 Rowing is one of Britain's most successful Olympic sports, and the only one where team GB have won a medal at every Games since 1984. The Rowing 50p was designed by David Podmore.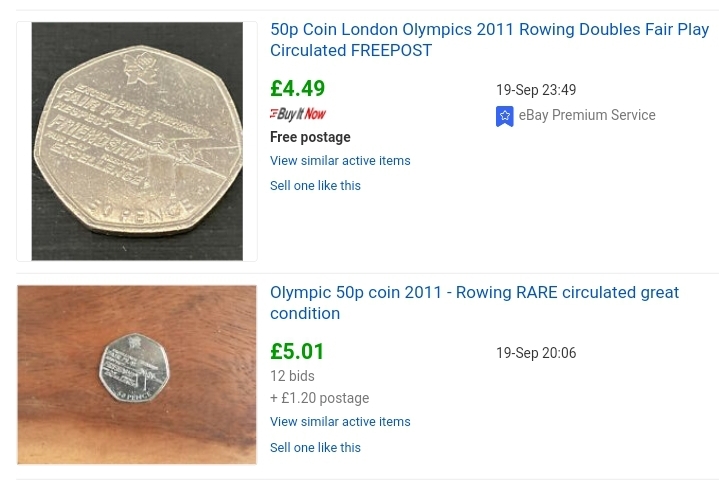 The rowing 50 pence coin is one of a 29 coin set that the Royal Mint Released back in 2011 to commemorate the London Olympics of 2012. With a mintage of 1,717,300 a circulating coin in good condition will set you back about £4.50, which is over an eight times return on its face value. As the years roll by, its becoming more and more difficult come across these coins in circulation, and so i feel their prices eill only continue to rise.
SOURCE: ROYAL MINT

Want to find out more about gold and silver? Get the latest news, guides and information by following the best community on the blockchain - #silvergoldstackers. We're a group of like minded precious metal stackers that love to chat, share ideas and spread the word about the benefits of "stacking". Please feel free to leave a comment below or join us in the community page, or on discord.
---
---