Braving the storms: are humans water proof??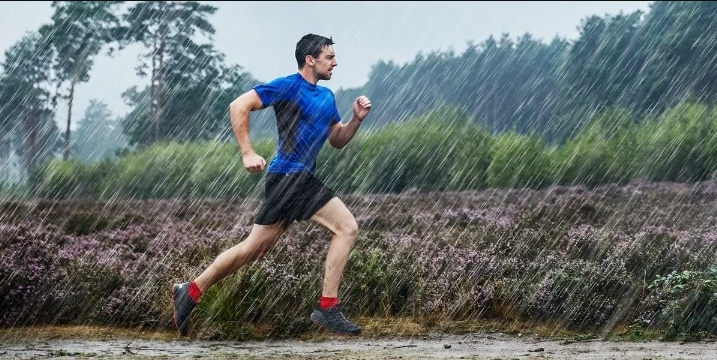 SOURCE
What a week!! What a wet week more to the point..... with 3 storms hitting the UK in the space of a week, ive been running through what i can only describe 3 of the 4 seasons in the space of a few days.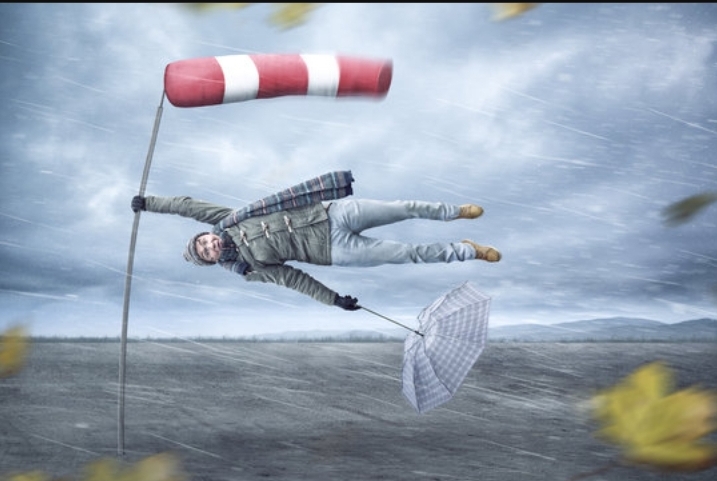 Ive been out in 100mph gusts, courtesy of storm Eunice. Sideways rain, heavy rain, light rain, rain whwre you dont even realisyoure wet till youre soaked through. Sleet, snow and hailstones!! Weve had the lot this week.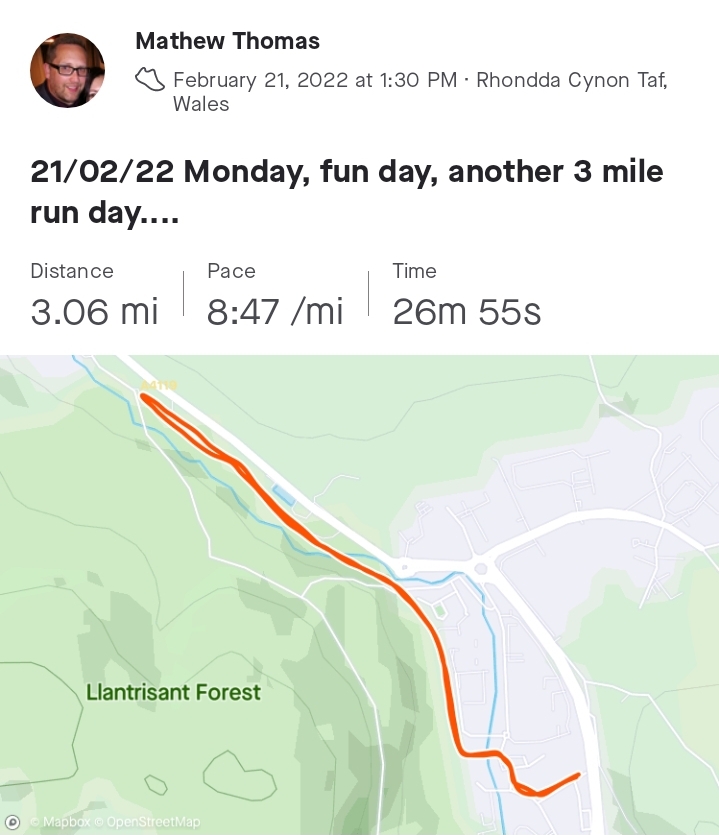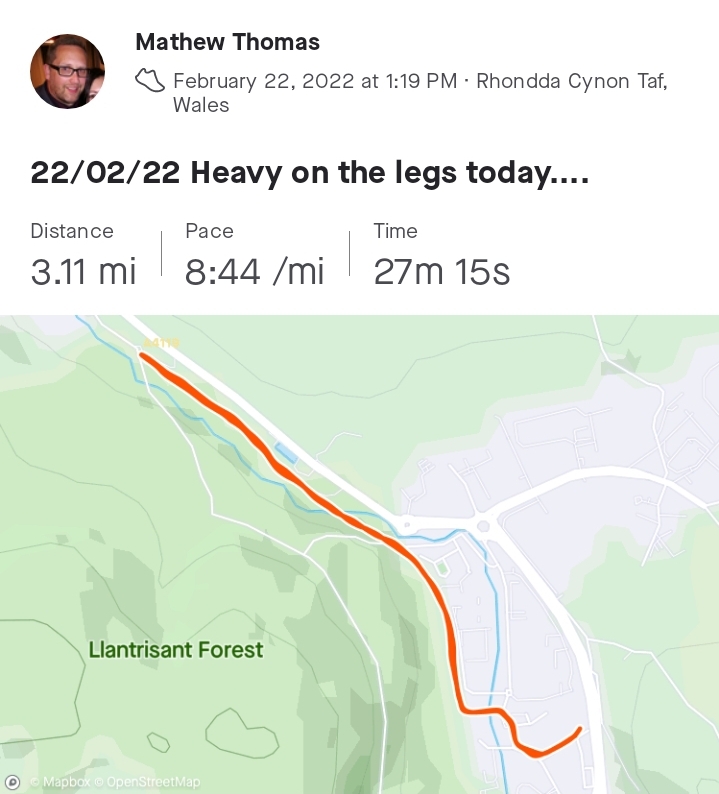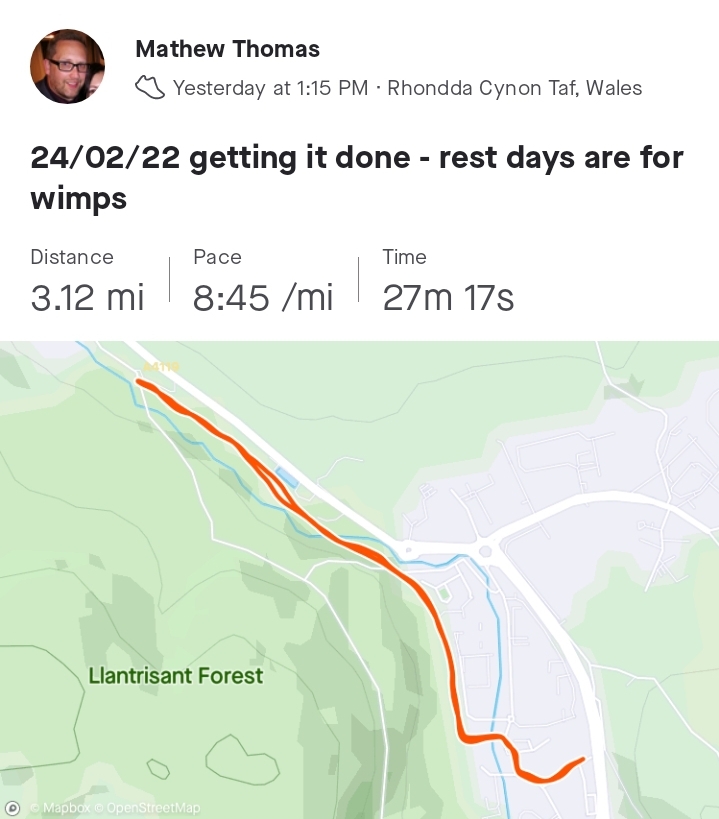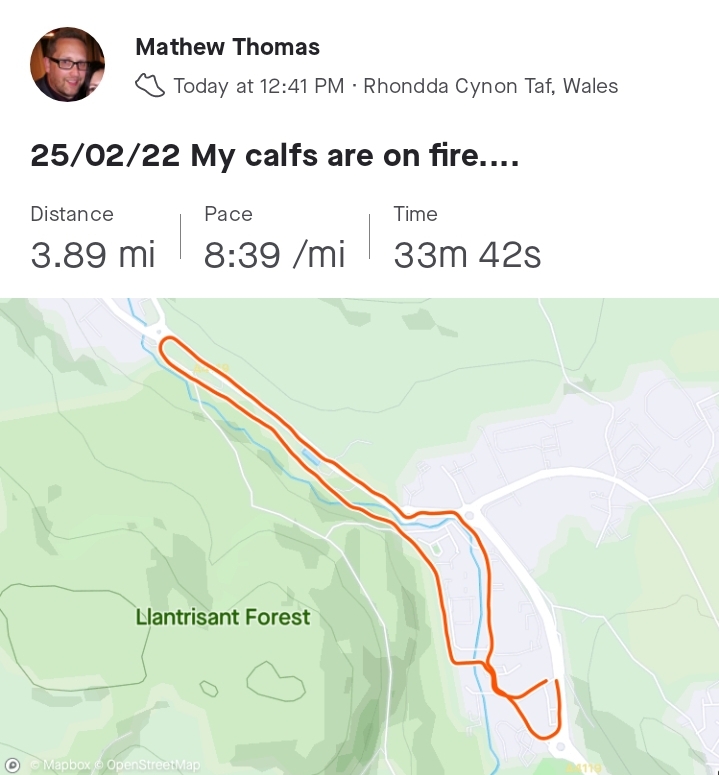 All things considered, this week could have been much worse and im glad i braved the storms to get those hard earned miles in.

40+yr old, trying to shift a few pounds and sharing his efforsts on the blockchain. Come find me on STRAVA or #actifit, and we can keep each other motivated .

Proud member of #teamuk. Teamuk is a tag for all UK residents, ex-pats or anyone currently staying here to use and get a daily upvote from the community. While the community actively encourages users of the platform to post and use the tag, remember that it is for UK members only.
Come join the community over on the discord channel- HERE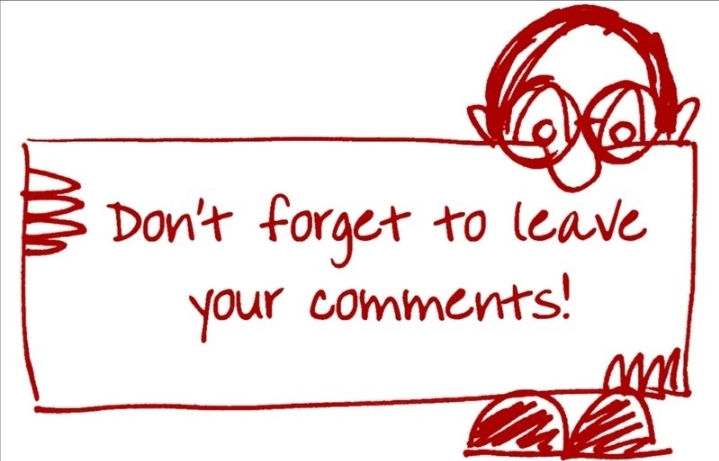 Want to find out more about gold and silver? Get the latest news, guides and information by following the best community on the blockchain - #silvergoldstackers. We're a group of like minded precious metal stackers that love to chat, share ideas and spread the word about the benefits of "stacking". Please feel free to leave a comment below or join us in the community page, or on discord.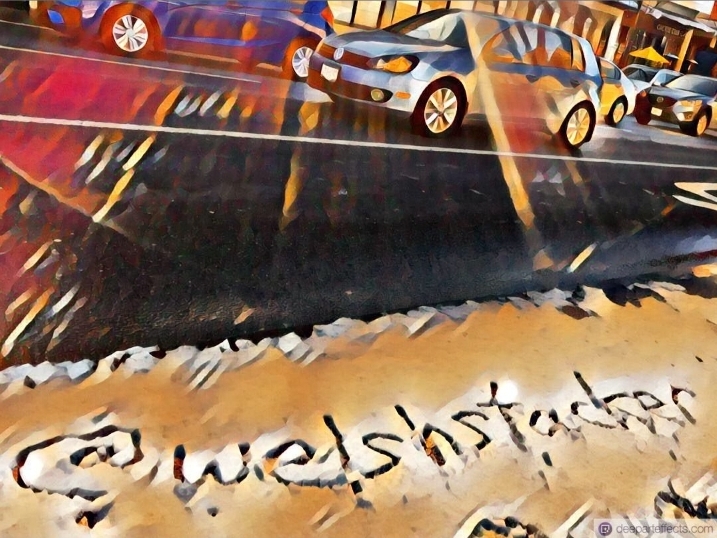 .
---
---