Going for gold. Profiting from commemorative Olympic coinage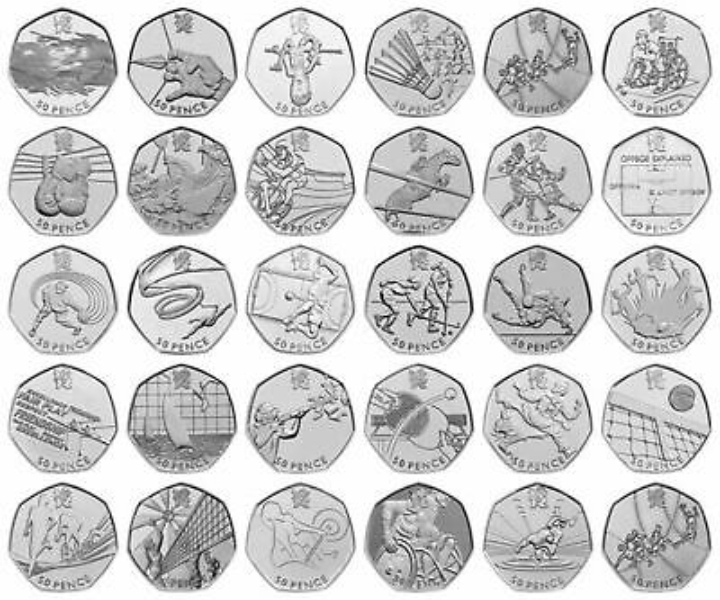 On 27 July, the London 2012 Olympic Games began with a spectacular opening ceremony held at the Olympic Stadium in the capital. A showcase of British culture and history, it included traditional ceremonial elements such as the hoisting of the flags and the parade of athletes, before being formally opened by Her Majesty The Queen.
-Royal Mint
Its rather apt that today marks the 10th year anniversary since the start of the 2012 Olympics held in London, now we find ourselves on the eve of the 2022 Commonwealth games to be held in Birmingham.
The UK has a long and proud tradition of competing on the world stage when it comes to top level sports. To celebrate allcthings sport, for the 2012 Olympics, the Royal Mint released a 30 set commemorative coin set. They were a massive hit for coin collectors, and since they were released in to general circulation, it started lots of people on the longnroad to coin collecting.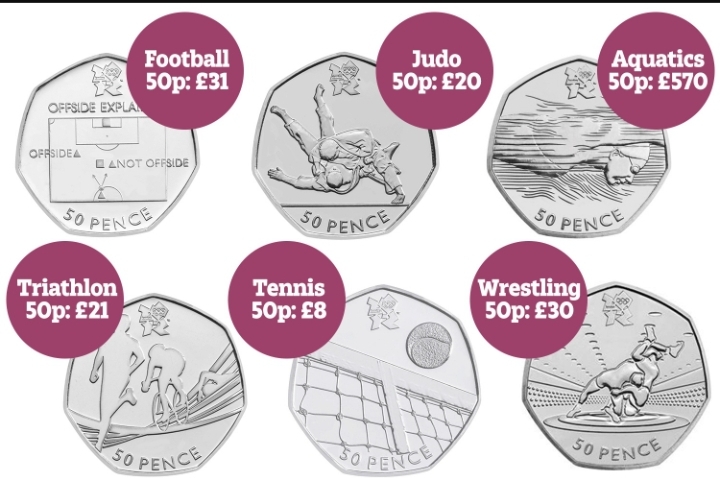 The Olympic 50 pence coins(£0.50) have become scarcer and scarcer as more and more people scramble to add them to their collection. This has lead to the lower mintage coins in the set dramatically increasing in value.
The "Off-side" football coin has thenlowest mintage, and so has obviously increased the most in price. Finding one of these 50p coins in your change could net you £30+..... Thats 60X its face value and not a bad little payday for a coin you can still find circulating in your pocket change.

40+yr old, trying to shift a few pounds and sharing his efforsts on the blockchain. Come find me on STRAVA or #actifit, and we can keep each other motivated .

Proud member of #teamuk. Teamuk is a tag for all UK residents, ex-pats or anyone currently staying here to use and get a daily upvote from the community. While the community actively encourages users of the platform to post and use the tag, remember that it is for UK members only.
Come join the community over on the discord channel- HERE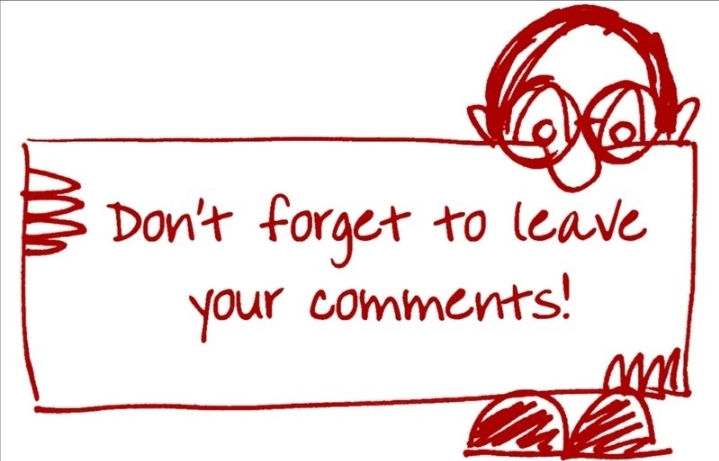 Want to find out more about gold and silver? Get the latest news, guides and information by following the best community on the blockchain - #silvergoldstackers. We're a group of like minded precious metal stackers that love to chat, share ideas and spread the word about the benefits of "stacking". Please feel free to leave a comment below or join us in the community page, or on discord.
---
---