SWEEPSTAKE: Results are in.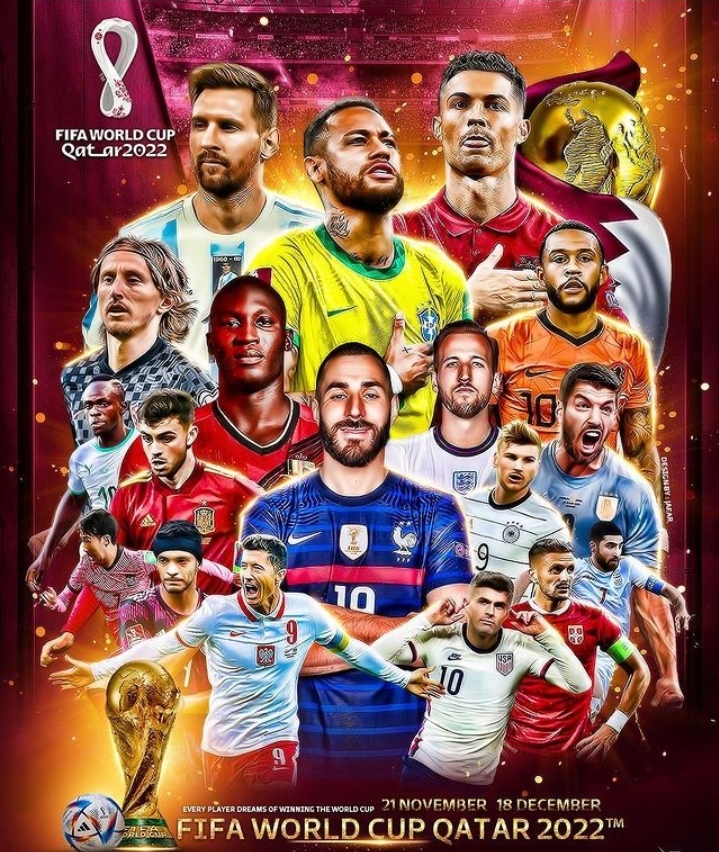 We got there in the end.... thankfully we managed to sell all 32 teams at a cost of 2HBD per entry. This gives us a grand total of 64HBD to the outright winner. Funds are clearly visable in my HBD savings wallet.
ENTRANTS
1 @welshstacker
2 @ironshield
3 @ironshield
4 @monsterjamgold
5 @monsterjamgold
6 @monsterjamgold
7 @thekittygirl
8 @thekittygirl
9 @thekittygirl
10 @thekittygirl
11 @kerrislravenhill
12 @stickupboys
13 @stickupboys
14 @caulderfreeman
15 @davedickeyyall
16 @davedickeyyall
17 @korver
18 @korver
19 @buggedout
20 @buggedout
21 @buggedout
22 @buggedout
23 @welshstacker
24 @thekittygirl
25 @thekittygirl
26 @silverd510
27 @goldrooster
28 @goldrooster
29 @goldrooster
30 @goldrooster
31 @goldrooster
32 @goldrooster
Using the randow sweepstake generator HERE, the corresponding participants numbers(1 through 32) were added, and the generator worked its magic.
The following results were pulled: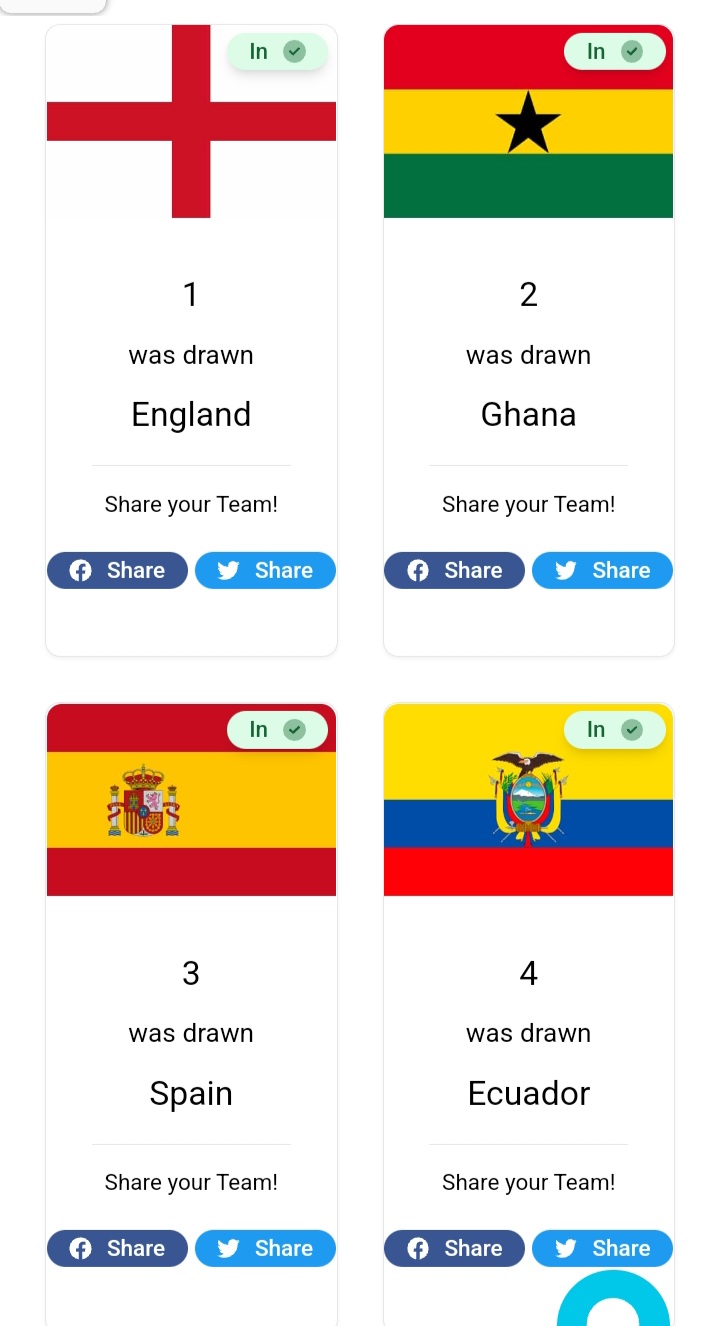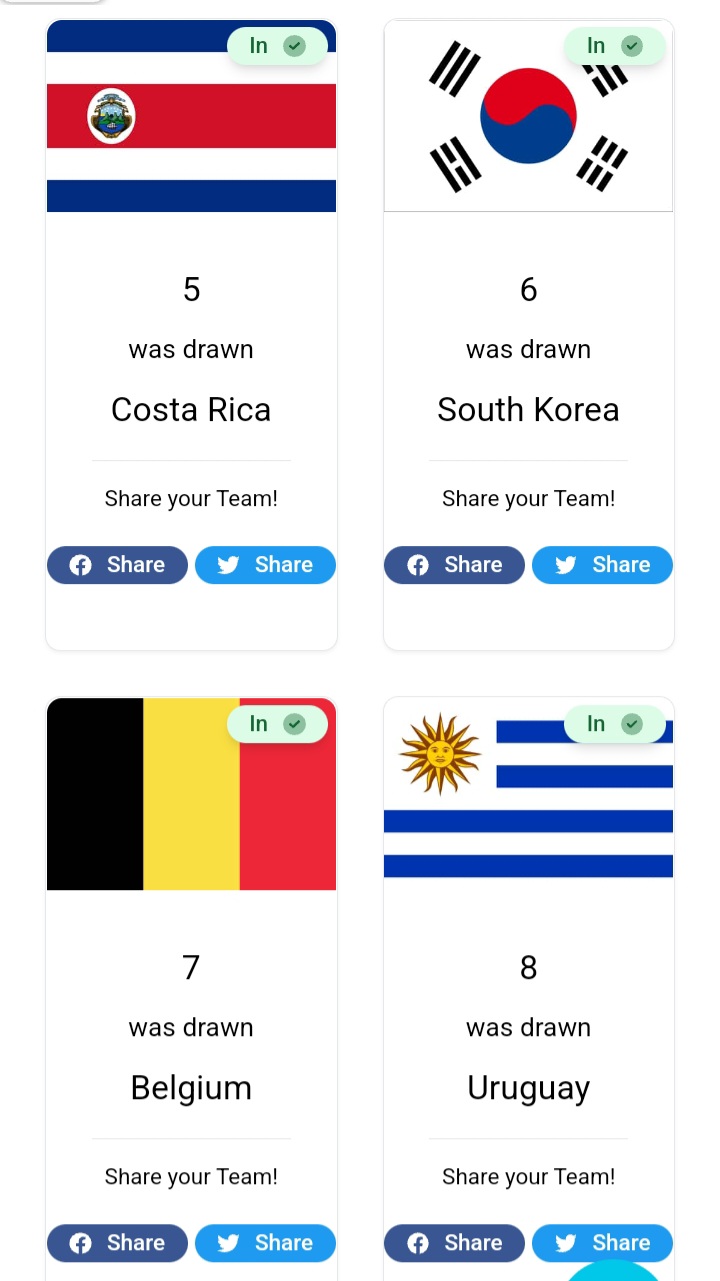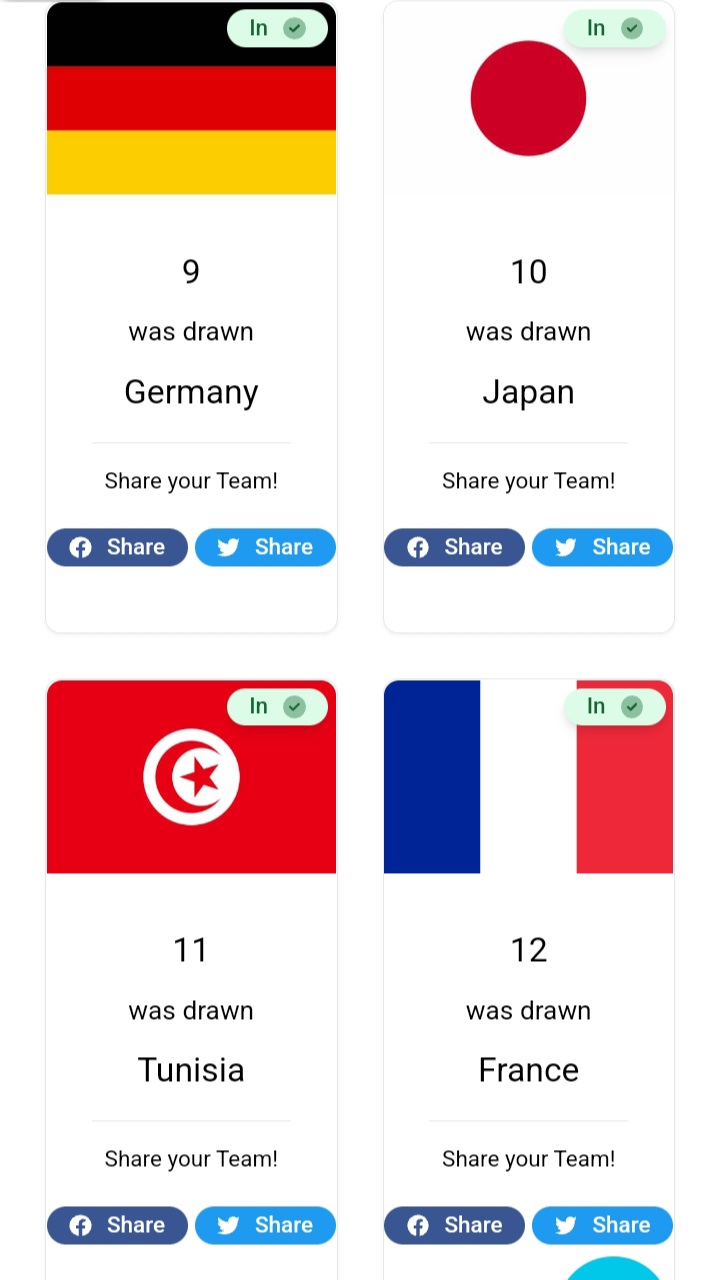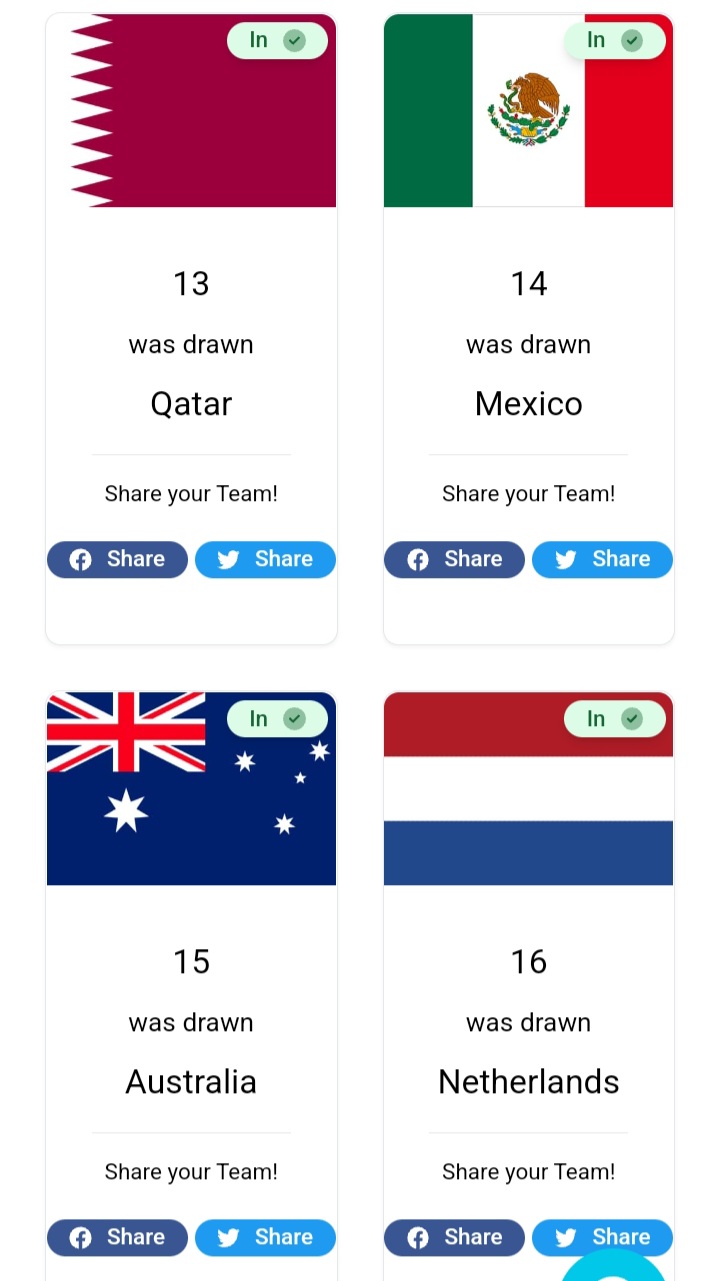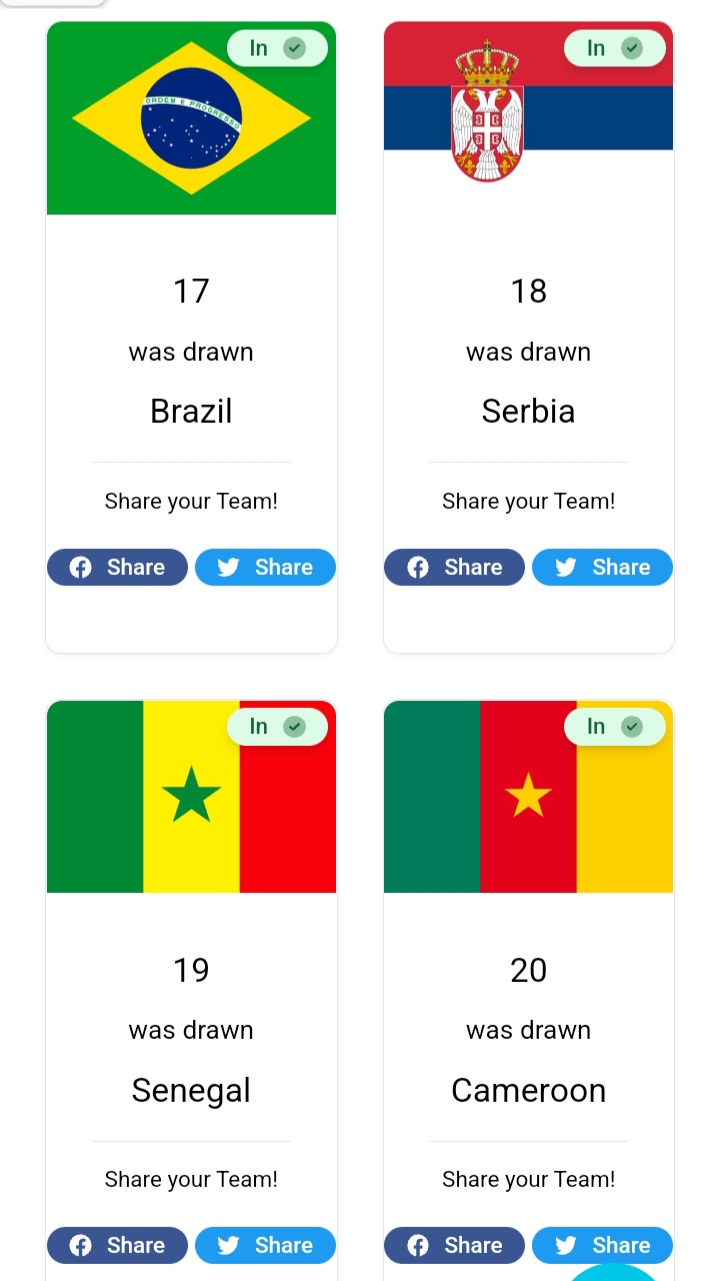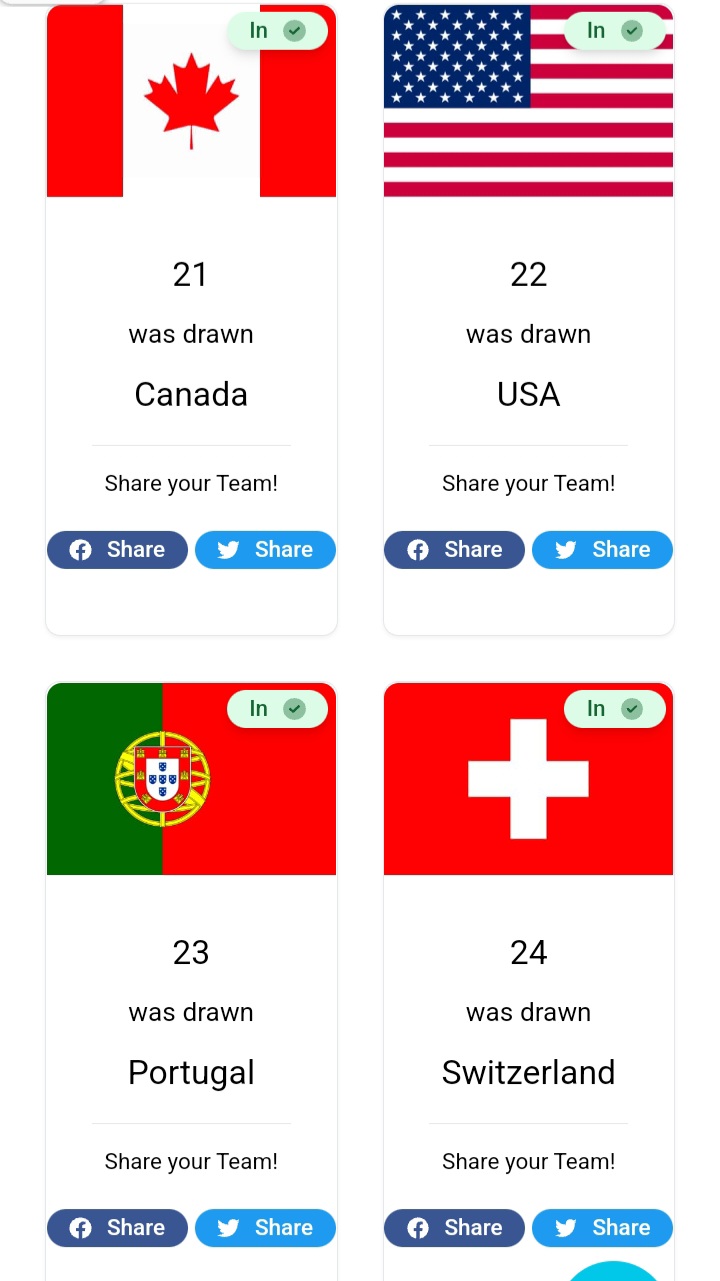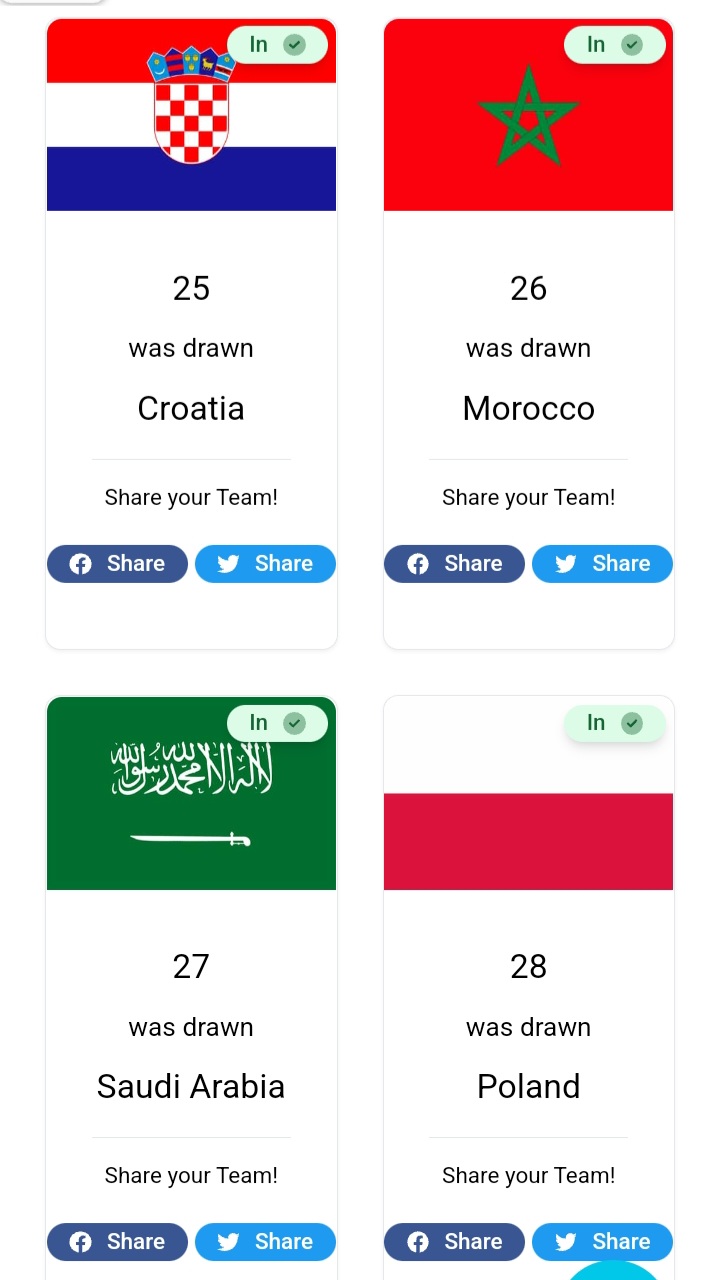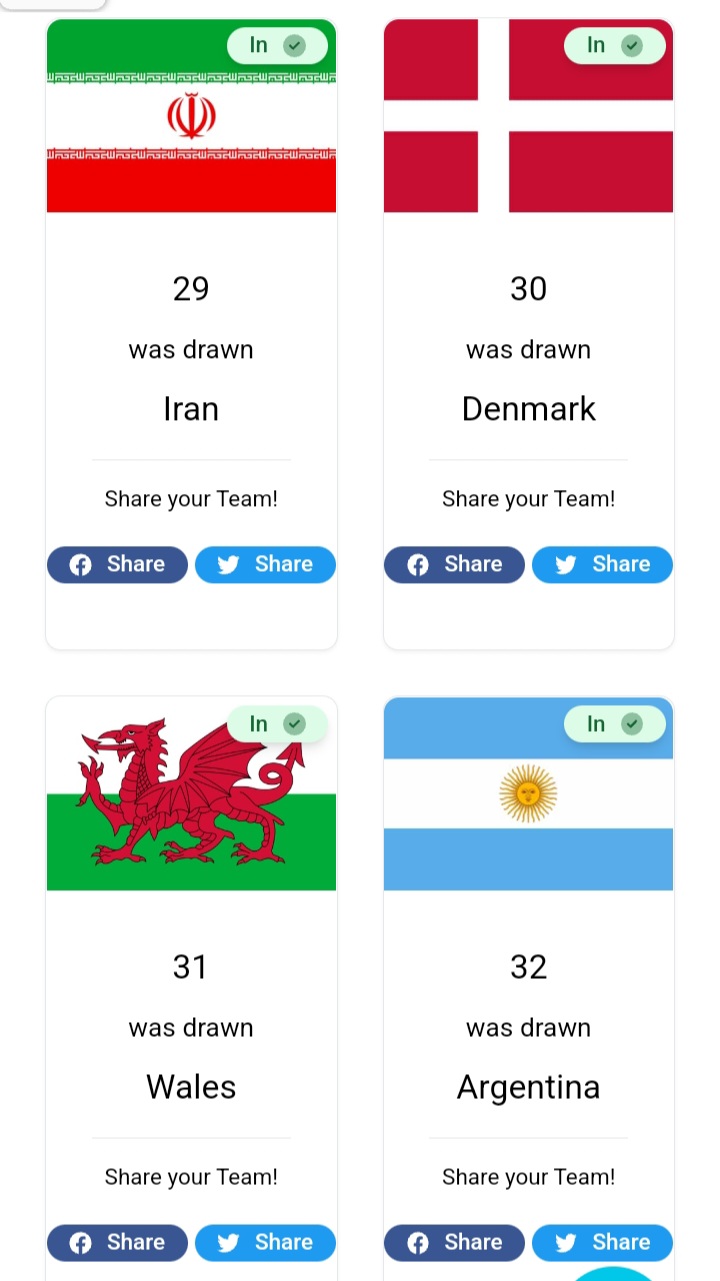 Confirmation of the results can be found HERE.
To work oit your team, simply look for your name and given number, then cross reference it with the football team in the list above.

Ill be doing weekly updates giving my thouggts and feelings on hiw this world cup is playing out. Brazil (@korver) are current favourite to win, and its hard to see them not making a solid charge for the cup. Bookies make Argentina (@goldrooster) and France(@stickupboys) second and third favourite, with their favorable draws, and if i were a betting man, id be placing a few quid on these 3!

40+yr old, trying to shift a few pounds and sharing his efforsts on the blockchain. Come find me on STRAVA or actifit, and we can keep each other motivated .

Proud member of #teamuk. Teamuk is a tag for all UK residents, ex-pats or anyone currently staying here to use and get a daily upvote from the community. While the community actively encourages users of the platform to post and use the tag, remember that it is for UK members only.
Come join the community over on the discord channel- HERE

Want to find out more about gold and silver? Get the latest news, guides and information by following the best community on the blockchain - #silvergoldstackers. We're a group of like minded precious metal stackers that love to chat, share ideas and spread the word about the benefits of "stacking". Please feel free to leave a comment below or join us in the community page, or on discord.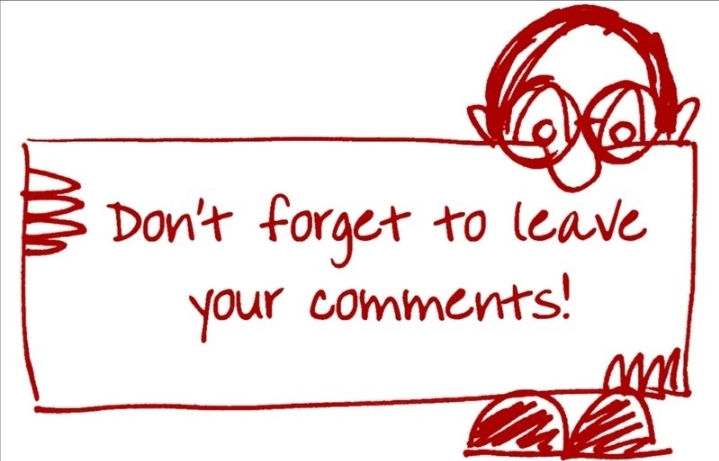 ---
---