Win 64 HBD - Football world cup: SWEEPSTAKE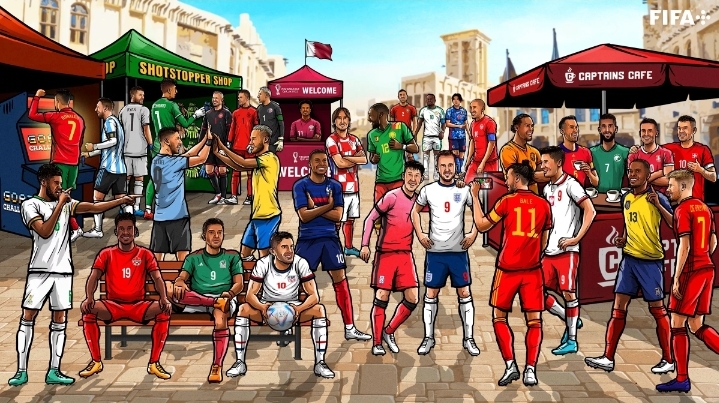 12 days!! just 12 days to go till the football world cup literally "kicks off".
With 16 of the 32 spots already accounted for, its not too late to take part in the sweepstake.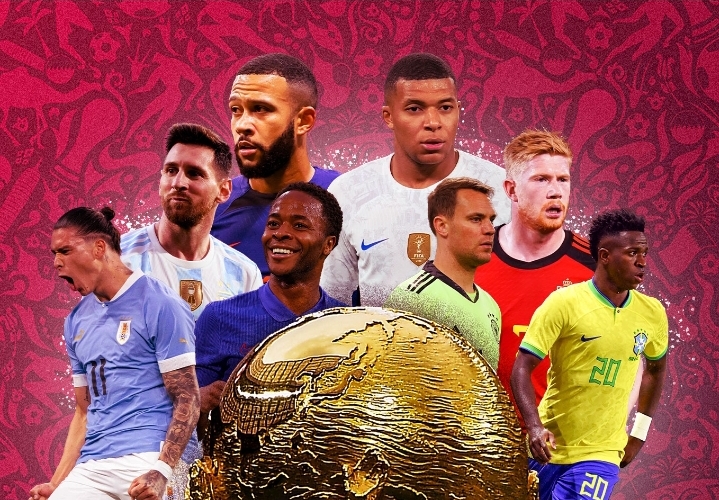 Heres the list of the 16 entrants:
1 @welshstacker
2 @ironshield
3 @ironshield
4 @monsterjamgold
5 @monsterjamgold
6 @monsterjamgold
7 @thekittygirl
8 @thekittygirl
9 @thekittygirl
10 @thekittygirl
11 @kerrislravenhill
12 @stickupboys
13 @stickupboys
14 @caulderfreeman
15 @davedickeyyall
16 @davedickeyyall

RULES
2 HBD PER TEAM
NO LIMIT ON THE AMOUNT OF TEAMS AN INDIVIDUAL CAN BUY
WINNER TAKES ALL(64HBD)
IF ALL 32 TEAMS FAIL TO SELL ALL HBD TO BE RETURNED
ONCE ALL 32 TEAMS HAVE SOLD, THE DRAW WILL BE DONE LIVE ON DISCORD USING A RANDOM PICKER
Drop your names in the comment section below with the amount of teams youd like. Places are onky secured once PAYMENT of HBD has been recieved.

40+yr old, trying to shift a few pounds and sharing his efforsts on the blockchain. Come find me on STRAVA or actifit, and we can keep each other motivated .

Proud member of #teamuk. Teamuk is a tag for all UK residents, ex-pats or anyone currently staying here to use and get a daily upvote from the community. While the community actively encourages users of the platform to post and use the tag, remember that it is for UK members only.
Come join the community over on the discord channel- HERE

Want to find out more about gold and silver? Get the latest news, guides and information by following the best community on the blockchain - #silvergoldstackers. We're a group of like minded precious metal stackers that love to chat, share ideas and spread the word about the benefits of "stacking". Please feel free to leave a comment below or join us in the community page, or on discord.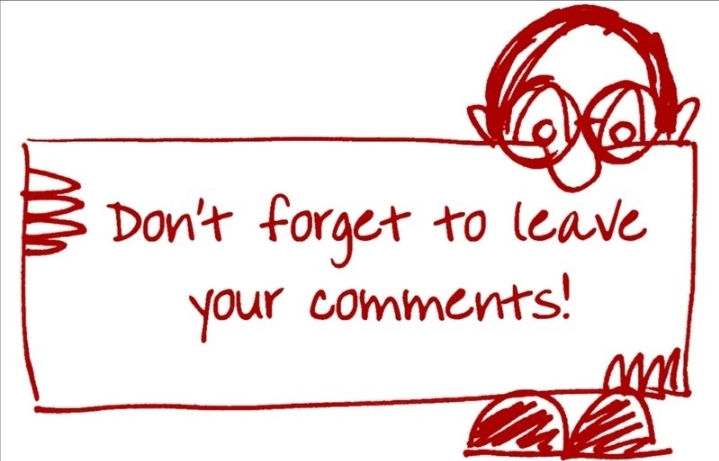 ---
---