A tragic moment in the history of sport
On February 6, 1958, a tragic plane crash occurred at Munich - Riem airport, killing 21 people - including eight players from Manchester United soccer club. The plane was on its way from Belgrade to Manchster and was refueling in Munich.
Airspeed Ambassador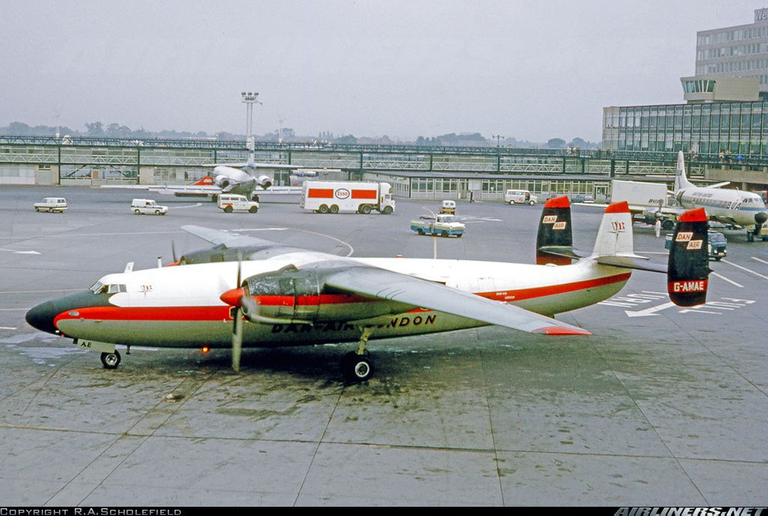 Source : pinterest.com
Two takeoff attempts had already failed when the plane made a third attempt to take off. In the process, the aircraft went off the runway and caught fire. The accident is known as the Munich Air Disaster.
---
---