Profitable Sports Betting Tips: Borussia Dortmund and and a chance for a female rout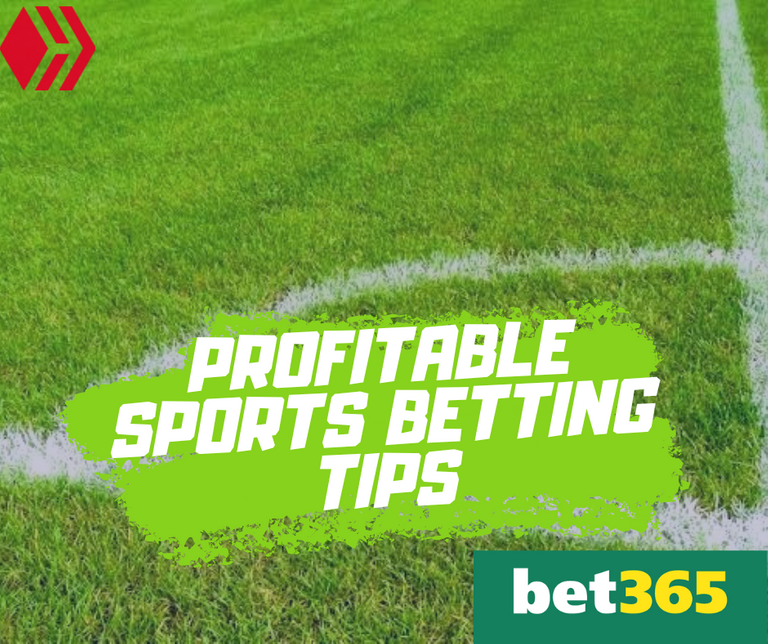 Since I entered the world of betting aiming at an immediate return compared to long-term investments, I understood that it doesn't matter if you understand football, what matters in fact is what you can extract from the game, being corners, bookings, goals and the like. regardless of the winning team, it took a while for me to realize that it wasn't enough to just pick a winner and hope to multiply your money, I started to join groups of telegram signals and others of the same type and ended up understanding it a little better, I would still like to share with betting enthusiasts some games where the predicted hit exceeds 85% of the chances, I can't say 100% due to the case of Argentina losing against a selection that hardly has players disputing high-level championships.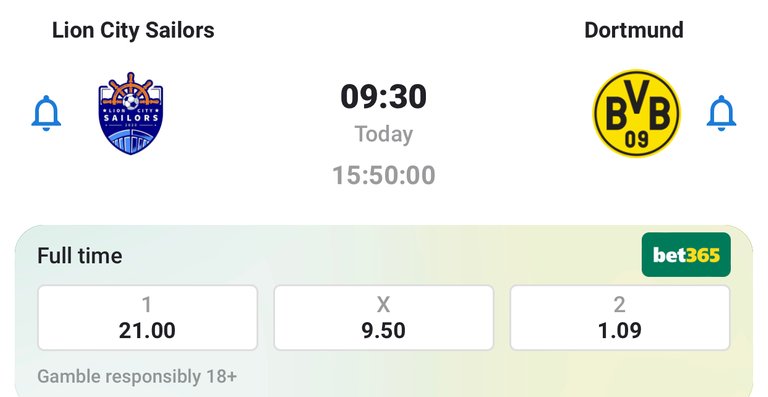 Borussia Dortmund vs Lion City Sailors - 2022-11-24
Borussia faces Lion City through a friendly to try to guarantee the form of its players not called up, although it is a friendly the confrontation will involve a good part of its main players, as we can see recently in European friendlies we can focus on the goal market that even the moment managed to surprise that the big teams managed to swing the net above 2.5 while almost 50% both scored, being the defeated at least 1 goal for home.
Entrance ticket
Win: Borussia Dortmund
Goals: Over 2.5
Both Score: Yes [Risky]
---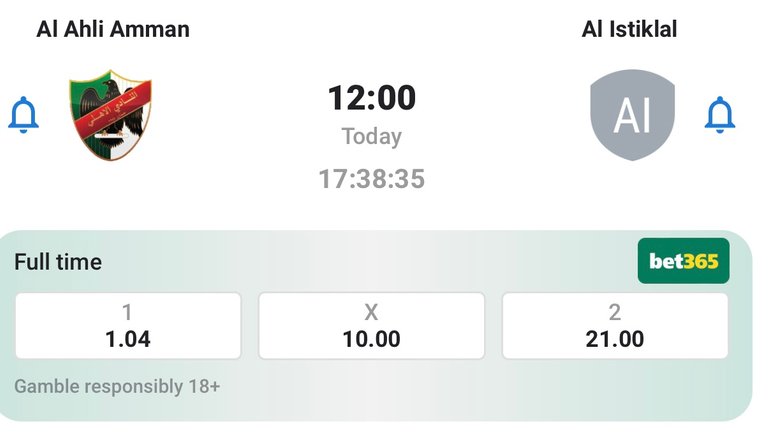 All Ahli Ahman (Woman) x All Istiqlal (Woman) - 2022/11/24
Moving on to women's football, we have in the Jordanian League a game that is practically already won, for the simple fact that it is the favorite Ahli Amman who has the best attack, the best defense and the best winning streak in the championship against humble cast of Istiqlal that has not won 8 games, and incredibly from 8 lost games they managed to score in just 1, that is, our focus here is not the bet on the victory that is paying an odd of 1.05 that would be an almost null return, we need to focus on the amount of goals that can happen in the match plus the possibility that these girls are not fully excited about this more training match and just do the bare minimum.
Ticket Tips
Over 3.5 Goals
House victory in Q1
Both score: No
Home win without conceding goals
---
Remembering that I am only mentioning "forgotten" games because they are considered unattractive for the betting market or unattractive leagues, but what some new bettors do not know is that these unattractive games always have an ODD with a good percentage due to the fact few bets on top of that and their lack of visibility as some simply don't even have broadcasts outside the radio or internet news, I hope that with this I can help someone with extra money and not get frustrated with sports betting which can happen at first.
---
---