10 Future Premier League Promotion Team Predictions: Part 1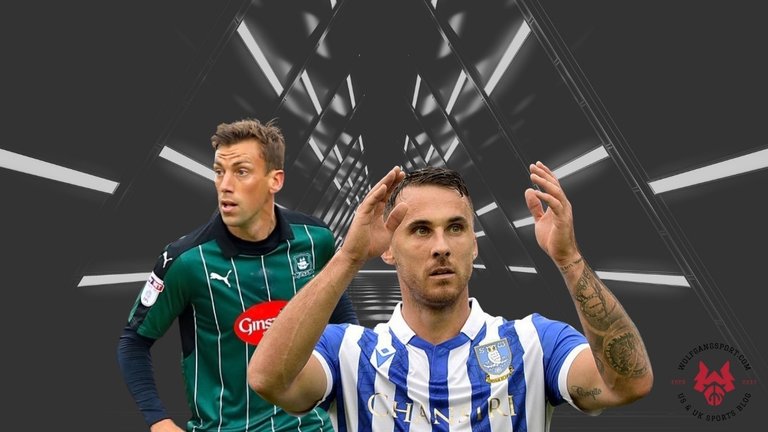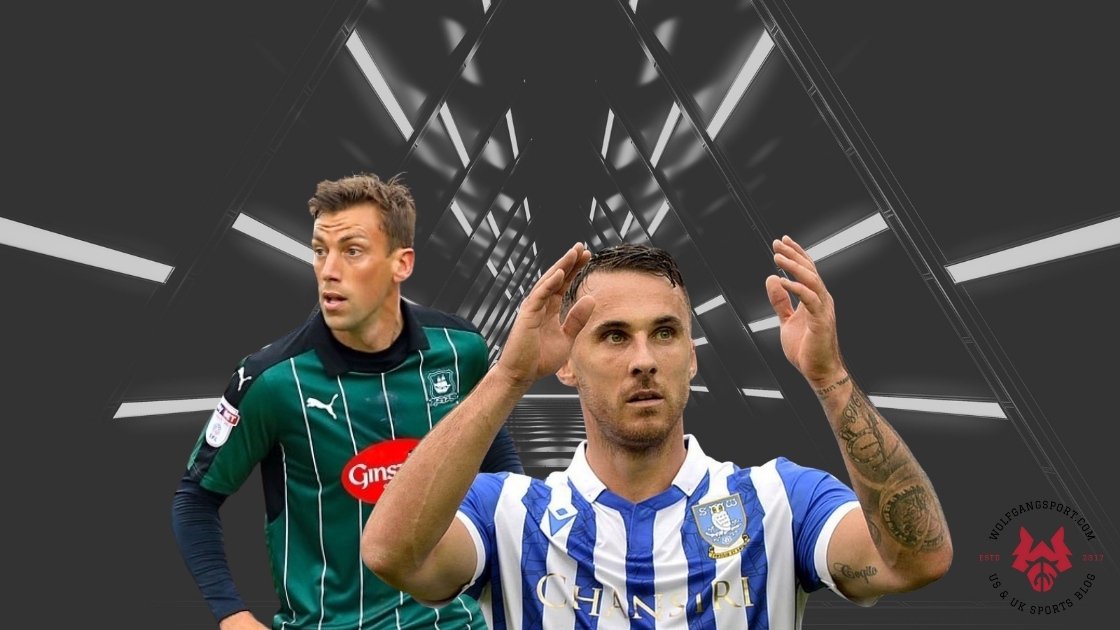 In the high stakes world of Premier League promotion and relegation, clubs can charge into the league from nowhere. Brentford anyone?
And in the reverse, teams like Sunderland, Bolton and Blackburn can freefall down a hole that's hard to get out of.
Let's predict what clubs can earn promotion to Premier League season by 2030-31. That's if it can survive in its current format with the pressures of a European Super League.
Let's take a look at Part 1 of Future Premier League Promotion Team Predictions, where we'll look at five teams. We'll post the next five teams shortly!
10. Plymouth Argyle
Plymouth Argyle is the largest city in England to have never hosted a team in the English Premier League or top flight football. The club is well supported, with previous average League Two crowds of close to 10,000. That's impressive for the fourth-tier.
Home Park has a capacity of 17,900 and is similar in size to Watford and QPR stadiums. Most importantly, Home Park is owned by Plymouth Argyle. That means more financial stability and greater potential for Plymouth Argyle to play in the Premier League.
9. Rotherham United
Since its formation in 1925 Rotherham United have never been relegated out of the Football League, but the club has also failed to earn promotion to the Premier League or the top division in its previous format.
Rotherham United has been playing out of New York Stadium since 2012. With a current capacity of 12,000, it has the ability to expand to 20,000 seats. Yorkshire rivalries with Sheffield and Leeds United are also appealing derbies for the English Premier League to gain.
8. AFC Wimbledon
After 115-years the FA had allowed Wimbledon FC to relocate 56 miles (90 km) away to Milton Keynes in controversial circumstances. The re-founded AFC Wimbledon has since rocketing up through the football pyramid since its founding in 2012.
Wimbledon AFC earned five promotions in nine seasons to return to the Football League. The club now has a new stadium, the 9,000 capacity Plough Lane, with expansion possible to 20,000 seats and is 200 yards away from the original Plough Lane.
7. Coventry City
Coventry is the 9th largest city in England, and Coventry City have already had history in the Premier League. The club had a 34-year streak in the top division that ended in 2001.
The club plays their home football at the almost 33,000 capacity CBS Arena. Despite struggles in recent years, the club has undergone a resurgence. Coventry City is a popular club and their fans are electric (when they're playing well). Strong rivalries with Aston Villa and Leicester City would be a great addition to the Premier League.
6. Nottingham Forest
The late 70's and early 80's was a golden age for Nottingham Forest, winning back-to-back European Cups in 1979 and 1980. But the club hasn't even seen Premier League football this century.
Nottingham Forest plays out of the 30,000+ capacity City Ground, has a huge fanbase, and is regarded as the most beloved club in the UK. The fallen giants will become a Premier League powerhouse. They're much too admired not to.
​
_All the way from the Land Down Under, I created Wolfgang Sport as I enjoy writing and watching British and American sports. Started in 2017, I started the blog as a way to connect my passion for sports in the US & UK. Sign up to the newsletter today_ and I'll prove Aussies know more about your own sports than you think._
---
Originally posted on Wolfgang Sport x Blockchain. Hive blog powered by ENGRAVE.
---
---