10 Future Premier League Promotion Team Predictions: Part 2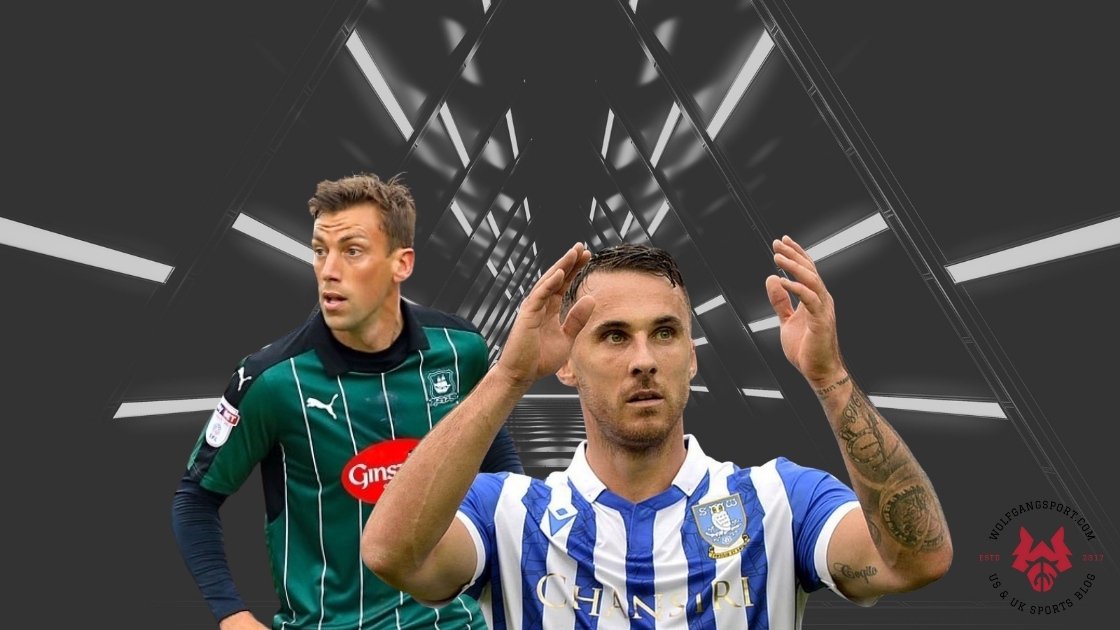 In the high stakes world of Premier League promotion and relegation, clubs can charge into the league from nowhere. Brentford anyone?
And in the reverse, teams like Sunderland, Bolton and Blackburn can freefall down a hole that's hard to get out of.
Let's predict what clubs can earn promotion to Premier League season by 2030-31. That's if it can survive in its current format with the pressures of a European Super League.
Let's take a look at Part 2 of Future Premier League Promotion Team Predictions, where we'll look at the final five teams. Part 1 you can find here.
5. Blackburn Rovers
Blackburn was a founding member of The Football League in 1888. The Lancashire club famously won the Premier League in 1995 the third time being crowned champions of England. They also won six FA Cups and a Football League Cup.
Fans of Blackburn are passionate with a quarter of the entire population of Blackburn turning up on matchday. The club is owned by Indian conglomerate V H Group. So long as they dig a little deeper into their pockets, they'll be back in the Premier League again.
Related: 5 Former Premier League Clubs in Decline
4. Ipswich Town
The Tractor Boys have a rich history. Ipswich Town won the First Division in 1962, the FA Cup in 1978 and the UEFA Cup in 1981. Ipswich Town also has an undefeated record at home in all European competitions.
For a club with such a rich history including wins against Barcelona, Real Madrid, Inter Milan and AC Milan, it's surprising they aren't in the Premier League. A surprisingly strong worldwide fanbase and the 30,000 capacity Portman Road should make it happen down the track.
3. Bradford City
The West Yorkshire club experienced spectacular growth in the mid-late 90's. In 1999 the club returned to top flight football for the first time in 77 years. But Bradford City have languished at the basement of the Football League in recent times.
Considering Bradford is the sixth largest city in the UK - with more people than Manchester and Liverpool - anything other than Premier League football is just not good enough.
Valley Parade can seat 25,000 and with crowds averaging an impressive 16,000 in League Two, there's huge potential for Bradford City in the Premier League.
Related: What Was Before the Premier League? How Hooliganism Changed English Football
2. Sheffield Wednesday
Sheffield Wednesday, is one of the oldest clubs in England, founded in 1867. Wednesday plays out of Hillsborough with a capacity of over 40,000. Sheffield Wednesday is also one of the most well support clubs in England, with average crowds of over 30,000 over the last 60 years.
The club has one of the biggest English rivalries with neighbors Sheffield United, the Steel City derby, and it would be a very welcome addition to the Premier League.
1. Sunderland
The Premier League isn't the same without the Black Cats. There's an expectation from such passionate fans that the club should be playing in the Premier League. Even with its depressing League One status, Sunderland averages bigger crowds than Porto, Lyon, Everton and Juventus.
A Tyne–Wear derby added to the Premier League schedule is a massive drawcard, and Newcastle United is now the richest club in the world. That just adds an already fierce derby. Now all Sunderland needs is their own cashed up owner and the next Kevin Phillips.
​
All the way from the Land Down Under, I created Wolfgang Sport as I enjoy writing and watching British and American sports. Started in 2017, I started the blog as a way to connect my passion for sports in the US & UK. Sign up to the newsletter today_ and I'll prove Aussies know more about your own sports than you think.
​
​
---
Originally posted on Wolfgang Sport x Blockchain. Hive blog powered by ENGRAVE.
---
---