10 Youngest Premier League Players of All Time
Who is the youngest Premier League player of all time? Many young lads grow up with the dreams of becoming a professional football player. To play a game in the league is one thing. To earn your debut at an age that you're still in school is another.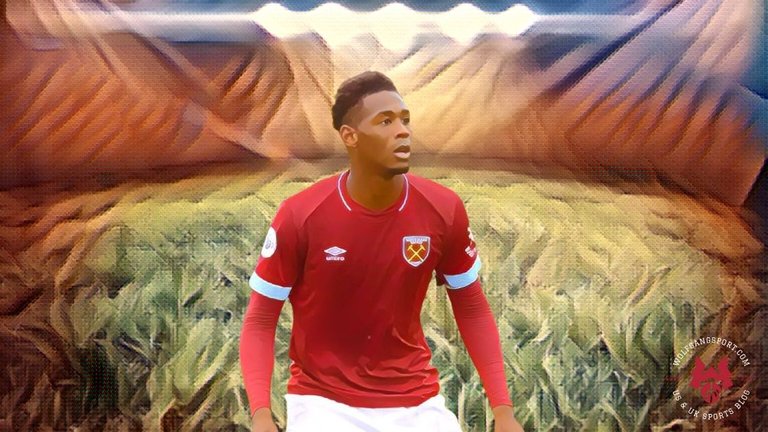 Youngest Premier League Player
Football players can earn their first professional contract once they hit the age of 17 years old. For special wonderkids, they've earned their debut before their 17th birthday. Let's take a look at who the 10 youngest Premier League players of all time are.
10. Jack Robinson (16 years, 250 days)
Jack Robinson remains Liverpool's youngest Premier League player of all time. His debut came in a draw against Hull City in May 2010 in the final game of the season. His debut was in Rafael Benitez's last game in charge of Liverpool.
Robinson played at centre-back and he ultimately left Liverpool in 2014 making only 10 appearances. He made another 17 Premier League appearances for Sheffield United between 2019 and 2021.
Harvey Elliott may only be aged 16, but he's only the second ever youngest player to make their Premier League debut for Liverpool.

Jack Robinson remains the youngest at only 16 years and 250 days. pic.twitter.com/U62yYebOX8 — Anfield Edition (@AnfieldEdition) January 2, 2020
9. Reece Oxford (16 years, 236 days)
Reece Oxford became West Ham's youngest Premier League player ever after he made his debut in the London derby against Arsenal in August 2015. Oxford not only started the game against Arsenal - he was sensationally named Man of the Match in his 79-minute performance from midfield which The Hammers went on to win 2-0.
Oxford went on to make a few more appearances for West Ham, before loan spells at Reading and Borussia Monchengladbach. The Englishman eventually went out on loan to Bundesliga side Augsburg where he settled into a starting centre-back role.
16-year-old Reece Oxford became the Club's youngest player ever. Billy Williams has held the record for 93 years. dg pic.twitter.com/seJurOUwmg

— David Gold (@davidgold) July 2, 2015
8. Rushian Hepburn-Murphy (16 years, 198 days)
Rushian Hepburn-Murphy made a seven minute cameo in his Premier League debut for Aston Villa in March 2015 during a 4-0 win against Sunderland. He replaced fellow striker Christian Benteke to become one of the youngest Premier League players ever.
Unfortunately for Hepburn-Murphy he wasn't able to lockdown a starting role at the club. Following spells in the lower divisions, he found his way at Cypriot club Pafos in 2020, before returning back to England.
Rushian Hepburn-Murphy becomes Aston Villa's youngest ever premier league player vs Sunderland 2015 #avfc @Rushcmpt pic.twitter.com/0CLR3XZitJ

— Aston Villa History (@AVFC_History) June 25, 2015
...I'll be back again with part two!
---
THANK YOU FOR YOUR SUPPORT!
Wolfgang Sport started in 2017 as a way to connect my passion for American and British sports. Today it's evolved into a blockchain sports blog pushing the boundaries into the crypto world and embracing Web3 technologies.
---
---