10 Youngest Premier League Players of All Time (Part 2)
G'day tribe. Check out the first part of the series here where I started with Jack Robinson, Reece Oxford and Rushian Hepburn-Murphy. Any idea who is next on our list of the youngest Premier League players of all time?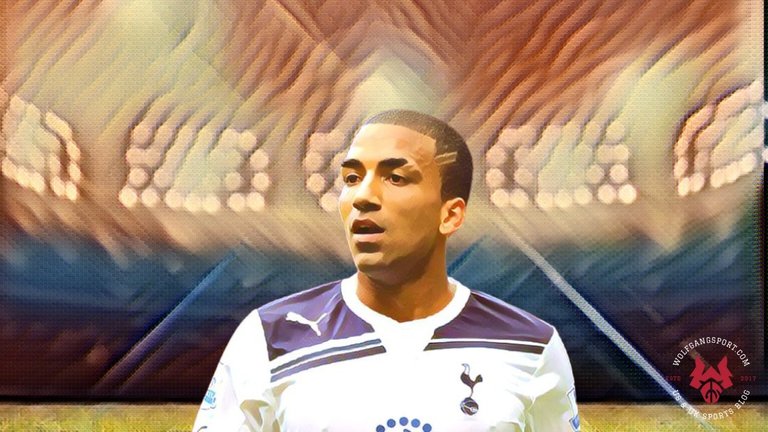 7. Gary McSheffrey (16 years, 198 days)
Gary McSheffrey was exactly the same age as Rushian Hepburn-Murphy when he made his debut for Coventry City in their 4-1 win over Aston Villa in February 1999, coming on as an 89th-minute substitute. It was a historic game, with the Aston Villa team the the last Premier League team to field an all-English starting XI.
McSheffrey would make just four appearances for Coventry in the Premier League, with the rest of his appearances for the club being in the English Championship. He would leave for Chesterfield in 2013 and would play the rest of his career in the lower levels of the English Football League.
A REMINDER:

Gary McSheffrey ( @sheebagee ) made his Coventry debut vs Villa in 1999, becoming the youngest player in Premier League history pic.twitter.com/knr5LEn0Z6 — Football Remind (@FootballRemind) November 24, 2016
6. Jose Baxter (16 years, 191 days)
A 16-year-old Jose Baxter debuted for Everton in the final 11 minutes of their Premier League clash with Blackburn in 2008. Everton would go on to lose 3-2, but Baxter remains Everton's youngest Premier League player ever.
Baxter edged out James Vaughan (16 years, 270 days) who is the youngest scorer in Premier League history, as well as legend Wayne Rooney by 106 days. He would go on to make just a handful of appearances in the Premier League before retiring at the age of 29.
He had a promising career after becoming Everton's youngest-ever player, but Jose Baxter's life came off the rails after he received a drugs ban in 2015.

More: https://t.co/ZgBTA1bMtp pic.twitter.com/iRg7zYWZrA — Sky Sports Football (@SkyFootball) October 12, 2018
5. Aaron Lennon (16 years, 129 days)
Aaron Lennon first made his mark in the English Premier League for his boyhood club Leeds United. He made his debut against the team he would later go on to make the most appearances for, Tottenham. It was in August of 2003 when Lennon came on as a 77th-minute substitute and becoming one of the youngest Premier League players ever at the age of 16 years and 129 days.
Lennon signed for Tottenham in the summer of 2005, spending 10 years at the club. Lennon made a total of 416 Premier League appearances. Although he isn't the youngest Premier League player of all time, he is the youngest to provide an assist, doing so at 16 years and 199 days old.
Once the youngest ever #PL player 👶

Aaron Lennon has since made 356 top-flight appearances #PLMoment pic.twitter.com/sSUBw70DfP — Premier League (@premierleague) July 10, 2018
4. Izzy Brown (16 years, 117 days)
At just 16 years and 117 days of age, midfielder West Bromwich Albion forward Izzy Brown made his debut for West Bromwich Albion as a substitute in May 2013. The 3-2 home defeat to Wigan Athletic was his only league appearance for the Baggies.
Brown would sign for Chelsea only a few months after becoming one of the youngest Premier League players of all time. He went on to make just one Premier League appearance in his eight years at Chelsea. Despite being capped 36 times for England at youth level, most of his career has been spent in the lower tiers of English football.
16 - West Brom's Isaiah Brown has become the second youngest player to make a Premier League appearance (16y 117d). Dummy.

— OptaJoe (@OptaJoe) May 4, 2013
...I'll be back with the final part!
---
THANK YOU FOR YOUR SUPPORT!
Wolfgang Sport started in 2017 as a way to connect my passion for American and British sports. Today it's evolved into a blockchain sports blog pushing the boundaries into the crypto world and embracing Web3 technologies.
---
---