Chelsea: The Most Hated Football Club in England?
G'day tribe. I've posted about Millwall and Leeds and why they're among the most hated clubs in England. Today, I will be posting about my favourite club, Chelsea! This ones for you @talesfrmthecrypt.
My beloved Chelsea has sky-rocketed as one of the most hated clubs in England in recent years in part because of the bankrolled era under billionaire Roman Abramovich since 2004.
It doesn't help that Abramovich admitted that he paid billions of dollars for Russian political favours and protection fees for his interests in Russian resources.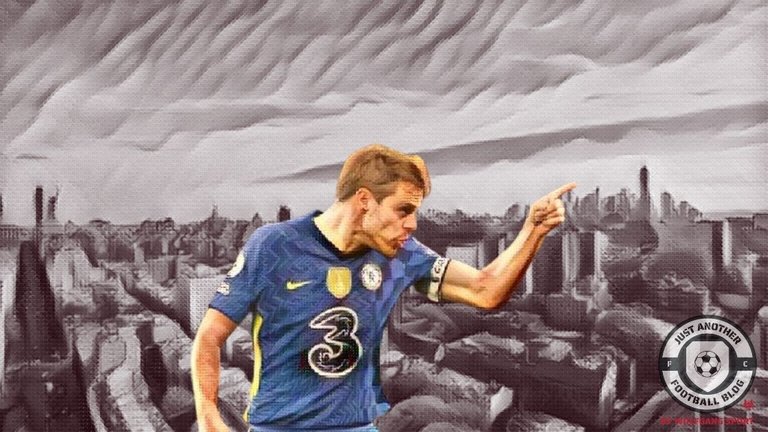 The British government sanctioned Abramovich and ordered he sell the club. In the 18-year span under his ownership he spent over £2 billion to transform Chelsea into one of the best teams in England and across Europe. Chelsea won six Premier League titles and two Champions League titles during the era.
If that's not enough to get envious fans hating Chelsea, the issue of 'financial doping' makes many opposition fans furious and they'll all say that Chelsea simply bought their way to their titles. Since the Premier League began in 1992, Chelsea has spent the most on transfers.
Football inflation is never accounted for pic.twitter.com/kusiJTronY

— Rimedi (@r1medi) May 11, 2022
Source: Originally posted on Twitter by @r1medi
Putting the war chest transfer budgets aside, it's Chelsea's loan policy that is creating outrage among football fans. The loan policy makes the club money as the program involves buying players for low, loaning them out to other clubs and then selling them at a higher price. The policy involves talent hoarding much to the frustration of other clubs who see the policy as a misuse of the loan system.
Chelsea made £43.5m from selling loan players/loan fees:
Aina- £8.5m
Kalas- £8.1m
Hector- £5.3m
Omeruo- £4.5m
Pašalić- £13.8m
Bakayoko+Ampadu loan fees- £3.3m

Werner will cost £49m

Chelsea now seeing the rewards of their much criticised loan policy, whilst many struggle to buy.

— Premier League Panel (@PremLeaguePanel) June 5, 2020
Source: Originally posted on Twitter by @PremLeaguePanel
Even more stunningly, Chelsea had sent out 38 players on loan in 2016. Many players never even stood a chance of featuring in the Chelsea first team from their arrival which is why the loan policy is seen as exploitative.
The number of players Chelsea have out on loan 👀 pic.twitter.com/5iJB6CYiAX

— B/R Football (@brfootball) September 3, 2016
Source: Originally posted on Twitter by @brfootball
For the Chelsea haters, rest assured that from July 2022, clubs will be restricted to eight international loan signings and eight players being sent overseas. This will then drop to seven in 2023 and then six in 2024.
One of the downsides in football with Chelsea's financial funding is that other teams feel the need to try and compete with the huge transfer budgets and they push themselves beyond their own means just to try and survive in the league. It's no wonder then why Chelsea is one of the most hated football clubs in England.
Why do you hate Chelsea?
---
YES, ANOTHER FOOTBALL BLOG...
Football Blog FC is a spin-off of Wolfgang Sport, an American and British sports blog I created in 2017. The beautiful game isn't what I remember it to be as a kid and using satire is my way of coping with it. FBFC was created to write about football with a bit of fun reflecting the current state of football.
---
---