How to Get Better at Fantasy Premier League
Are you chasing a winning Fantasy Premier League team? I know I am especially after the establishment of @hivefpl which is the brainchild of @belemo. The new Hive community definitely has got me buzzing (pun intended).
In this article, I'm going to share with you the top tips at how to get better at Fantasy Premier League. It might come back to haunt me but we're all here for some fun.
There's no single right way to become a successful FPL player. Everyone has their own individual strategies and tactics that might work for them may not work for others.
If you're new to Fantasy Premier League, or if you have been playing for a few seasons and desperate to win a title, then keep reading on. Let's go through the top tips on how to get better at Fantasy Premier League.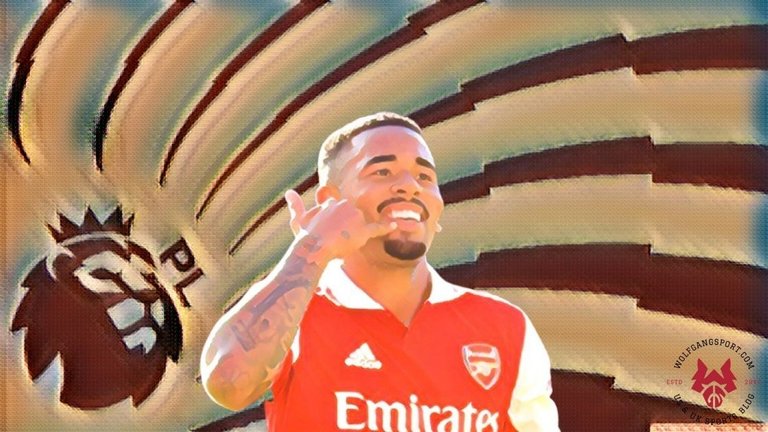 8. Have a Strong Bench
You won't get better at Fantasy Premier League if you don't have the right players in your starting eleven but there's no doubt that you're going to face unexpected injuries throughout the season. You should make sure to have a good bench to cover your XI when injuries hit.
A good bench will boost your chances of winning the league particularly towards the back end of the season. It's also important when you need to use your bench boost chip.
#𝙁𝙋𝙇 𝙀𝙭𝙥𝙡𝙖𝙞𝙣𝙚𝙧: 𝘾𝙝𝙞𝙥𝙨

How to use your Bench Boost, Free Hit, Triple Captain and Wildcard chips 🍟 — Fantasy Premier League (@OfficialFPL) July 28, 2021
7. Know Your Set-Piece Takers
Knowing who is likely to take free-kicks and penalties in the league will help you get better at Fantasy Premier League. Predicting successful set pieces is an important part of accumulating points, therefore it's worth having an eye on them.
Defenders are particularly appealing when it comes to penalties and free kicks because of the clean sheet bonus in Fantasy Premier League scoring. A clean sheet is awarded in FPL for not conceding a goal while playing at least 60 minutes during regular time.

6. Don't Overspend on Goalkeepers
Picking the right goalkeepers is something you must get right if you're to get better at Fantasy Premier League. Selecting the obvious choice best goalkeepers will likely get you points but it'll end up being expensive and your money is best spent elsewhere. Just don't do it.
Don't spend any more than £5m on a starting goalkeeper. If you can spend less than that and your keeper comes good, you're in for a good FPL season.
My lazy way of choosing an #FPL goalkeeper: - Find PL GKs who played 20+ games in 2021/22 - Grab their points/90 and saves/90 data (most important for GKs) - Add them together to create an "index" to see who comes out top* - Make a decision based on intended £ spend = Raya 4.5 🫡 pic.twitter.com/SrJGoxygyg

— Who Got The Assist? (Tom) (@WGTA_FPL) July 7, 2022
5. Carefully Select Your Captain
It goes without saying that the captain bonus in Fantasy Premier League scoring is what will create a winning Fantasy Premier League team. Every captain scores double points throughout each Gameweek and it will often be the difference between a good or bad week.
Picking your captain should be based on who your strongest player is, consistency, current form and the team they're playing against.
...I'll be back tomorrow with the final part!
---
THANK YOU FOR YOUR SUPPORT!
Wolfgang Sport started in 2017 as a way to connect my passion for American and British sports. Today it's evolved into a blockchain sports blog pushing the boundaries into the crypto world and embracing Web3 technologies.
---
---