Liverpool: The Most Hated Football Club in England?
I've written about Millwall, Chelsea and Leeds United being among the most hated clubs in England. How high is Liverpool on your list? Liverpool is the most popular club in England with 46% of fans liking or loving the club. Everybody else pretty much hates Liverpool.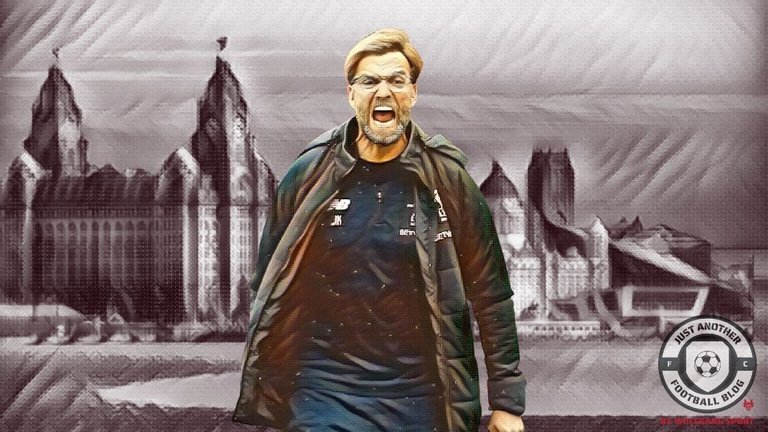 Only 29% of Liverpool fans in England live in the local area and therefore other clubs supporters see Liverpool fans as glory hunters who only support Liverpool for their historical and most recent successes.
The anti-football policies by the the clubs American owners Fenway Sports Group has also p!ssed football traditionalists off, and even Liverpool's own supporters! The raising of ticket prices, trying to trademark the word 'Liverpool' and their attempt to join the breakaway European Super League only adds to why Liverpool are one of most hated football clubs in England.
BREAKING: Arsenal, Chelsea, Liverpool, Manchester City, Manchester United, and Tottenham have agreed to join a breakaway European Super League.

— Sky Sports News (@SkySportsNews) April 18, 2021
Source: Originally posted on Twitter by @SkySportsNews
Certain players have also fuelled the hatred for Liverpool. Luis Suarez and El Hadji Diouf are among the most hated Premier League players of all-time. Suarez was involved in much publicised biting incidents, racial abuse and admissions of diving by Suarez sees him as one of the most dirtiest players ever and fuels the rhetoric for Liverpool's rivals.
Even Liverpool supporters can't stand former player El-Hadji Diouf. He was involved in controversies involving spitting at fans, motor offenses and assaults off the field, and an infamous dressing room bust-up with Liverpool legend Steven Gerrard. And let's not forget his outspoken words on Mr Liverpool himself, Jamie Carragher.
🗣 El Hadji Diouf on Jamie Carragher: "He was a right-footed player with two left feet. If he wasn't a Scouser, a son of Liverpool, he would never have had the career he did."

😂 Dioufs clearly not a Jamie Carragher fan pic.twitter.com/bkwKYKPFew

— ODDSbible (@ODDSbible) May 11, 2019
Source: Originally posted on Twitter by @ODDSbible
Liverpool fans are also very hated locally because of a habit of booing the national anthem. It goes back to the 1980s with Liverpool fans disdain for the Conservative government at the time and there's deep negative feelings from the falling out following the Hillsborough tragedy which divided the city and the rest of the country.
The feelings are so bad that there are signs by fans held up which read 'Scouse Not English'. Many in the city feel that there is a neglect for the North part of England by the government hence their feelings. The separation between Liverpudlians and the rest of England is so entrenched by some that they don't support England at major tournaments.
Liverpool fans booing the national anthem. Do you honestly hate your country that much?
Ukrainians will show you what patriotism is.
You do your wonderful city a great disservice and each and every one of you are an utter disgrace.

— Jack Harrison (@JackHarrison999) May 14, 2022
Source: Originally posted on Twitter by @JackHarrison999
What are your thoughts on Liverpool?
---
YES, ANOTHER FOOTBALL BLOG...
Football Blog FC is a spin-off of Wolfgang Sport, an American and British sports blog I created in 2017. The beautiful game isn't what I remember it to be as a kid and using satire is my way of coping with it. FBFC was created to write about football with a bit of fun reflecting the current state of football.
---
---