The 10 Cities That Should Have an NFL Expansion Team
An NFL expansion team brings in new jobs, more fans and an influx of tourists to a city. So which 10 cities could host the next NFL expansion team?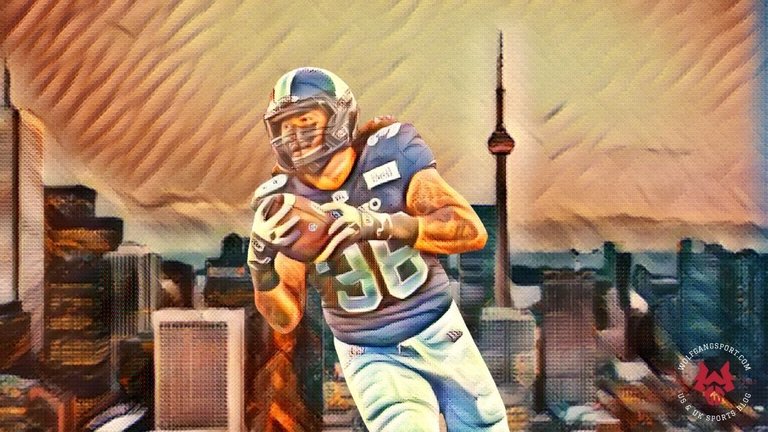 10. Birmingham, Alabama
An NFL expansion team in football-mad Alabama would complement college powerhouses the Alabama Crimson Tide and Auburn Tigers. There's more than 1.1 million people in the Birmingham metropolitan area and Legion Field has hosted NFL preseason games in the past.
Birmingham could support an NFL or MLB franchise. Easily. Doesn't get the credit for the sports town it is

— Real Name: Grover (@DontrellChillis) April 18, 2022
Source: Originally posted on Twitter by @DontrellChillis
9. Toronto, Canada
The NFL should expand to Toronto if it wants to tap into the third biggest market in America and Canada. An NFL expansion team is reliant on a new stadium as the 52,000-seat Rogers Center falls short of the 65,000 minimum NFL requirement.
Reports hint that Toronto could actually be getting an NFL franchise https://t.co/wLw3sP7ATo #Toronto #NFL

— blogTO (@blogTO) November 11, 2021
Source: Originally posted on Twitter by @blogTO
8. Columbus, Ohio
Columbus has NFL history with the Panhandles playing in the league in 1920, folding in 1926. The NFL's headquarters were once based in the city up until 1939.
An NFL expansion team in Columbus would serve as a local rivals to the Browns and Bengals. The population of Columbus is also bigger than both Cincinnati and Cleveland combined.
An excerpt from a Forbes article:

"There are certainly substantial cities and markets beyond the NFL's 32. Columbus, for instance, is Ohio's largest city yet does not have an NFL franchise."#XFLtoColumbus — Columbus Destroyers Fans (@DestroyersAFL) January 26, 2018
Source: Originally posted on Twitter by @DestroyersAFL
7. Frankfurt, Germany
Frankfurt is third on the list of
expansion cities for an international NFL team
. The Frankfurt Galaxy were the most successful team in NFL Europa winning four World Bowls. They also held the highest average attendance with crowds over 33,000 a game.
NFL Commissioner Roger Goodell announced that Munich will host a game in 2022, and there will be four total games in Germany over 4 years — two in Munich, two in Frankfurt. In addition, there will be a game in Mexico this coming season.

— Ian Rapoport (@RapSheet) February 9, 2022
Source: Originally posted on Twitter by @RapSheet
...I'll be back tomorrow with Part 2.
---
THANK YOU FOR YOUR SUPPORT!
Wolfgang Sport started in 2017 as a way to connect my passion for American and British sports. Today it's evolved into a blockchain sports blog pushing the boundaries into the crypto world and embracing Web3 technologies.
---
---