The 7 Biggest Clubs Never to Have Played in the Premier League
In 1992 it was the inaugural season of the Premier League which replaced the Football League First Division. Here are the seven biggest clubs never to have play in the Premier League.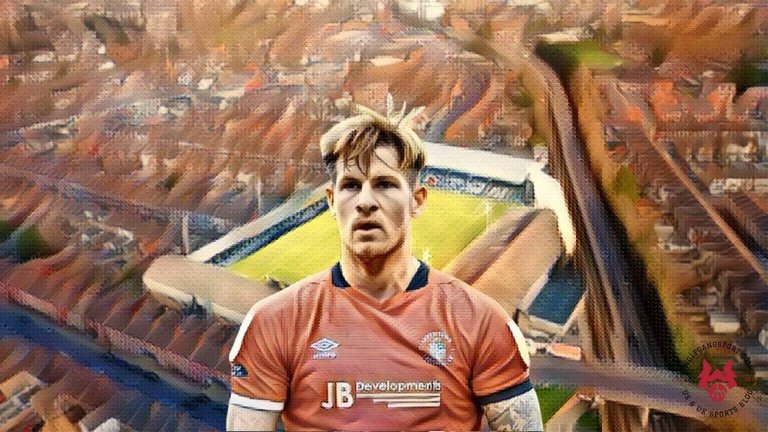 8. Tranmere Rovers
Tranmere Rovers are one of the biggest clubs never to have played in the Premier League. During the 90's Tranmere lost three straight play-offs that could have earned them promotion to the Premier League.
The Merseyside club are one of the better supported clubs in the lower divisions and would be a good rival to Liverpool and Everton in the EPL. For now, the closest Tranmere will get to the Premier League is with club fan Mike Dean.
🗣 - Sing it, Mike!

Tranmere Rovers fan and Premier League referee Mike Dean is in the away end tonight and as it stands, he'll be heading to Wembley! Watch the final 20 minutes live on Sky Sports Football now: https://t.co/cS5QMtL2rA pic.twitter.com/mYyoa724q7 — Sky Sports Football (@SkyFootball) May 13, 2019
Source: Originally posted on Twitter by @SkyFootball
7 . Port Vale
Port Vale have spent most of their history in the second and third division. In fact they hold the record for the most seasons in the English Football League and second tier without reaching the top tier. The closest Port Vale got to reaching the Premier League was an 8th place finish at the end of the 1996-97 season finishing four points off the play-off spots.
6. Luton Town
Luton Town are one of the biggest clubs never to have played in the Premier League. They've spent most of their time in the First and Second Division. The club spent most of the 1980's in the top division of football.
It would be heartbreak for Luton Town as they were relegated on the final day of the 1991-92 season after a loss to Notts County who were already facing the drop. Relegation meant that Luton Town would miss out on the first Premier League season following its launch later in 1992.
The Premier League is not ready for Luton away. FORZA LUTON TOWN pic.twitter.com/C0d9ATEtUz

— 𝙋𝙆 (@Andy_Peacock) November 2, 2021
Source: Originally posted on Twitter by @Andy_Peacock
...I'll be back tomorrow with the final part two.
---
THANK YOU FOR YOUR SUPPORT!
Wolfgang Sport started in 2017 as a way to connect my passion for American and British sports. Today it's evolved into a blockchain sports blog pushing the boundaries into the crypto world and embracing Web3 technologies.
---
---