The Best Esports Teams of All Time (Part 3)
G'day tribe. Who loves their eSports? I've posted the first two parts of the best eSports teams of all time featuring G2, Cloud9, Fnatic, Evil Geniuses and FaZe to name a few. Check out the postshere. Today I continue with the second part. Can you guess who the top two are?
The gaming market is worth more than a whopping US $145 billion and competitive eSports somewhere between $1-3 billion. Well without further delay let's take a look at the best eSports teams ever.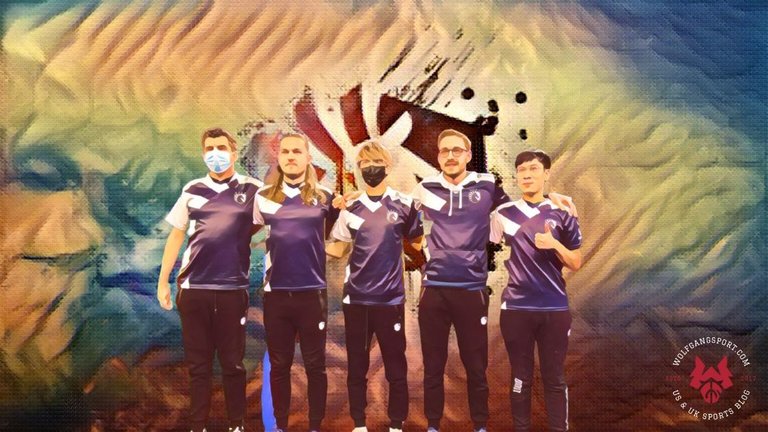 2. OG
OG have some of the best eSports teams of all time and are the second highest overall eSports organization. OG won two of the three
largest prize pools
in eSports history - $11 million at The International in 2018 and $15 million in the 2019 edition.
The team specializes in Dota 2 and CS:Go, and most of its tournament play is in Europe. OG have become a global eSports powerhouse following their long term partnership with Red Bull which started in 2017. The organizations branding was also transformed, which included a new Red Bull sponsored OG logo.
OG are still relatively new compared to other eSports organizations. They've already achieved impressive success both in tournament play as well as their commercial success.
AND ANOTHER ONE pic.twitter.com/yDlmIKmP9X

— OG (@OGesports) August 28, 2022
1. Team Liquid
Team Liquid was founded in the Netherlands in 2000 by Victor Goosens. They were one of the first eSport teams and have been a pioneer in the industry. They've participated in well over 2,300 tournaments and have earned the most money from
eSports tournaments
with over $40 million in earnings.
In 2017 the team famously won over $10 million following its victory at The International. Originally competing in StarCraft, Team Liquid has excelled at other games like Dota 2, and have been the best in the world at FIFA.
Team Liquid is the third most valuable eSports brand in the world and has diversified into influencer management, and also has their own content production division. Team Liquid maintains partnerships with huge brands including Honda, Alienware, Marvel Entertainment and Twitch.
Weebs gunna love this one, following a huge collab with Marvel, Team Liquid has done it again as their next merch collab will be with none other than... Naruto pic.twitter.com/XxEnlWQ1mt

— Jake Lucky (@JakeSucky) February 8, 2021
---
THANK YOU FOR YOUR SUPPORT!
Wolfgang Sport started in 2017 as a way to connect my passion for American and British sports. Today it's evolved into a blockchain sports blog pushing the boundaries into the crypto world and embracing Web3 technologies.
---
---