The Best NBA Players of All Time (Part 2)
G'day tribe. How did you like yesterday's start? Take a look at part one here. We started with Tim Duncan, Bill Russell and Shaq! Can you guess who the next players are as we count down to #1?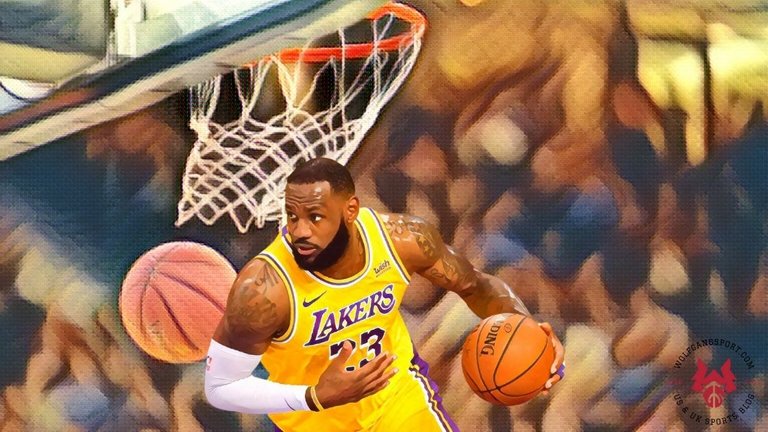 7. Larry Bird
Larry Bird helped the explosion of the NBA's popularity with the
greatest NBA rivalry of all time
. The 12-time All-Star, 3-time NBA champion and Hall of Famer spent his
entire career in Boston
and was one of the greatest small forwards ever.
Bird averaged 24.3 points, 10.0 rebounds and 6.3 assists per game and had a habit of coming up clutch. Not only could he shoot, Bird was defensively strong and he had an ability to somehow anticipate his opponents moves.

6. Wilt Chamberlain
There's no doubt that 100-point gamer Wilt Chamberlain is one of the best NBA players of all time. A two-time NBA champion, he averaged 30.1 points, 22.9 rebounds and 8.8 blocks per game.
In his 14-year career Chamberlain racked up an astonishing 31,419 points and 23,924 rebounds. So dominant was Chamberlain, the NBA changed rules around offensive goaltending, widening the lane and inbounding the ball all because of him.
Wilt Chamberlain vs New York Knicks 1962 (Colorized & Up-scaled to 4K) Full Video: https://t.co/jYZXdUIMGv pic.twitter.com/Rqz8bl5TQg

— Foobas Sports (@Foobas_Sports) July 7, 2022
5 . Magic Johnson
Magic Johnson's rivalry with Larry Bird was the
biggest rivalry in history
and it saved the league. Johnson could dominate at every position and he's the greatest point guard of all time. The three-time MVP and five-time NBA champion played 12 All-Star games and spent his
entire career with the Lakers
.
Johnson could do it all - spectacular no look passes, posting up in the paint, shooting from range and a spectacular basketball IQ to name a few. He finished his career averaging 19.5 points, 7.2 rebounds and 11.2 assists per game.

4. Kareem Abdul-Jabbar
Kareem Abdul-Jabbar's sky hook shot was so iconic it could literally be
the next NBA logo
. The shot was so effective and unstoppable that opponents started targeting his eyes. It was the reason
why Abdul-Jabbar wore goggles
.
Abdul-Jabbar had 19 All-Star appearances to his name, an NBA record. He also won six championships, six MVP awards and 15 All-NBA teams. He averaged 24.6 points, 11.2 rebounds, 3.6 assists and 2.6 blocks per game.
...I'll be back tomorrow with the final part! Is it going to be LeBron or Michael Jordan number one of all time?
---
THANK YOU FOR YOUR SUPPORT!
Wolfgang Sport started in 2017 as a way to connect my passion for American and British sports. Today it's evolved into a blockchain sports blog pushing the boundaries into the crypto world and embracing Web3 technologies.
---
---