Which City Will Host the Next MLS Expansion Team?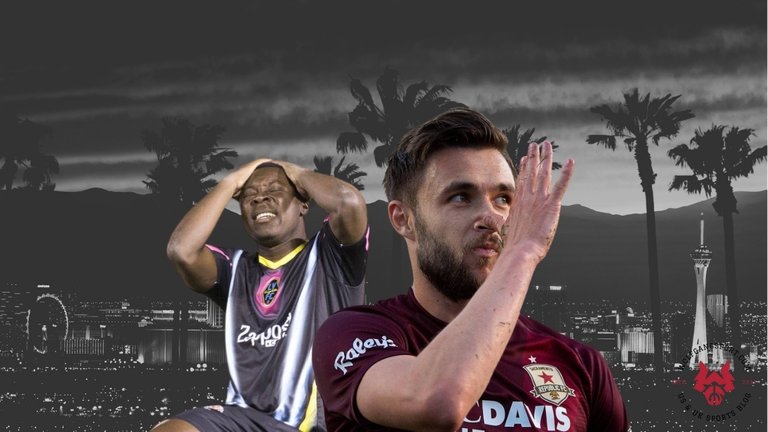 G'day Hive! Hope y'all of the Sports Talk Social fam are doing well. Today I'm going to present three cities that could host the next MLS franchise and in my next post I'll post another three.
Believe it or not, in 2005 there were only 12 teams in the MLS and with the addition of Austin FC in 2021, the MLS now has 27 teams. By 2023 the league will have a 28th and 29th team with Charlotte FC set to join in 2022 and St Louis City SC in 2023.
MLS expansion fees were as low as $10m in 2007 for Toronto FC, increasing to $100m with the addition of New York City FC in 2013. St Louis had an expansion fee of $200m in early 2019 and by the end of the year costs for an expansion franchise had skyrocketed to $325 million for Charlotte FC; about the cost it would take to buy Leeds United.
Investors see long term value in owning a stake in a Major League Soccer franchise and the league will be looking to lock a 30th team soon, with a 31st and 32nd no doubt to follow before the 2026 World Cup. Let's take a look at the favourite cities to host the next expansion MLS team:
Sacramento
Sacramento Republic FC was due to join the MLS in 2022 but was pushed out to 2023 due to COVID-19. The city of Sacramento was all but set to support a brand new stadium until businessman Ron Burkle pulled out of becoming a majority owner only 17-months on from being awarded the expansion franchise. After being locked in to becoming the next MLS expansion franchise, the project is on an indefinite hold.
If the league ultimately withdraws Sacramento's expansion, the city will still be an appealing expansion option. Sacramento has a bigger television market than eight MLS cities, only the NBA's Kings would rival the team in the city and USL team Sacramento Republic averages attendances of over 11,000.
Las Vegas
Las Vegas could hijack Sacramento's expansion place and join the MLS alongside the Golden Knights (NHL), Raiders (NFL) and Aces (WNBA). Unlike Sacramento's issue of funding, the Las Vegas bid is bankrolled by owners of the Golden Knights, Aston Villa and Milwaukee Bucks.
USL Championship team Las Vegas Lights and home ground Cashman Field have already layers strong foundations for soccer in the city. An event city, Vegas hosted the 2021 Gold Cup at Allegiant Stadium. It's seemingly a matter of when and not if Vegas will be awarded an MLS expansion team.
Phoenix
There is a lot of instability in the Phoenix sports market with the MLB's Arizona Diamonds and the NHL's Arizona Coyotes exploring venue options. USL Championship team Phoenix Rising on the other hand holds the North American record for a 20-game winning streak on their way to the 2019 regular-season title and has moved into a new soccer complex at Wild Horse Pass.
Bankrolled by Chinese billionaire Alex Zheng and former Chelsea legend Didier Drogba, Phoenix Rising have an agreement in place with Goldman Sachs to help fund a new stadium in Tempe, Arizona if Phoenix are awarded an MLS expansion franchise. The Rising have had increasing average attendances from 2,300 during the inaugural season in 2014, to almost 7,000 in 2021.
Stay tuned for the next part where I'll reveal another three cities that could host an MLS expansion franchise.
All the way from the Land Down Under, I created Wolfgang Sport as I enjoy writing and watching British and American sports. Started in 2017, I started the blog as a way to connect my passion for sports in the US & UK. Sign up to the newsletter today_ and I'll prove Aussies know more about your own sports than you think.
---
---