The weekly sports beer bar!
And in the future also with pizza!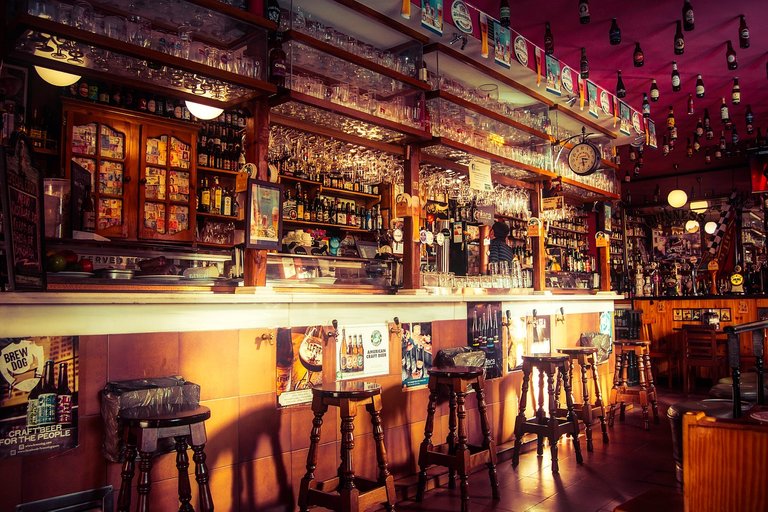 Leave a comment and get a !BEER
Challenge:
Hitting a soccerplayer with the gif bot!
Example:
!gif Lewandowski
I can serve 3 !BEER per day.
Each commentator gets an upvote and beer served in chronological order. The Gifbot also votes with some Sports and collects his SPORTS Curation Coins.
The SPORTS earnings from this post go into the stalk until the interim goal of 100K SPORT POWER. Hive and other Hive Chain tokens are invested in the Beer and Pizza tokens. Current count is 81 BEER (15 to go until the next case to be able to serve 4 BEER per day.) Pizza is brand new and 19.9 short of the first 20 to also be able to deliver pizza by myself.
Have fun!
pic cc0 from pixabay.com
---
---