Played and won a tennis challenge against Timothy

I beat him on scores 6/1 6/3. Though I beat him easily on 2 straight sets, it was a great entertaining match. Timothy works with the US embassy in Uganda. He is such a great social gentleman. We had interactions during the various breaks we had in the course of the game play. I discovered that he is such a brilliant and social gentleman. He has spent 2years in Uganda with his family. He now has 1 more year before his transfered to another country.
We had our match at Makerere University tennis Courts at 4:30pm. The actual time schedule for the match was meant to be 4pm, but he was late by 30mimutes. He apologized for having come late. His reason was the traffic jam he encountered on his way to the courts.
We kicked off the game play with a 15mimutes warm up through having a couple of rallies, practice of volleys, serves and smashes. We afterwards, began the match with me taking the first serve. I won my game while serving and he also took his service game making it 1-1 tie game in the first set. I took the rest of the games while breaking all his serves, finally making it a 6-1 to me in the first set. In other words I won the first set.
We had a break of 5 minutes before the second set. We had to Cool down our body systems with some cold drinking water and revived our energies with some energy drinks. After the break we resumed the second set. The 2nd set was quite a tight one. Each one of us kept on winning our serve games which made it a tie of 3-3 games at some point. I later over powered my opponent, broke his serves and took the set on scores 6-3.
What a tennis match it was! The match lasted for 2 hours. We both enjoyed it. We had both taken a while without playing any serious tennis matches, so this was a great come back into the tennis game. A very good exercise for our bodies and a great weekend well spent on the tennis court.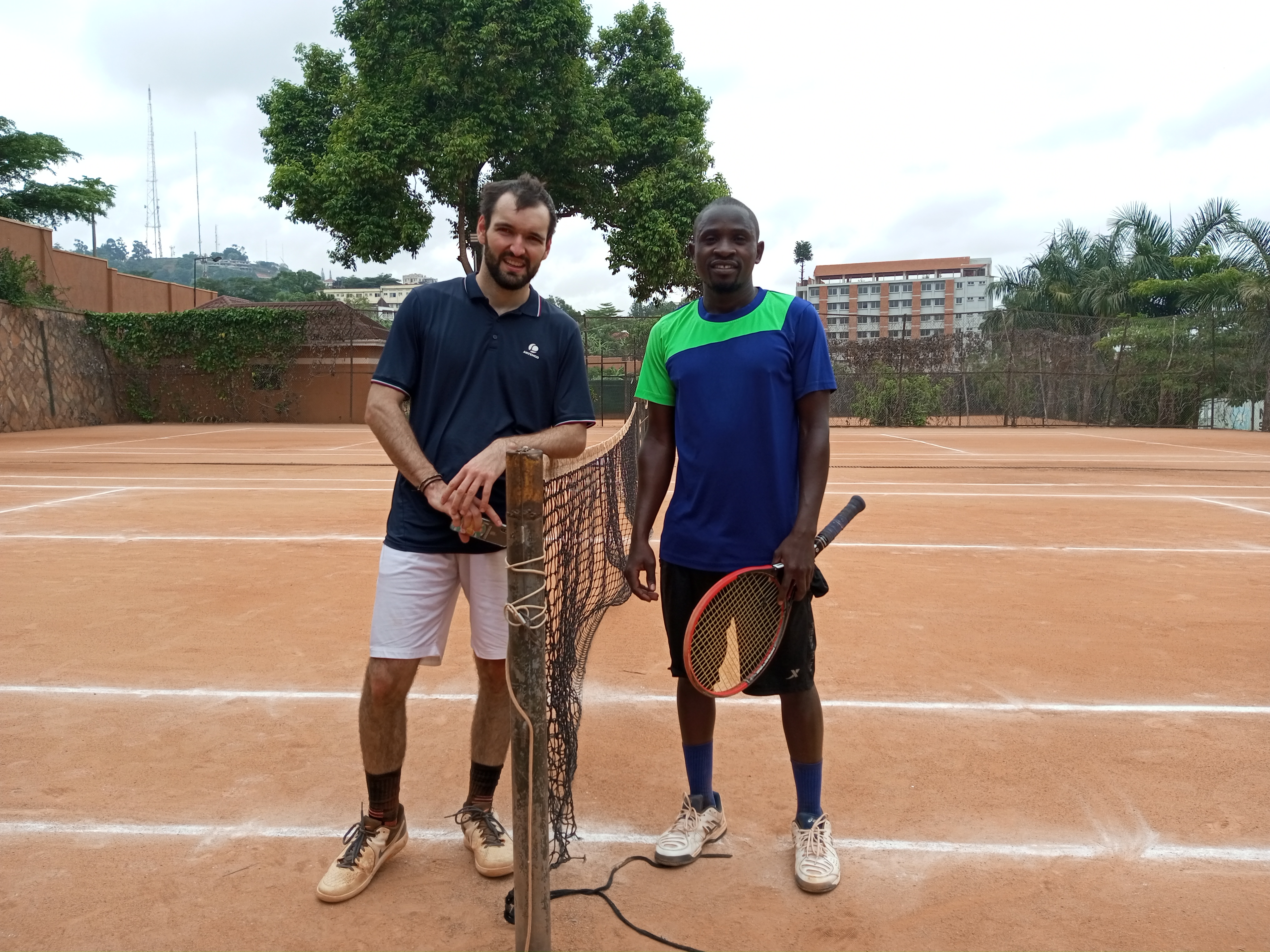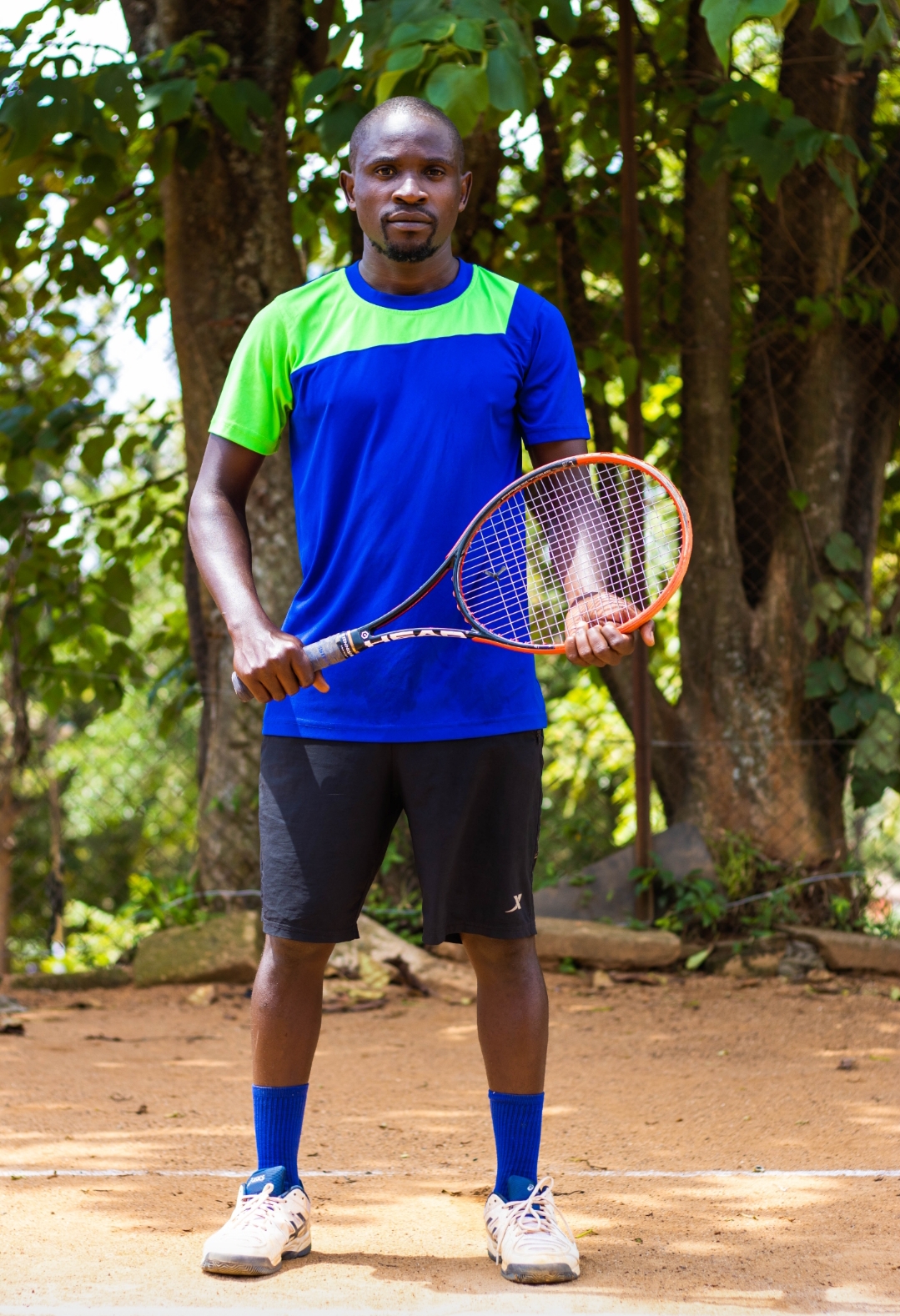 Tennis is my hobby. I am a tennis coach and a tennis player. I coach all ages from kids to Adults.
Do you love tennis? Have you ever played tennis? Let me know in the comment section below;
---
---