NFT Non Fungible Token - In Layman's Term
NFT In It's Simplest Form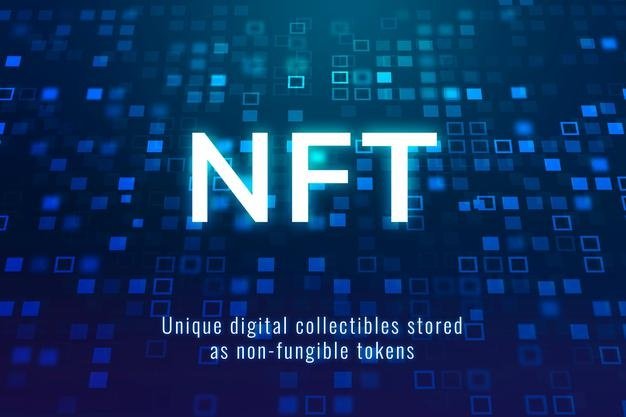 To understand how NFT's work first you need to understand what fungibility is, fungibility refers to the ability of an asset to be exchanged or substituted with similar assets of the same value. A simple example of a fungible asset is currency, say you have five $1 bills in your wallet you may not want to carry around so you exchange them for a single $5 bill. The value of your money is still $5 regardless of the fact it's now in a different form.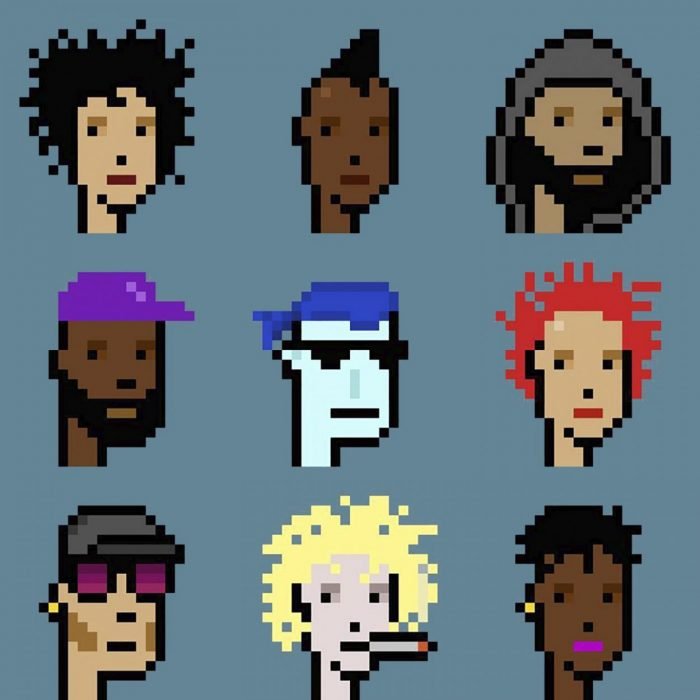 ​
Non fungible assets are the opposite, each one is unique and can't be easily substituted for something similar. Think of the Mona Lisa an original piece of art, it couldn't be swapped out for say a Mona Lisa poster from gift shop because the poster doesn't hold the same value. It has this digital signature in the way that a great work of art might bear the signature of the person who created it so you can always go and look at the original and say yes this is the real one this is authentic.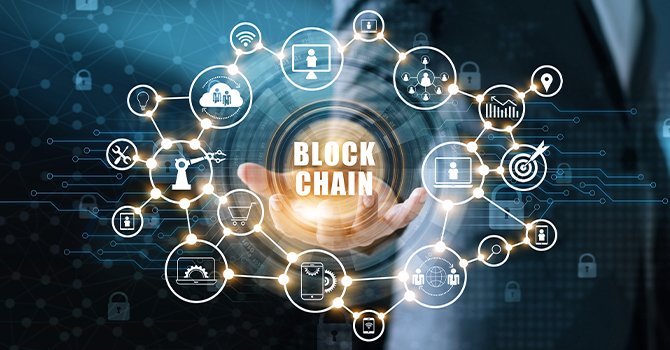 ​
NFT winds up having back through the blockchain where the information is recorded. Are cryptocurrencies but unlike fungible crypto currencies, they are completely unique. They exist as a string of numbers and letters stored on a blockchain ledger this information can contain who owns the digital asset who sold it and when it was sold. This information is also encrypted ensuring the NFT's authenticity in scarcity. In doing so, they fix a difficult problem for digital creators on the internet, how to make your creation scarce and therefore more valuable.
---
---