Explorado Genesis League Sports ⚽️🏀⚾️🏈🏐Exploring Genesis League Sports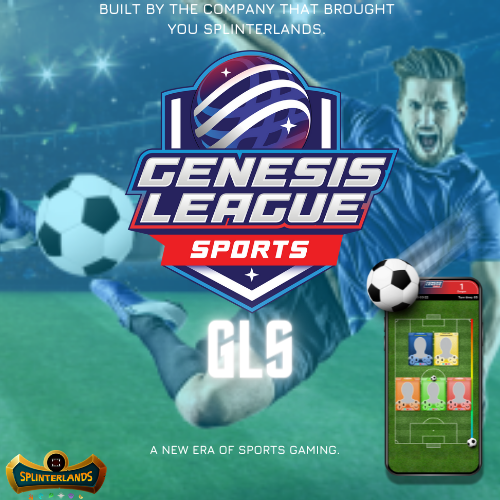 Genesis League Soccer
It is indisputable the value that things are taking due to the evolution of things thanks to the potential that a project with such a short trajectory in the cryptocurrency market has.
Splinterlands is gradually becoming a guarantor due to the great potential it has for its great trajectory before the entire blockchain industry, this is one of those that go beyond just being a game, as it seeks to go out of the ordinary by creating in innovated in a whole complex system in blockchain technology.
Genesis League Sports will be an event that will be more than just a video game, but a way to express both the virtual and the physical through blockchain technology.
Es indiscutible el valor que están tomando las cosas debido a la evolución de las mismas gracias al potencial que un proyecto de tan corta trayectoria en el mercado de las criptomonedas tiene.
Splinterlands poco a poco se está convirtiendo en un garante debido al gran potencial que tiene por su gran trayectoria ante toda la industria blockchain, esta es de esas que van más allá de solo ser un juego, pues busca ir fuera de lo común creando en innovado en todo un complejo sistema en tecnología blockchain.
Génesis League Sports será todo un acontecimiento que además de ser más que solo un videojuego, si no una forma de expresar tanto lo virtual cómo lo físico a través de la tecnología blockchain.

We must take into account that video games in blockchain and based on sports are ideas out of the ordinary, however, for a long time there are ways to see this type of video games either by the area gaming stations or any kind of betting, however, there is no guarantee that these games have a good potential for future development and as we know and we know Splinterlands already has more than 5 years in the market we have a solid foundation that can compete to a fairly large league where we explore a whole new area in the world of sports in video games.
Something quite fascinating is the importance that this has for the new players that will come to be part of Genesis League Sports, where we will not only share with games like soccer, but also with others as well as having a very strategic alliance with the mlspa where their players will be part of NFT assets in the Hive blockchain.
Debemos tomar en Cuenta que los videojuegos en cadenas de bloques y basados en el deporte son ideas fuera de lo común, sin embargo, desde hace mucho tiempo existen formas de ver este tipo de videojuegos ya sea por el área estaciones de juegos o cualquier tipo de apuestas, sin embargo, no existe un garante de que estos juegos tengan un buen potencial para desarrollo a futuro y como sabemos y conocemos ya Splinterlands tiene más de 5 años en el mercado tenemos una base sólida que puede competir a una liga bastante grande en dónde exploramos un área totalmente nueva en el mundo del deporte en los videojuegos.
Algo bastante fascinante es la importancia que este tiene para los nuevos jugadores que vendrán a ser parte de Genesis League Sports, donde no solo compartiremos con juegos como fútbol, sino también con otros además de tener una alianza bastante estratégica con la mlspa donde sus jugadores serán parte de activos NFT en la blockchain de Hive.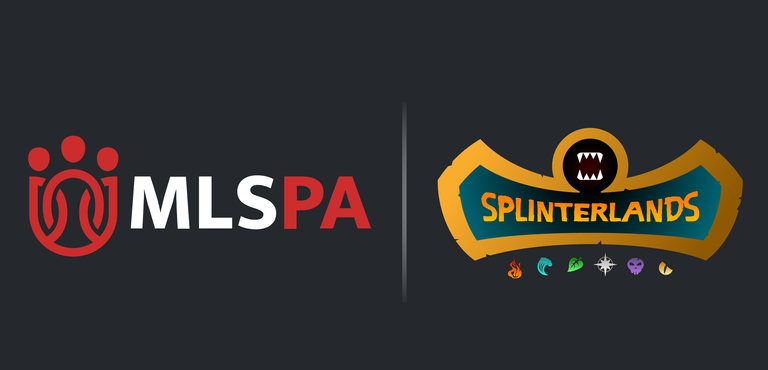 MLSPA and Splinterlands Announce Partnership
In this sense, we can see how two companies make a strategic alliance so that their products are shown to the world and even we, the consumers, are part of something totally unique and new that will innovate in the future and will show the potential to others in the development of this type of assets.
We know that the Internet has a long history in terms of NFT, and the fact that this experience is being taken to sports seems to me a totally incredible and innovative idea for the future of video games of all kinds, where it is not only focused on the fantastic fantasy that is Splinterlands, but explores a more human side such as sports.
En este sentido, podemos ver como dos compañías hacen una alianza estratégica para que sus productos sean mostrados ante el mundo e incluso nosotros, los consumidores seamos parte de algo totalmente único y nuevo que innovara a futuro y le mostrará el potencial a otros en materia del desarrollo de este tipo de activos.
Sabemos que internet tiene un historial bastante amplio en lo que materia de NFT se refiere, además de que esa experiencia se está llevando al deporte me parece una idea totalmente increíble e innovadora para lo que se refiere a futuros de videojuegos de todo tipo, donde no solamente se centra en la fantasía fantástica que es Splinterlands, sino que explora un lado más humano como es los deportes.

For me as a blockchain enthusiast I find it a pretty amazing idea, to join so many ideas or ideals together, because here we are joining a video game company that is, gamers, will be involved we are also joining athletes and sports fans in addition to anyone else who is interested or be part of the use of blockchain.
This is an idea that goes beyond the common and it seems to me something totally fantastic which brings a totally unique innovation in the future, because we are not talking about a fictional internet soccer game, but we are joining reality with the virtual in addition to the experience that Splinterlands has with its homonymous video game new ways of seeing video games arise through a totally new area which are sports plus in this case we are talking about seeing it from a virtual point of view that includes many ways to see the NFT and play to earn.
Para mí como entusiasta de blockchain me parece una idea bastante increíble, unir tantas ideas o ideales juntos, pues aquí estamos uniendo a una compañía de videojuegos es decir, gamers, estarán involucrados también estamos uniendo a deportistas y fanáticos de los deportes además de cualquier otro que esté interesado o ser parte del uso de la cadena de bloques.
Esta es una idea que va más allá de lo común y me parece algo totalmente fantástico qué trae una innovación a futuro totalmente única, pues no estamos hablando de un juego de fútbol ficticio de internet, sino que estamos uniendo la realidad con lo virtual además de la experiencia que tiene Splinterlands con su videojuego homónimo surgen nuevas formas de ver los videojuegos a través de un área totalmente nueva que son los deportes además en este caso estamos hablando de verlo desde un punto de vista virtual que incluye muchas formas de ver los NFT y play to earn.
⚽️🏀⚾️🏈🏐⚽️🏀⚾️🏈🏐⚽️🏀⚾️🏈🏐⚽️🏀⚾️🏈🏐⚽️🏀⚾️🏈🏐⚽️🏀⚾️🏈🏐⚽️🏀
GENESIS LEAGUE SPORTS MEDIA
LinkedIn: https://www.linkedin.com/company/genesisleaguesoccer/
Twitter: https://twitter.com/GenesisLSports
Instagram: https://www.instagram.com/genesislsports/
Facebook: https://www.facebook.com/GenesisLSports
Discord: Discord - A New Way to Chat with Friends & Communities
⚽️🏀⚾️🏈🏐⚽️🏀⚾️🏈🏐⚽️🏀⚾️🏈🏐⚽️🏀⚾️🏈🏐⚽️🏀⚾️🏈🏐⚽️🏀⚾️🏈🏐⚽️🏀


https://genesisleaguesports.com/
Splinterlands. Collect, trade, battle.
https://splinterlands.com?ref=yonilkar
https://twitter.com/Yonilkar777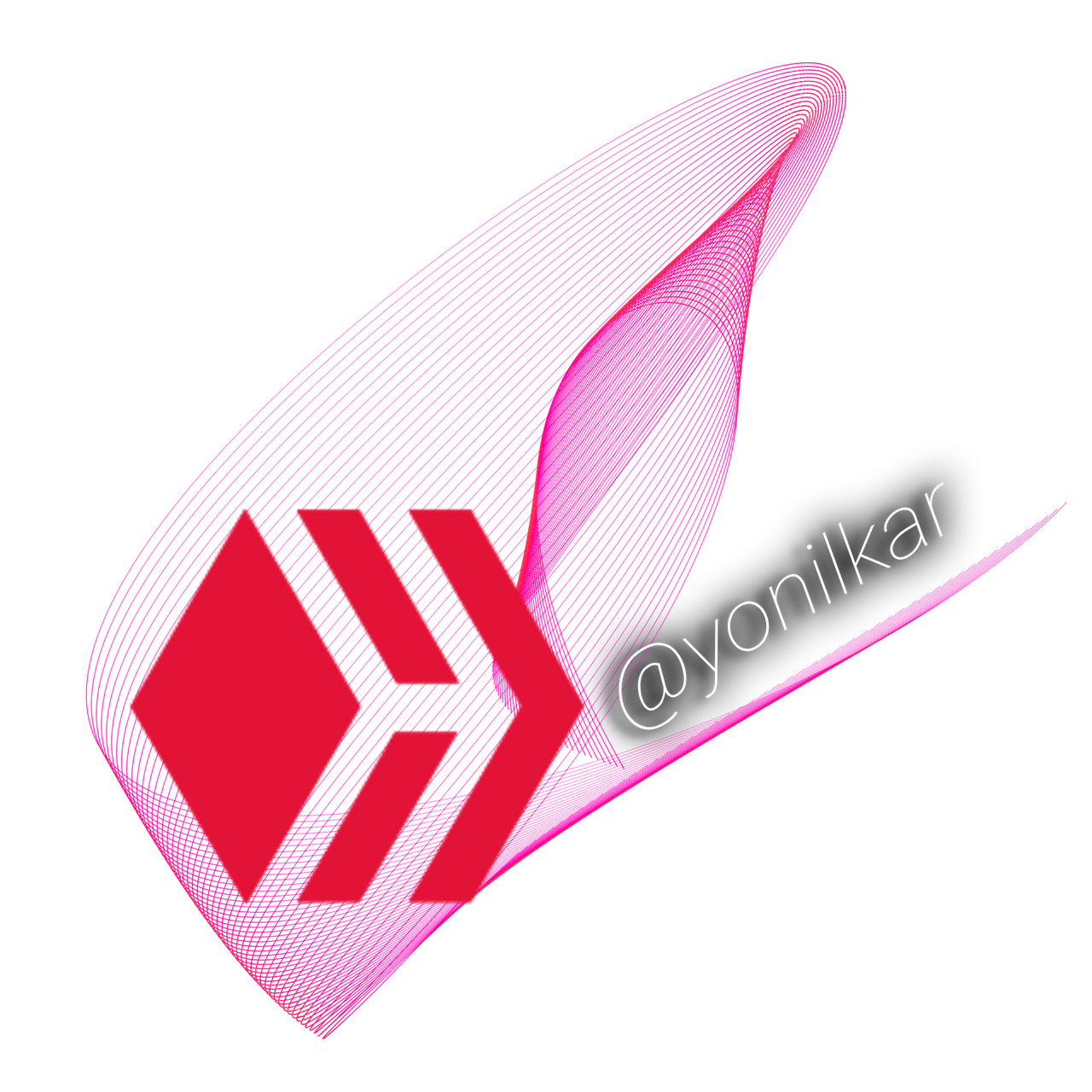 ---
---