MAGI NECROSI single-handedly destroyed all of the opponent's monsters to win the battle || SHARE YOUR BATTLE Weekly Challenge! MAGI NECROSI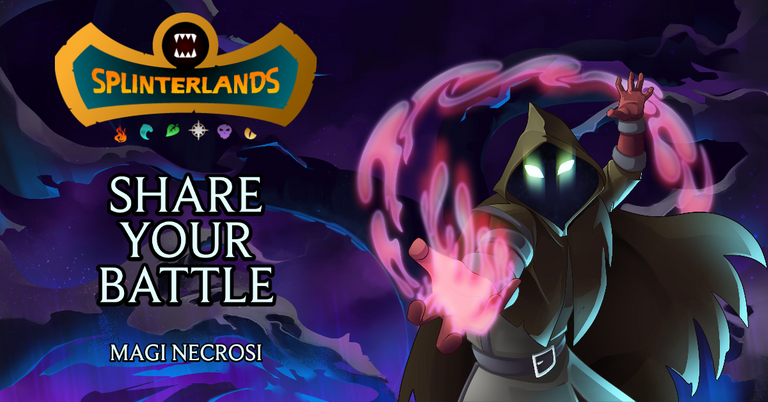 As-salāmu ʿalaykum !!
First my lovely Greetings to my Dear beloved Splinterlands community!
Dear my splinterlands friends, hope you all will be happy and fine. this BATTLE Week battle Challenge theme is MAGI NECROSI and MAGI NECROSI is my favorite monster. i love to win battle with my favorite monster .
This Week BATTLE Weekly Challenge THEME is MAGI NECROSI
---
Today i am very much excited to write about my this week battle challenge because MAGI NECROSI is my favorite theme nft that is the theme of this week battle challenge .
hope you all will enjoy my this week battle challenge post but here i want to write that MAGI NECROSI is an EPIC Death Unit in Splinterlands that possesses unique abilities and characteristics that make it unique from other cards in the splinterlands game. it is an EPIC nft card .
it is strong and powerful asset that is very useful monster that can be one of the best collection in the splinterlands account to gain an advantage in battles.
One of the key features of MAGI NECROSI is its ability to avoid being targeted by enemy monsters when it is not in the first position.
it is one of the best significant benefits for splinterlands players, so this ability makes MAGI NECROSI difficult to defeat and MAGI NECROSI has ability to defeat any level monsters in the battle ,if player place it at the best lineup in the battle.


My Battle line up

This battle was a total of 13 mana. It was a very low mana battle. I used all my nft monsters very judiciously. I fielded a total of four monsters in this battle and I tried my best to choose the best lineup. Here is my battle lineup.
THADDIUS BROOD RARE Death Summoner
CARRION SHADE COMMON Monster
CURSED SLIMEBALL COMMON Monster
SHADOWY PRESENCE Monster
THEME: MAGI NECROSI Monster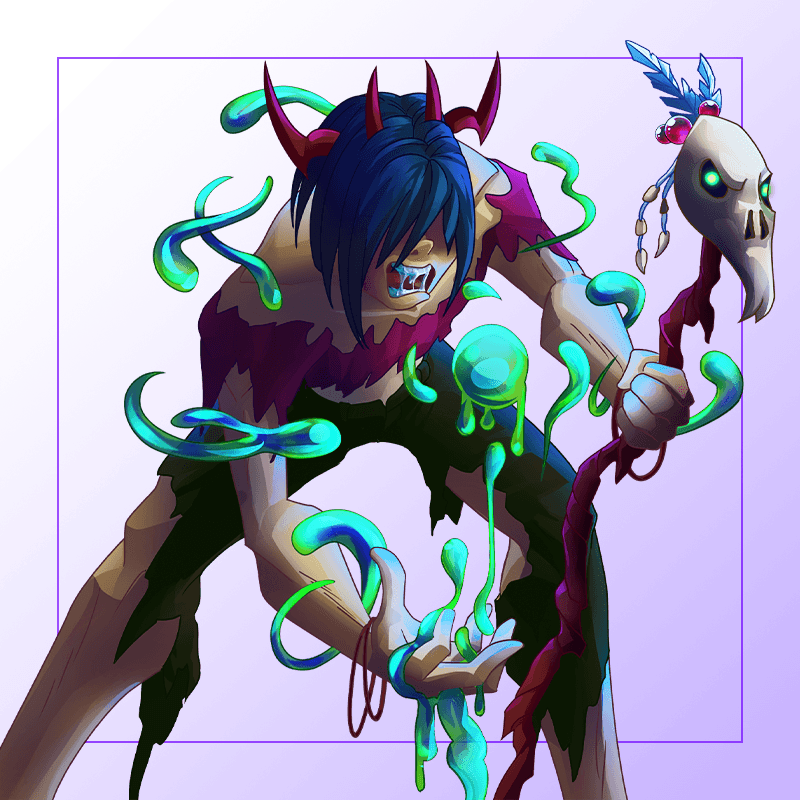 THADDIUS BROOD
I chose Thaddius Brood summoner for this battle because this summoner's special feature is that it gives -1 to the health of all opposing monsters and -1 to their magic attack power if the opposing monsters are magic attackers. it has a profound negative effect on the magic and health of opposing monsters. I thought that if the opposing player used magic attack monsters, this summoner would make their power -1 and thus make it easier to defeat the opposing monsters. becasue of above reason i used Thaddius Brood in this battle.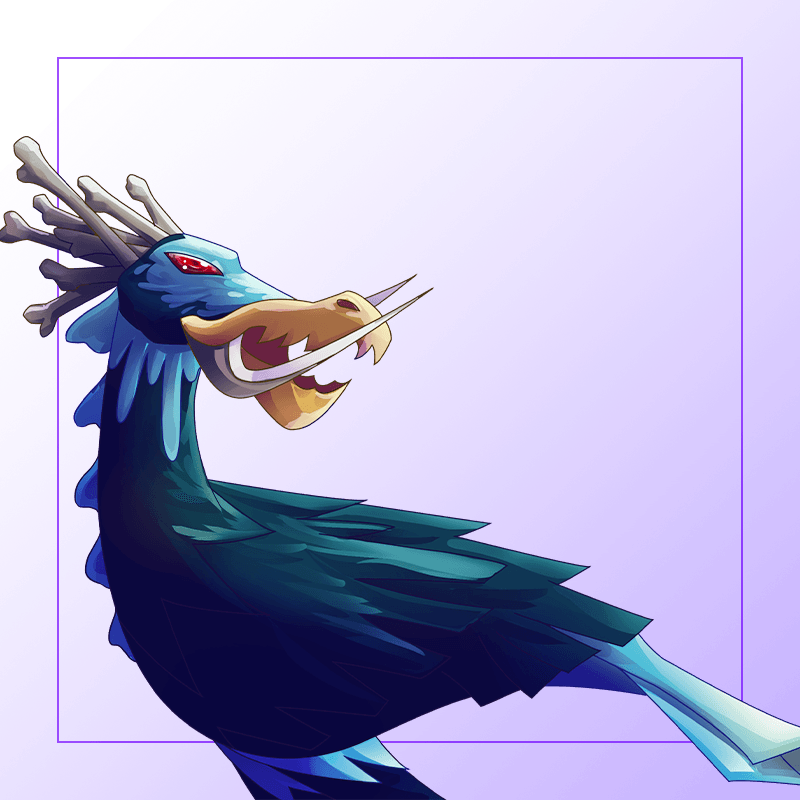 CARRION SHADE
This was a low mana battle. I put Carrion Shade on the front because its mana cost was only one mana. I wanted my opponent's monsters to focus their attack on my low mana cost monster so that the rest of my monsters would have the best chance to fight against the opponent. I wanted my opponent's monsters to keep attacking my low mana monsters and other side , my main monster which was the theme monster to destroy the enemy's monsters. That's why I put the low mana monsters on the front line one after another.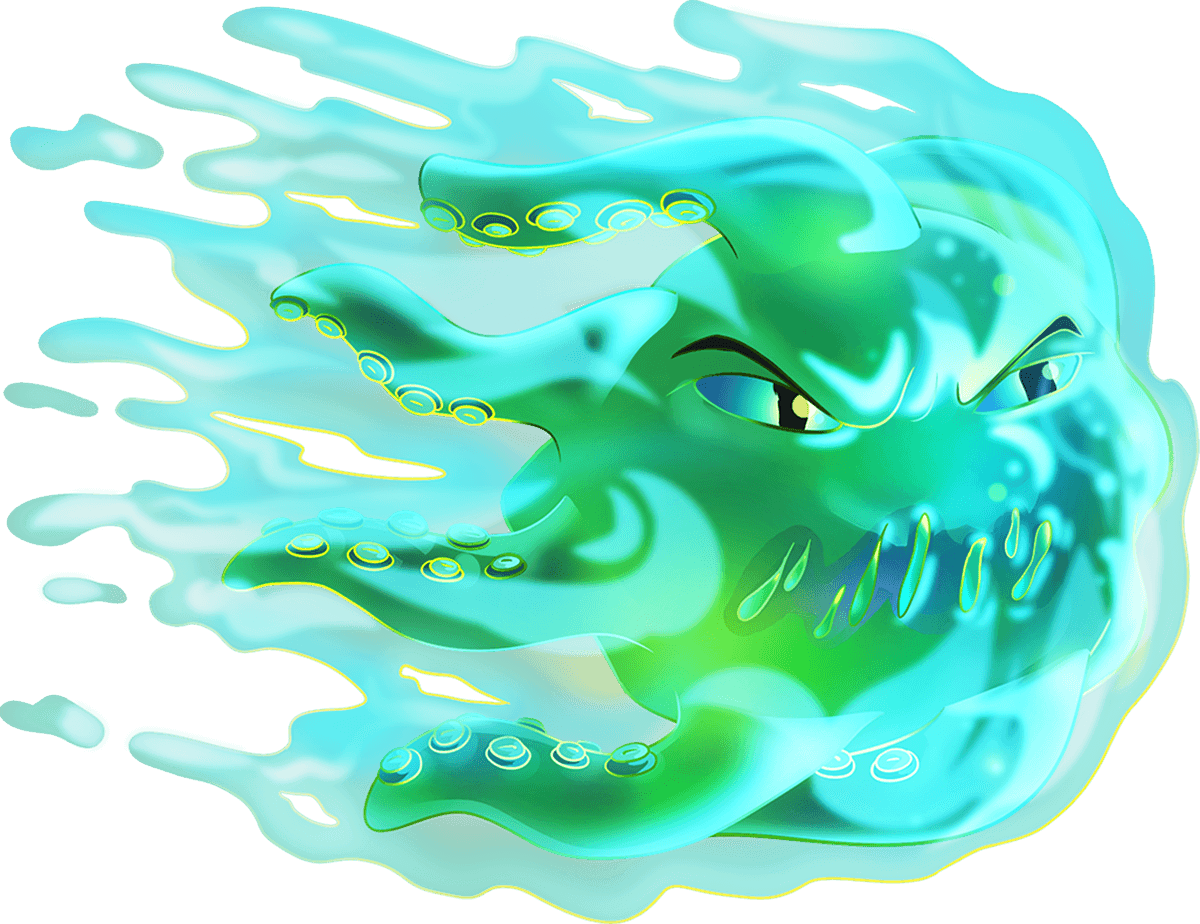 CURSED SLIMEBALL
i placed CURSED SLIMEBALL at the second place, reason of using it is same as was for the front line monster. its mana cost was only one mana , and i thought that if opponent monsters destroyed the my front line monster easily then my CURSED SLIMEBALL monster would face opponent attack and my main theme monster would keep continue attacking on its opponent monsters to destroy them.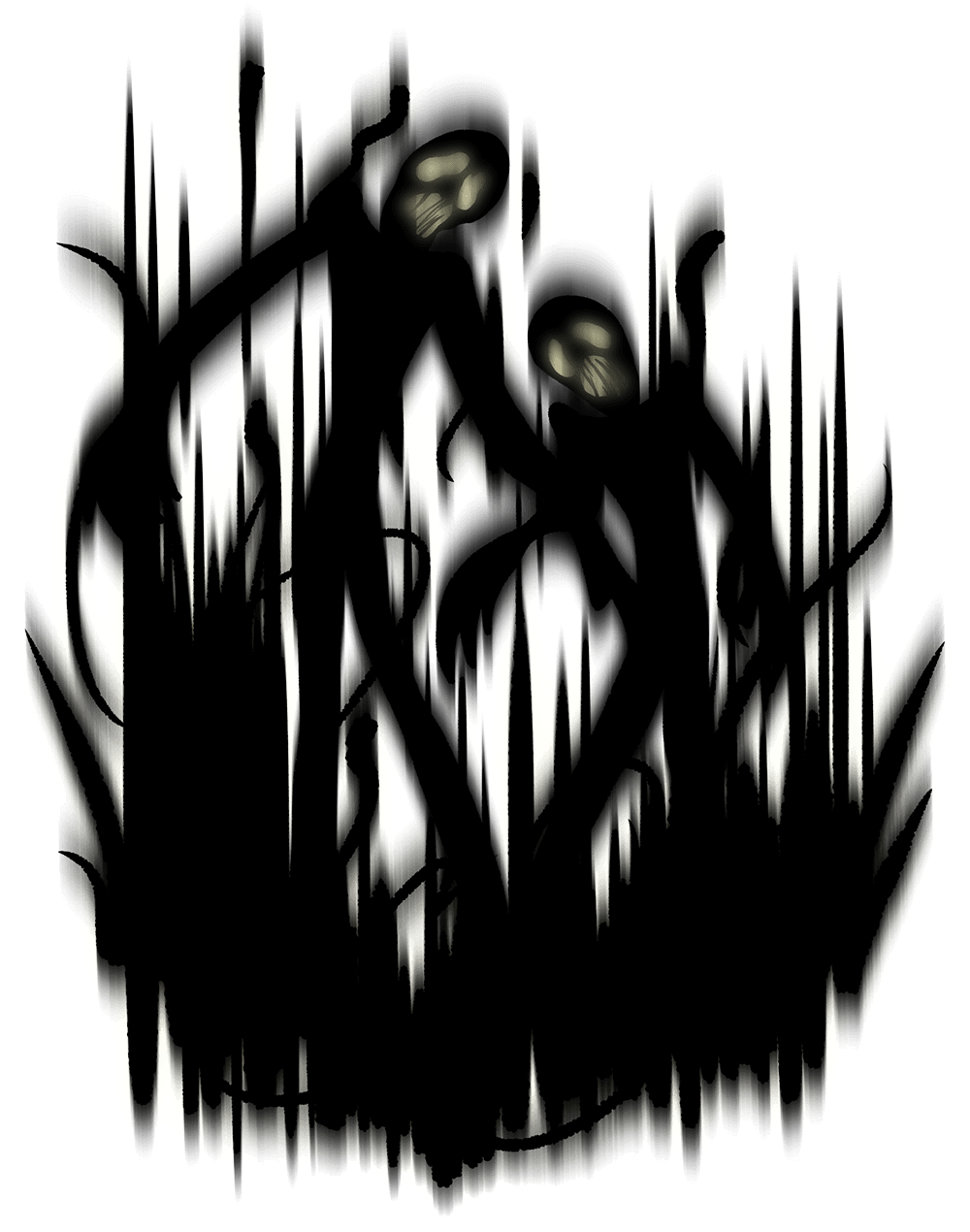 SHADOWY PRESENCE
i placed SHADOWY PRESENCE at third place. its mana cost is also one mana , so as i mentioned about my first two monsters that reason of using them was only this that i wanted to keep my main main mosnter alive and safe from the attack of the opponent. so i thougts that if my front line and second monsters died easily then SHADOWY PRESENCE would face the opponent attack and then my theme card will fight contiunous against the opponent. one more reason of the placing SHADOWY PRESENCE is that it has good health and opponent can not easy destroy it so my main monster will get much time to fight against its opponent in the battle.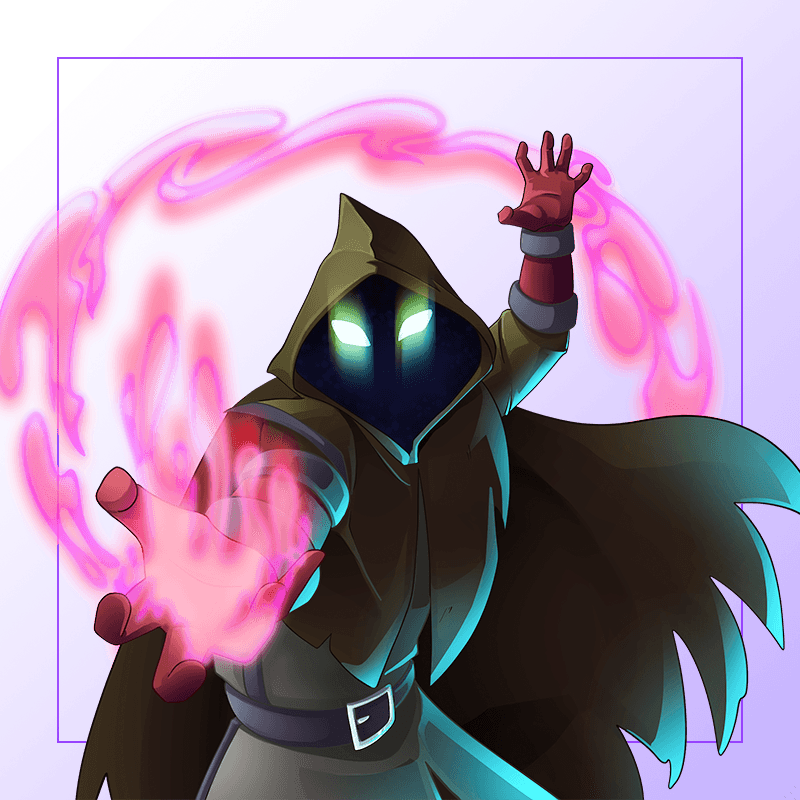 THEME: MAGI NECROSI
This week's theme monster is MAGI NECROSI. I placed the theme monster at the last position, meaning fourth position, because I wanted to create a strong line up in this low mana battle in which my theme monster has a chance to fight for as many rounds as possible, so I placed the front line, second and third placed monsters that had a mana cost. I wanted to see the theme monster fight against the opponent for as long as possible, so I placed the theme monster in the fourth position. In this battle, the theme monster has fought very aggressively and single-handedly destroyed all the opponent's monsters.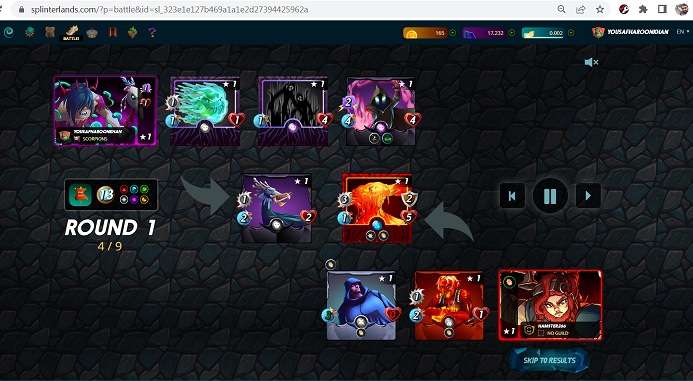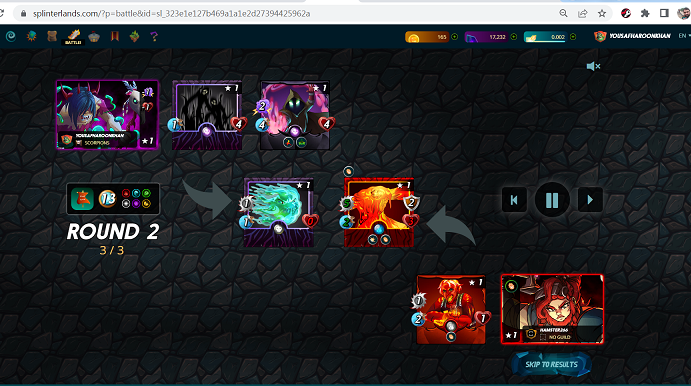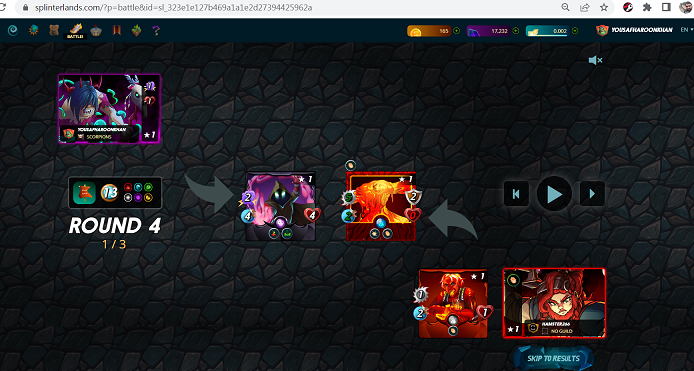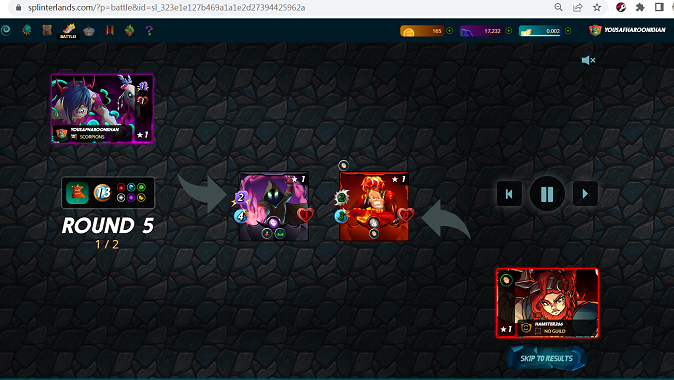 From the beginning of the war, MAGI NECROSI created chaos in the ranks of the enemy. In the very first round, Magi Necrosi destroyed the opponent's monster with its magic attack, and in the counterattack, the opponent's front lahn destroyed my front lahn. Thus, in the first round, both sides suffered equal losses.
But I don't hesitate to say that this battle is one of the best battles in Magi Necrosi. In which from round one to round final,
MAGI NERCROSI has destroyed all the enemy monsters in this battle alone. If you want to see the best battle of Magi nercrosi, this is one of them.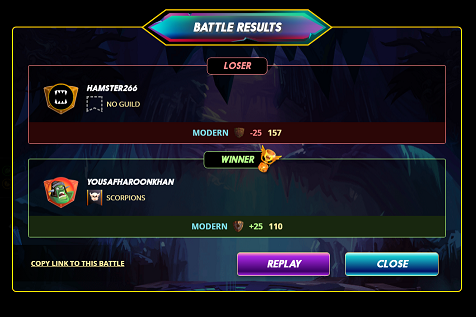 my dear splinterlands family , it is one of the best battle of THEME: MAGI NECROSI and if you want to see this battle on the splinterlands blockchain then visit to Battle Result/Link



Did your strategy work? What will you try differently next time?
i am feeling proud feel that my strategy work very well and i won the battle very easily against my opponent. there is no doubt that i will try to play differently style in next with my MAGI NECROSI nft card to win more battle agianst oppoent to check its ablities.
Do you like MAGI NECROSI? Why or why not?
i like MAGI NECROSI very much becasue its has great ability of fight and its magic attack is one of the strong attack . i won many battles with MAGI NECROSI. so i am very much happy that i have MAGI NECROSI in my collection.
thank you very much for reading my post.
---
@yousafharoonkhan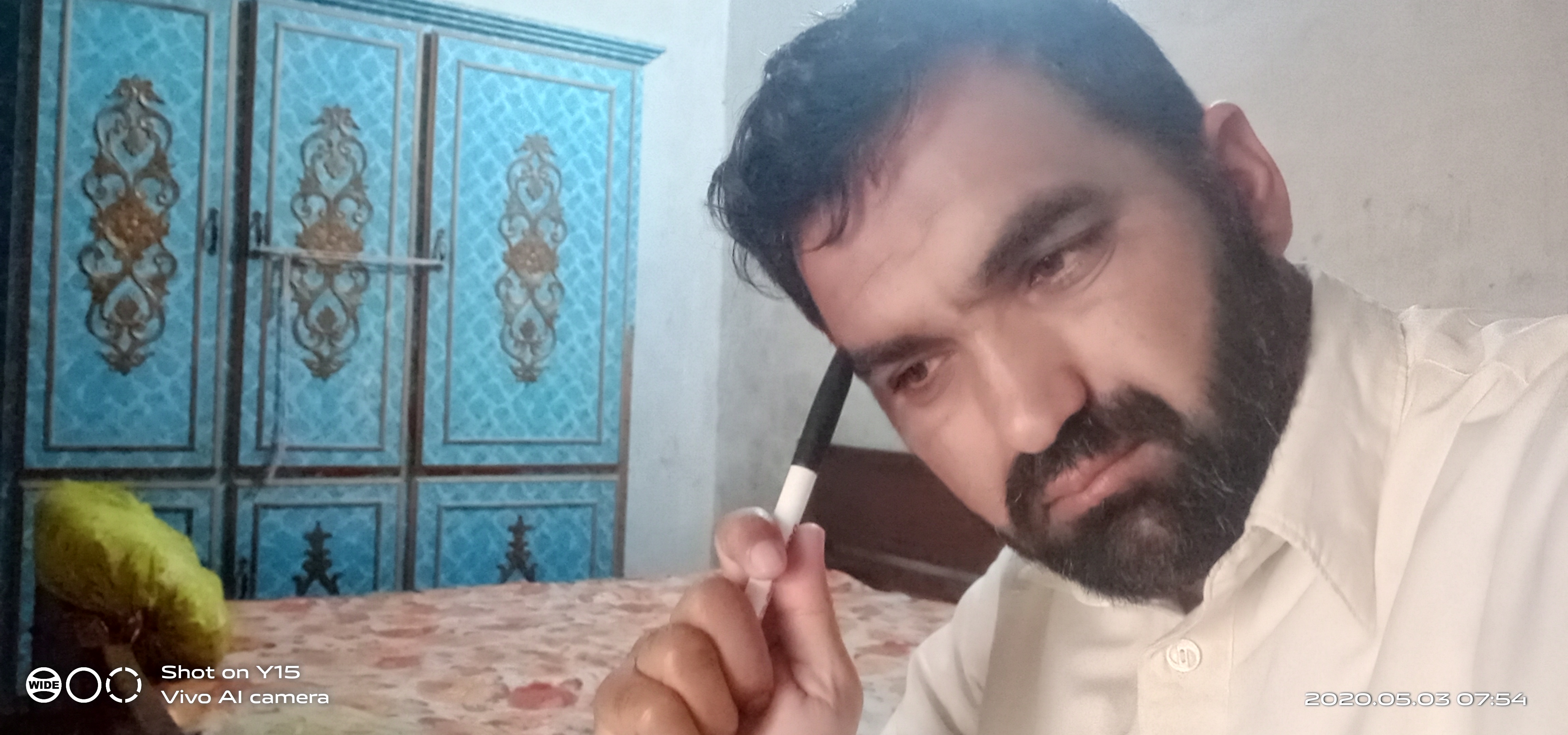 I'm Yousaf ,my profession is teaching, writing, i love food, travelling,photography and splinterlands gaming, and sportstalks and 3speak very much. i am using hive since 2017.

if you love to read about love, you want to get motivation , if you like #nature #thoughts #yousafthoughts #photography #food #love if you want to learn about #splinterlands gaming then follow my blog. you will find every text that will give you satisfaction to your soul, my purpose of every talk and text is to give you satisfaction, if you will read i will get satisfaction.

yousaf mean beautiful and thoughts mean thinking, feeling, so its mean beautiful thoughts, positive feeling, if you want to read positive thoughts or you want to write beautiful thoughts then use #yousafthoughts thank you very much for reading my post.
Subcribe my other social profile
Sign up Hive
Join Splinterlands
My 3Speak Channel
My Hive profile
My Dtube channel
My Twitter profile
---


---
---
---