Secrets of Victory in splinterlands "RULESET: AIMLESS" || BATTLE MAGE SECRETS Weekly Challenge! "AIMLESS" Rule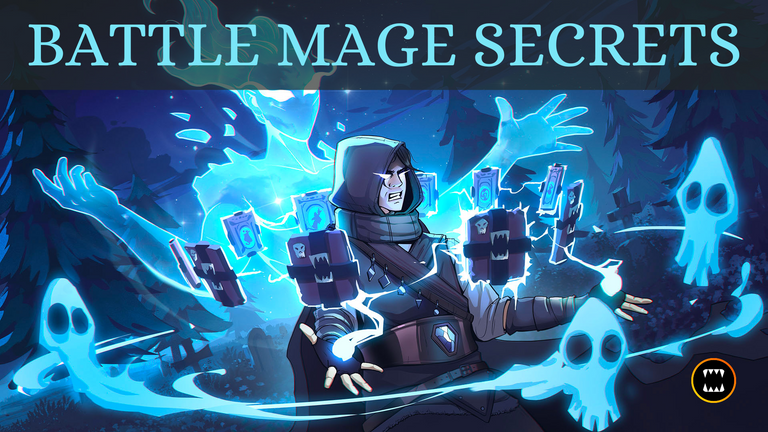 As-salāmu ʿalaykum !!
Assalam Alaikum my splinterlands community, I hope you all are enjoying splinterlanda battles. Now the new season has started and for the last three days I have played many battles
but among these many battles I have won this week's challenge battle today and I really wanted to win the battle with AIMLESS rules. I won this great battle against strongest opponent ,the battle rulset was AIMLESS. When I won this week's themed battle, I was very excited,
but as soon as the battle started, I saw that my opponent was very strong and his front lineup and overall battle lineup was also very strong, but in start i thought that I'll lost this battle. but here in this battle you all will see that How to win against a strong opponent You will enjoy watching this battle on splinterland blockchain.
I have learned a lot from this battle. If you are a new splinterlands player, then I will tell you that you must read the battle challenge post content of every week and understand the battle plan of each splinterlands content writer and then choose the lineup for the battle.
Now let me tell you the details of my battle lineup why I chose this battle lineup.


My Battle line up

Whenever every splinterlands player chooses his lineup, he hopes and aspires to choose a lineup in which he gets success, but when splinterlands players choose a lineup for any challenge battle that time his thoughts are different.
players try to place strong monsters and speedy attackers in the battle lineup using all his understanding at that time because he has to win the battle through a specific theme and the success in the challenge battle increase the morale of the splinterlands players.
Therefore, I tried my best to choose strongest the lineup in this battle from every aspect and in this battle I have chosen a total of four monsters because it was a battle with 24 mana and there were two rules in this battle ,one ruleset was Aimless ,
AIMLESS is challenge rule of the weeklly battle challenge in this week and the other was even stevens. According to the principle of Even Stevens, all monsters had Scattershot ability, and in Even Stevens, splinterlands players could only use monsters with even mana. there was also third rule that was up to eleven and in this rules all monsters got amplify ability so that was one of the strongest rule battle in which i placed my lineup
Thus, I created my lineup keeping these two principles in mind.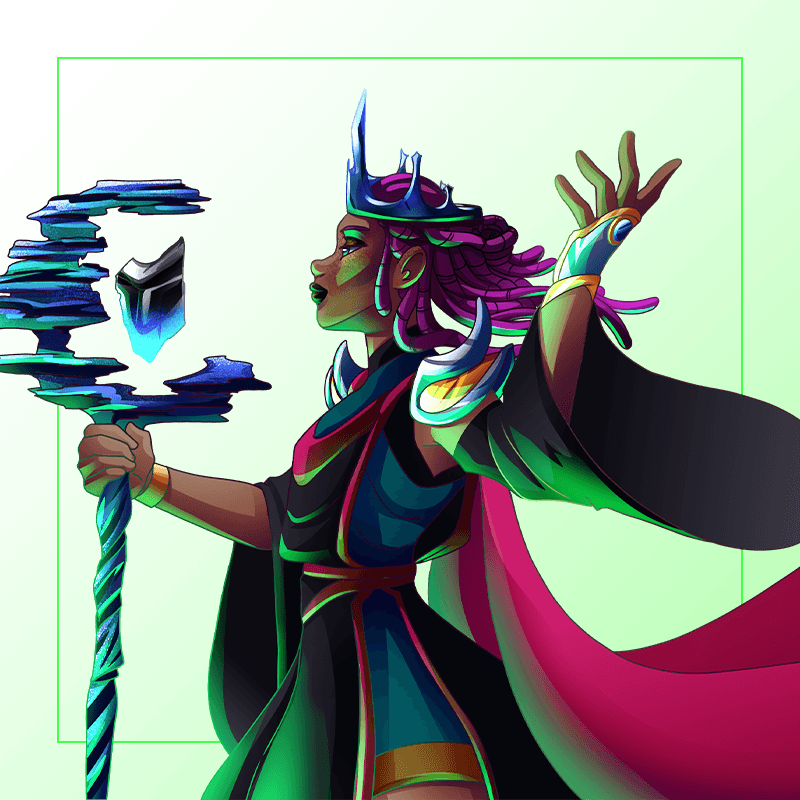 OBSIDIAN
Obsidian is a magic summoner and I chose the same magic summoner in this battle because Obsidian adds +1 magic attack ability to the magic power of all friendly monsters and this ability allows magic monsters to fight and damage the opponent. Increases the capacity of Obsidian is a rare earth summoner with magical powers. If its value is seen in the splinterlands market, then the market value of Obsidian is more than one dollar and I have a great desire to combine Obsidian and increase its level.
---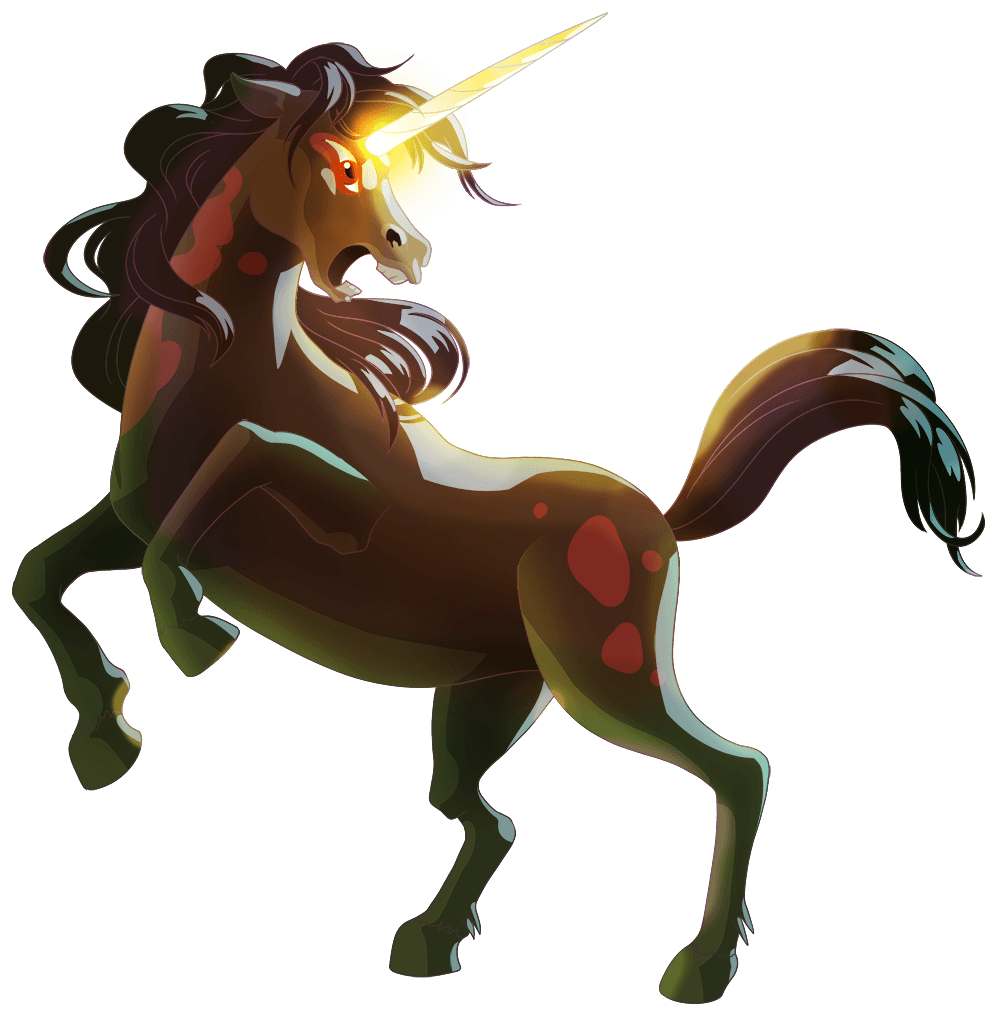 UNICORN MUSTANG
The Unicorn Mustang appears in Lore as a masted horse and has one eye that looks like a flame. I have placed Unicorn Mustang on the front line in this battle because the main reason is that Unicorn Mustang has the ability to reduce damage to magic attack and this power makes it unique, the second reason is its health and melee attack.
The speed is great and it flips over the opponent to perform a bloodthirsty melee attack that causes heavy damage to the opponent. For the same reasons I placed the Unicorn Mustang to the frontline. Unicorn Mustang has great ability to fight against the opponent at the front lineup .
---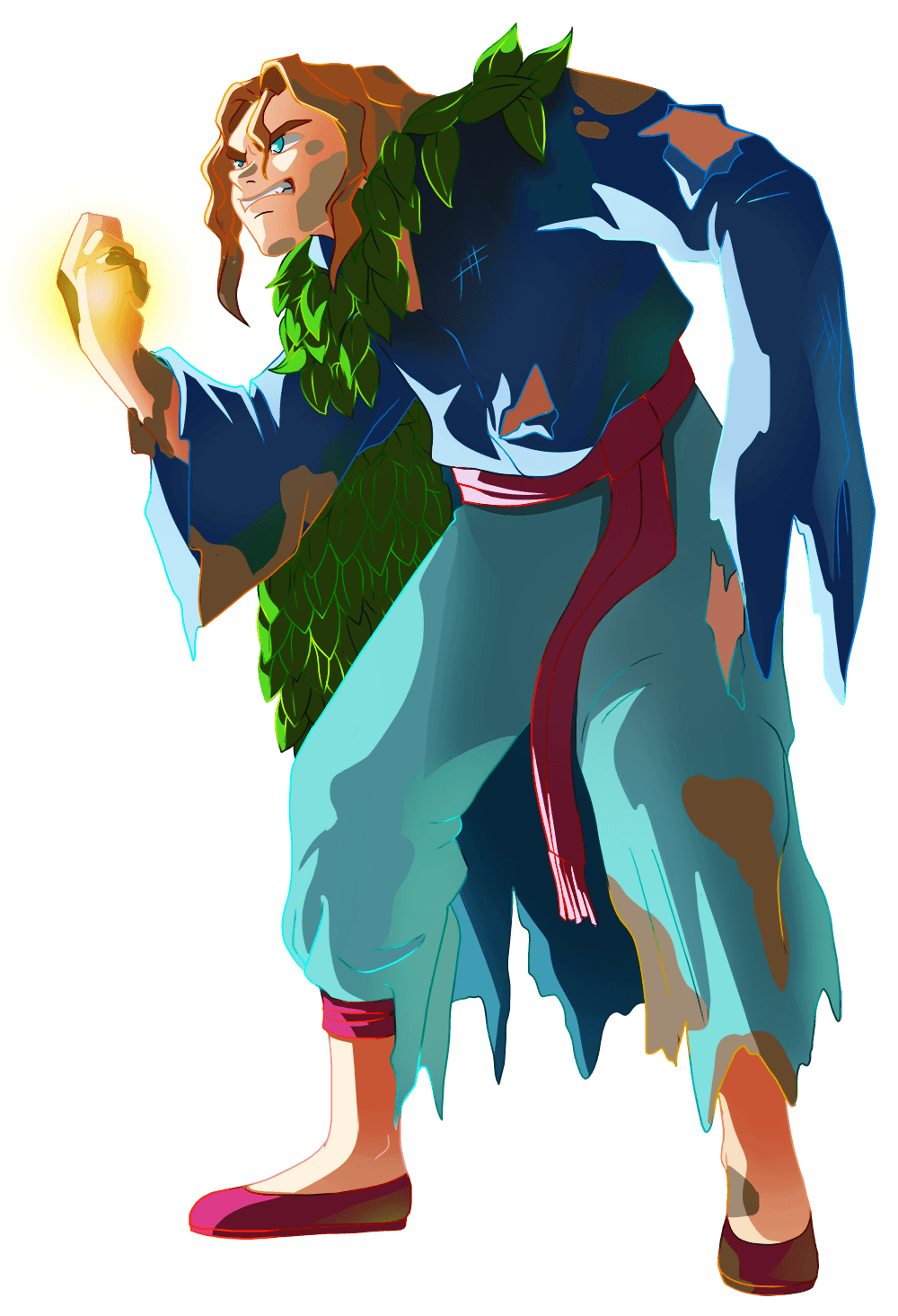 FAILED SUMMONER
I put Failed Summoner in the second position in this battle because Failed Summoner throws the magic attack back at the enemy causing the opponent to take heavy damage by being hit by their own attack.
The second reason is that it is a low mana cost monster but its ability allows it to reverse the magic attack back to the opponent. The third reason is that his health is very good, which enables him to stay in front of the opponent for a long time.
Whenever I play a low mana battle, I do my best to choose Failed summoner to fight the battle. I chose this monster because if the enemy monsters make a magic attack to break my second lineup, then the failed summoner will throw the opponent's attacks back at them and thus in this battle, we are due to the failed summoner. This battle was won.
---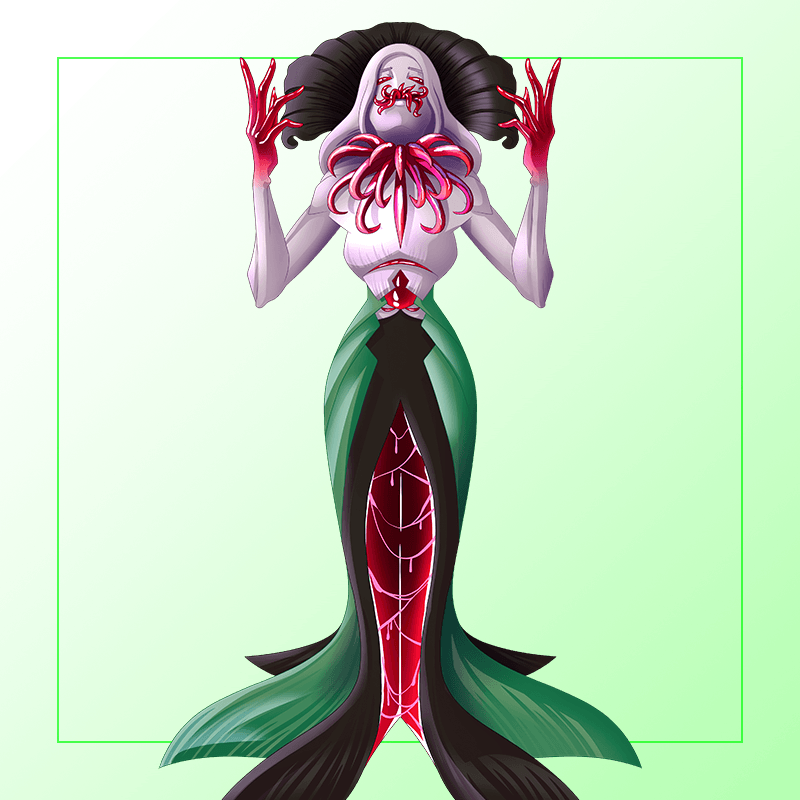 QUEEN MYCELIA
Queen Mycella is the queen who inherits magical power. I chose a queen with magic powers and this queen with magic powers gives all her friendly monsters two armor protection and that adds to the armor of all monsters. I chose queen mycella because it will give two armor to all its friendly monsters, which will protect all monsters in case of melee or range attack, and the second reason is its magic attack and low mana cost. I love Queen Mycella anyway and she becomes a symbol of fear for the opponent. Its value in splinterlands market is currently ten dollars.
---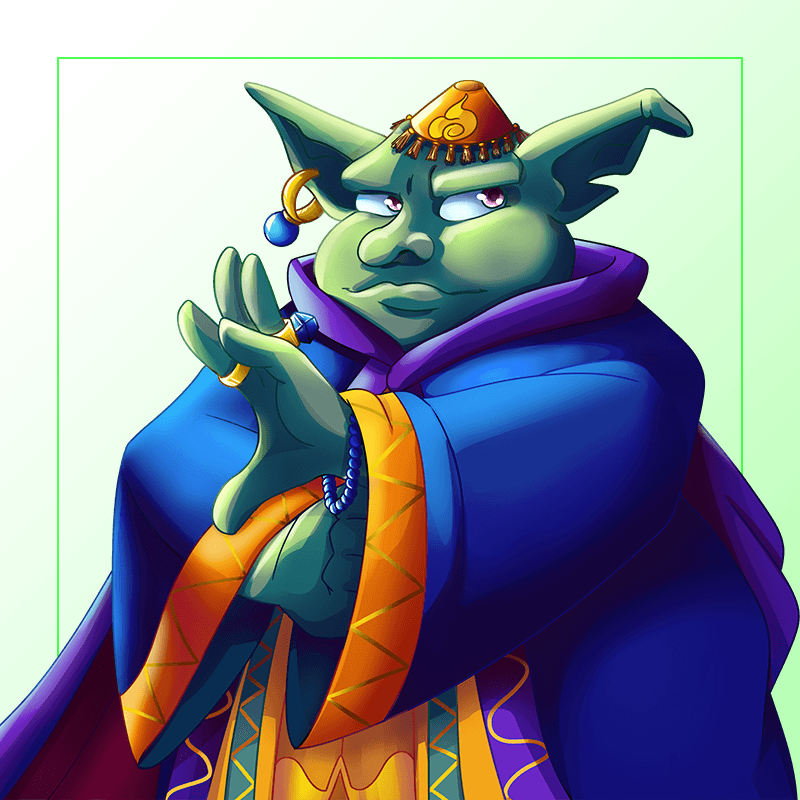 GOBLIN PSYCHIC
The selection of monsters in the final line up is very important. As a splinterlands player, I will say that there are three lineups where it is very important to have strong monsters. First of all, the frontline up should be strong, then the second lineup should also be strong, and then the last lineup. So I put Goblin Psychic in the last lineup in this important challenge battle. One of the reasons for its choice is its ability to restore health and it has the ability to restore the health of friendly monsters who are fighting on the front lineup at the beginning of each round. Apart from that, his magic attack can spell disaster for the opponent, so I put Goblin Psychic in the last lane for the same reasons.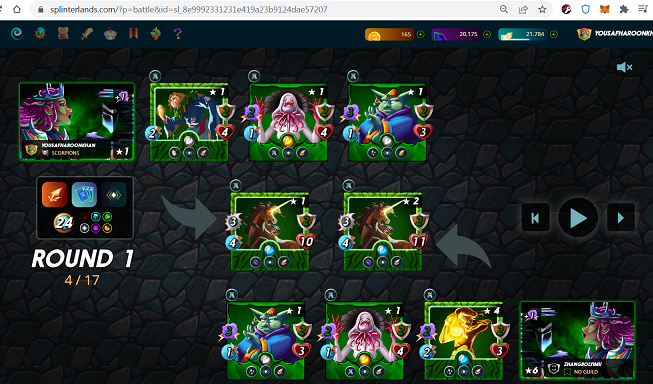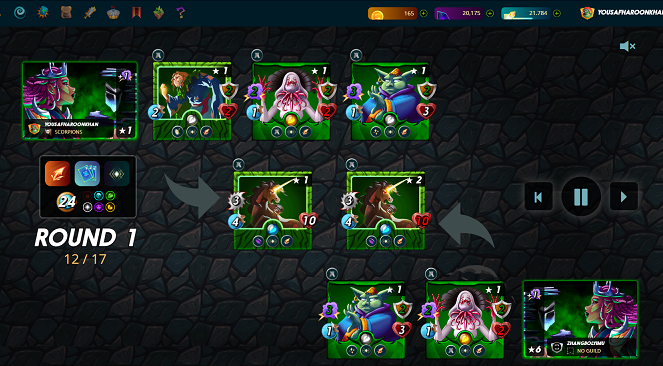 ---
Before the start of the battle, when the two armies under the leadership of the summoner entered the field, the summoners on both sides were the same, but there was a huge difference in their strength and level. The lineup of monsters on both sides was also the same except for the scan lineup and it was the performance of the second lineup that proved to be decisive.
---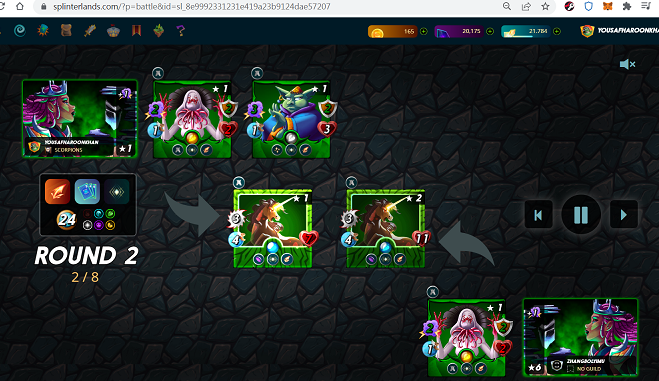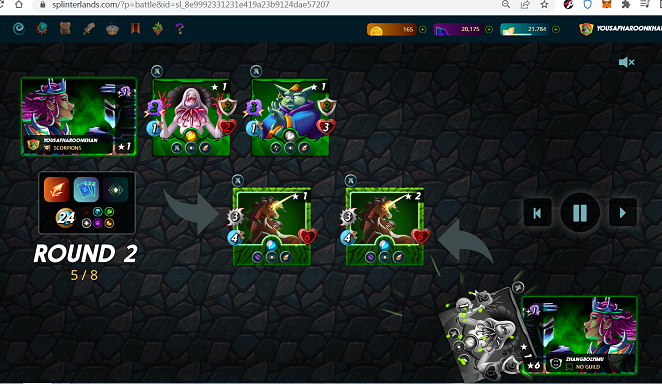 if i deeply get review of the battle from first round to second round, in first round, my opponent got one monster lost and my failed summoners destroyed the monster of the opponent in the first round with the ability of return magic attack to attacker. in first round, there was no any loss of the monster in my army. but in the start of second round, both side got great loss and my side faced one monster loss and my opponent side face two loss of monsters so at the end of the second round my opponent loss its half army .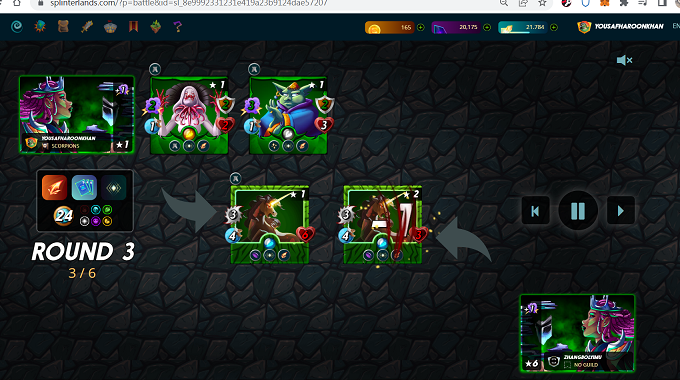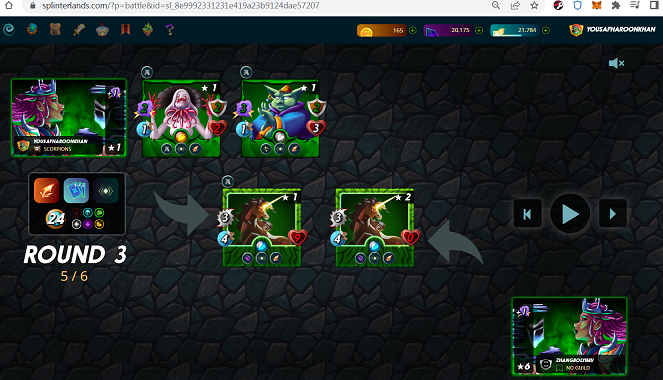 in round three, there was only one monster left from opponent side that was fighting at front line, so in round three, my front line mosnter attacked the opponent front line ,
then my queen myceliya attacked with magic attack on the front line of the opponent and damaged the front line of opponent, then in last GOBLIN PSYCHIC attacked the front line of the opponent and destroyed him permanent ,
so it was the last attack from my side in round three, and after this attack , i got great victory in this battle. battle lineup was same from both side but there was only one change that i placed at the second place was FAILED SUMMONER ,
my side FAILED SUMMONER changed the battle result because of its magic reflect ability , so i am very much happy that in this battle, my lineup got victory against the strongest opponent .
---

now i want to show you my victory result in below screenshot so every splinterlands player love to see this victory in weekly battle challenge battle.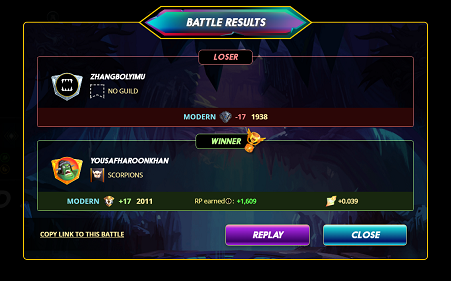 Battle Result/Link
my dear splinterlands friends, here i would like to share with you some important tips at the end of the battle that will help you to become a successful splinterlands player. if you want to become successful splinterlands player then first and last keep in mind, always try to learn strategy of battle line from opponent side.
always deeply observe the battle line up of the opponent in each victory. if you have been defeated by opponent then read the opponent battle line up according to rule set formula. take participate in weekly battle challenge to learn more and read other players content in this regards,
always try to increase the collection of the nft that will help you to develop strong account. stay always up to date aware from the development of the splinterlands. hope my this challenge post will be informative and helpful for the new players of the splinterlands players ,
dear friend if you want to watch my this battle on splinterlands blockchain then you can visit my
Battle Result/Link

youtube

---
@yousafharoonkhan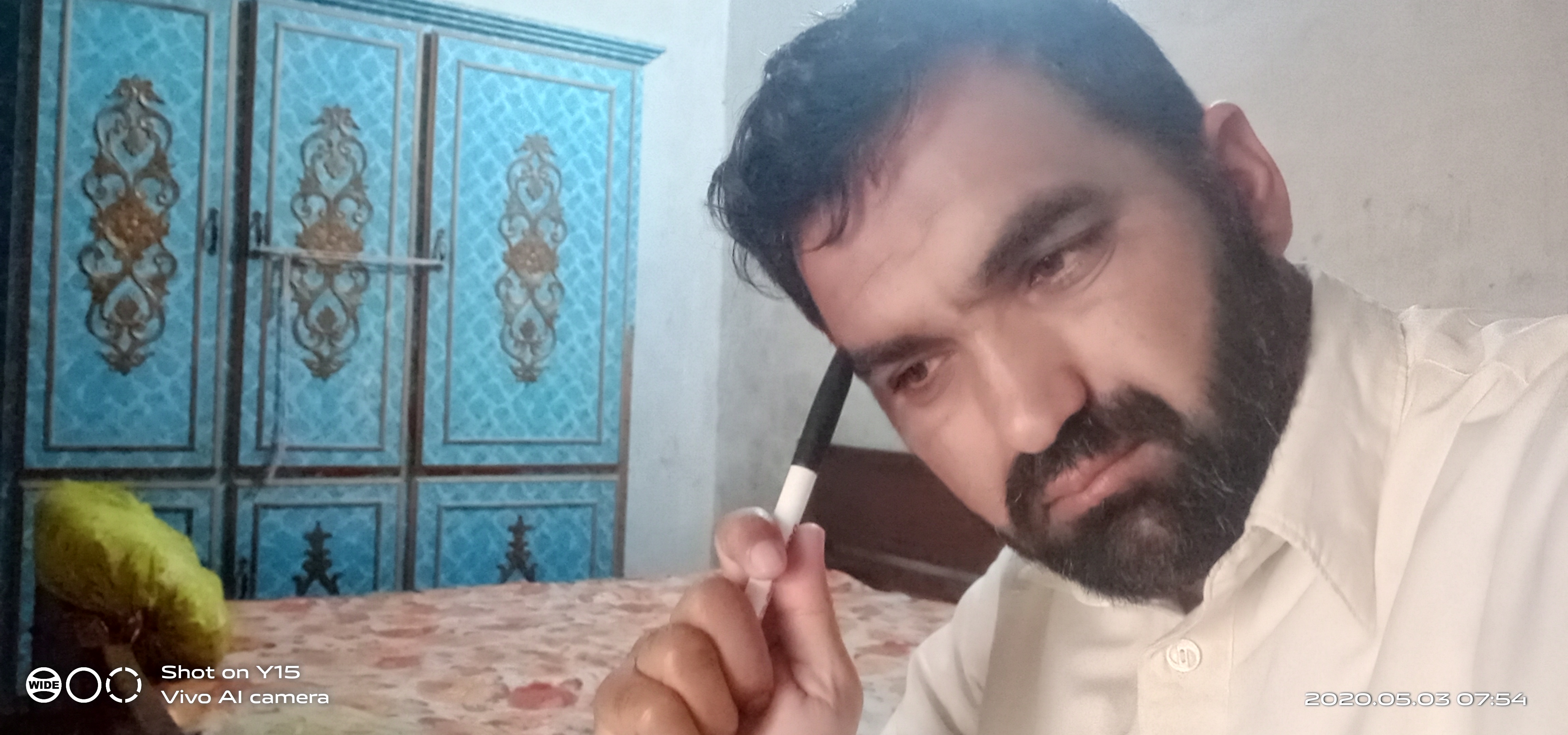 I'm Yousaf ,my profession is teaching, writing, i love food, travelling,photography and splinterlands gaming, and sportstalks and 3speak very much. i am using hive since 2017.

if you love to read about love, you want to get motivation , if you like #nature #thoughts #yousafthoughts #photography #food #love if you want to learn about #splinterlands gaming then follow my blog. you will find every text that will give you satisfaction to your soul, my purpose of every talk and text is to give you satisfaction, if you will read i will get satisfaction.

yousaf mean beautiful and thoughts mean thinking, feeling, so its mean beautiful thoughts, positive feeling, if you want to read positive thoughts or you want to write beautiful thoughts then use #yousafthoughts thank you very much for reading my post.
Subcribe my other social profile
Sign up Hive
Join Splinterlands
My 3Speak Channel
My Hive profile
My Dtube channel
My Twitter profile
---


---
Posted using Splintertalk
---
---