Wow I got $22.40 value LILY SHIELDPAW LEGENDARY Dragon Summoner Splinterlands airdrop || THE CHAOS LEGION AIRDROPS , ALL CHARACTERS HAVE BEEN UNLOCKED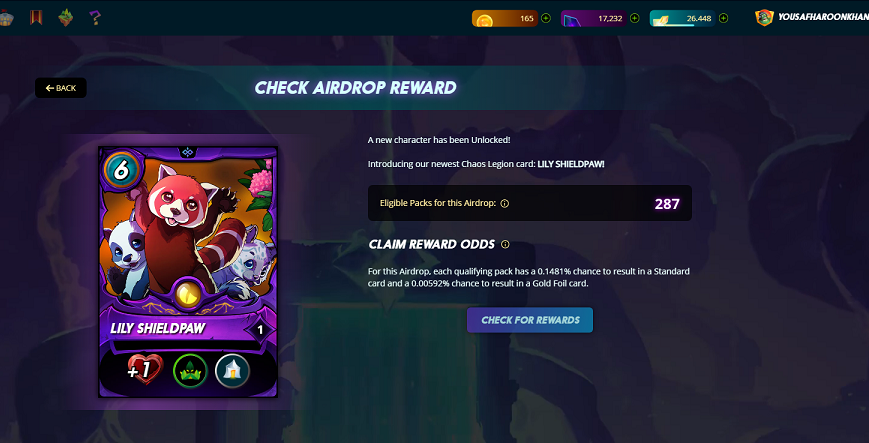 As-salāmu ʿalaykum !!
Every time I have an achievement in splinterlands, it makes me want to let my entire hive and the splinterlands community know. Today, when the last airdrop of the chaos legion pack was distributed, I was surprised to see that I got the equivalent of $22. Got the airdrop and I got the airdrop Lily Shieldpaw Legendary dragon summoner.
This is a very special summoner and I say in every post of my splinterlands that the investment in splinterlands will benefit us a lot in the future. I bought 287 chaos legion packs and I was eligible for airdrop but it's all a matter of luck that you will get airdrop and I got about hundred dollar nft through airdrop.
Today I got lily shieldpaw which is a legendary dragon airdrop. The total value of lily dragon summoner is $22. This is an unusual airdrop. This airdrop has added a powerful summoner to my collection and also added to my splinterlands power. I am very confident that my investment in splinterlands was a great decision.
I am very happy today because I got the best legendary summoner through airdrop today and thus my splinterlands account is getting stronger day by day. If you have not invested in splinterlands yet, then I would say you are wasting a lot of time, so register on splinterlands today and buy spell book and register yourself in the battle world of splinterlands.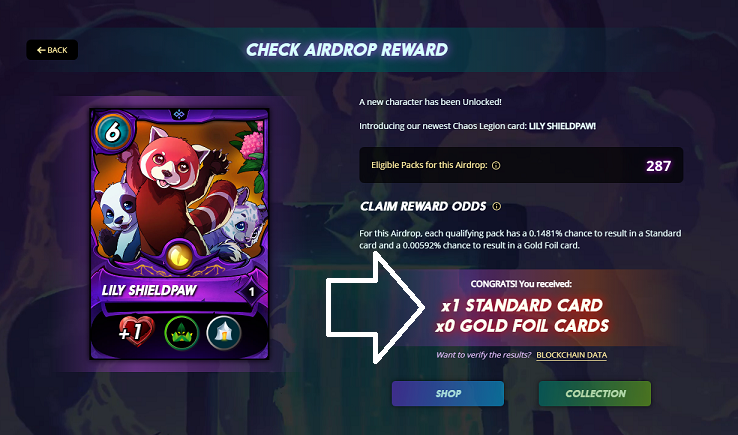 it is the airdrop confirmation screenshot in which you can see in the arrow , that i got airdrop , so ever one is excited today when splinterlands blockchain distributed airdrop to lucky winner and i was also one of them.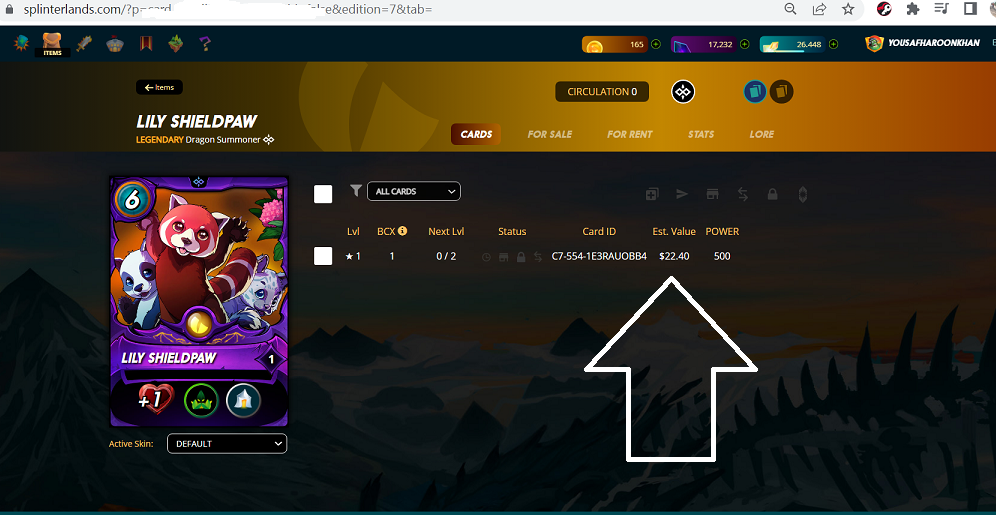 again i would like to say that Splinterlands is a one of the best NFT game that offers incredible opportunities to splinterlands players who are willing to invest their time ,resources and assets . The splinterlands game has a lot of potential, and I am confident that it will continue to grow in the future more in the splitnerlands game . I am excited about my latest achievement of airdrop in Splinterlands and look forward to sharing more updates with the community in the future.
---
@yousafharoonkhan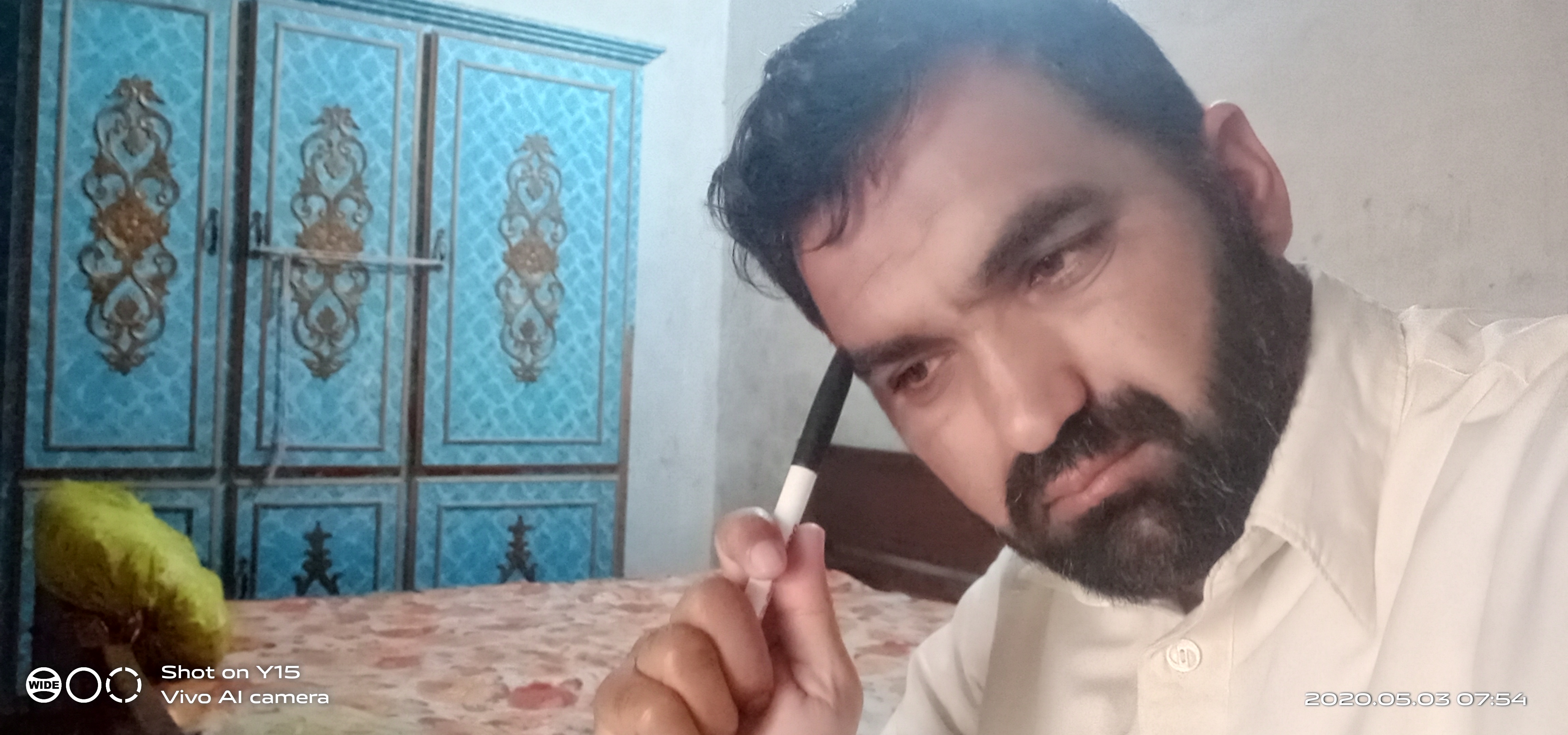 I'm Yousaf ,my profession is teaching, writing, i love food, travelling,photography and splinterlands gaming, and sportstalks and 3speak very much. i am using hive since 2017.

if you love to read about love, you want to get motivation , if you like #nature #thoughts #yousafthoughts #photography #food #love if you want to learn about #splinterlands gaming then follow my blog. you will find every text that will give you satisfaction to your soul, my purpose of every talk and text is to give you satisfaction, if you will read i will get satisfaction.

yousaf mean beautiful and thoughts mean thinking, feeling, so its mean beautiful thoughts, positive feeling, if you want to read positive thoughts or you want to write beautiful thoughts then use #yousafthoughts thank you very much for reading my post.
Subcribe my other social profile
Sign up Hive
Join Splinterlands
My 3Speak Channel
My Hive profile
My Dtube channel
My Twitter profile
---


---
---
---