Reading Book above the sky in pleasent weather 💞✌🏻
As you know the life is so buzy that we can't imaging how the life is going and how the time is passing so quickly.
However if you are having a Great companion or your life time friends then believe me this time passing and boring activities will be changed in a good way for you.
For many days i haven't posted here due to my some busy schedule and businesses
But somehow i manage to read books which is a great company for me and a best friend in my boring time.
The book i have mentioned is "THE KITE RUNNER" written by Khalid hosseni.
"This is one of those unforgettable stories that stays with you for years. All the great themes of literature and of life are the fabric of this extraordinary novel:love, honor, guilt, fear, redemption. "
This novel is all about a boy and a girl in Afghanistan and their life's.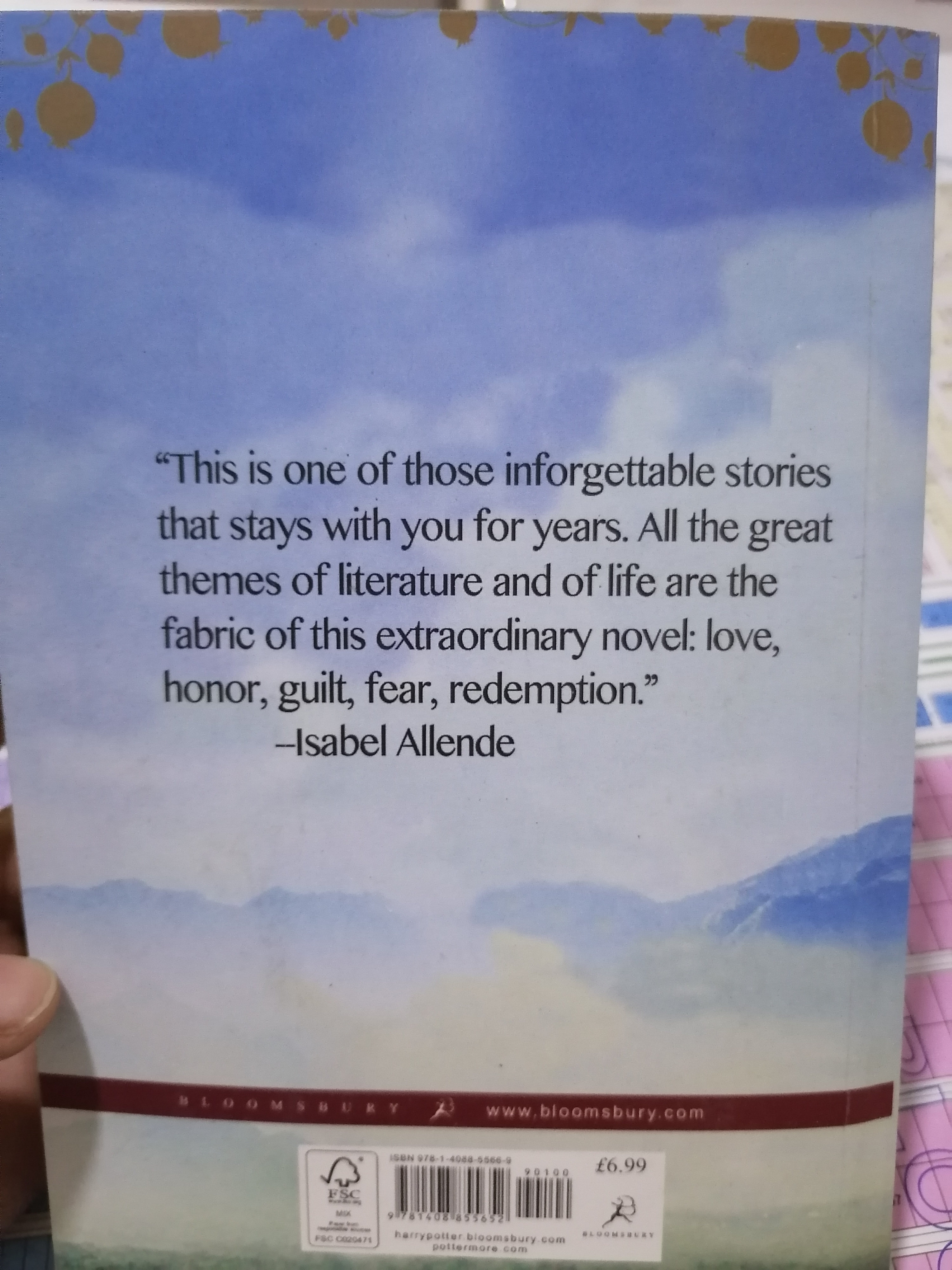 I strongly recommend this book to anyone who is worth of reading love stories and honor.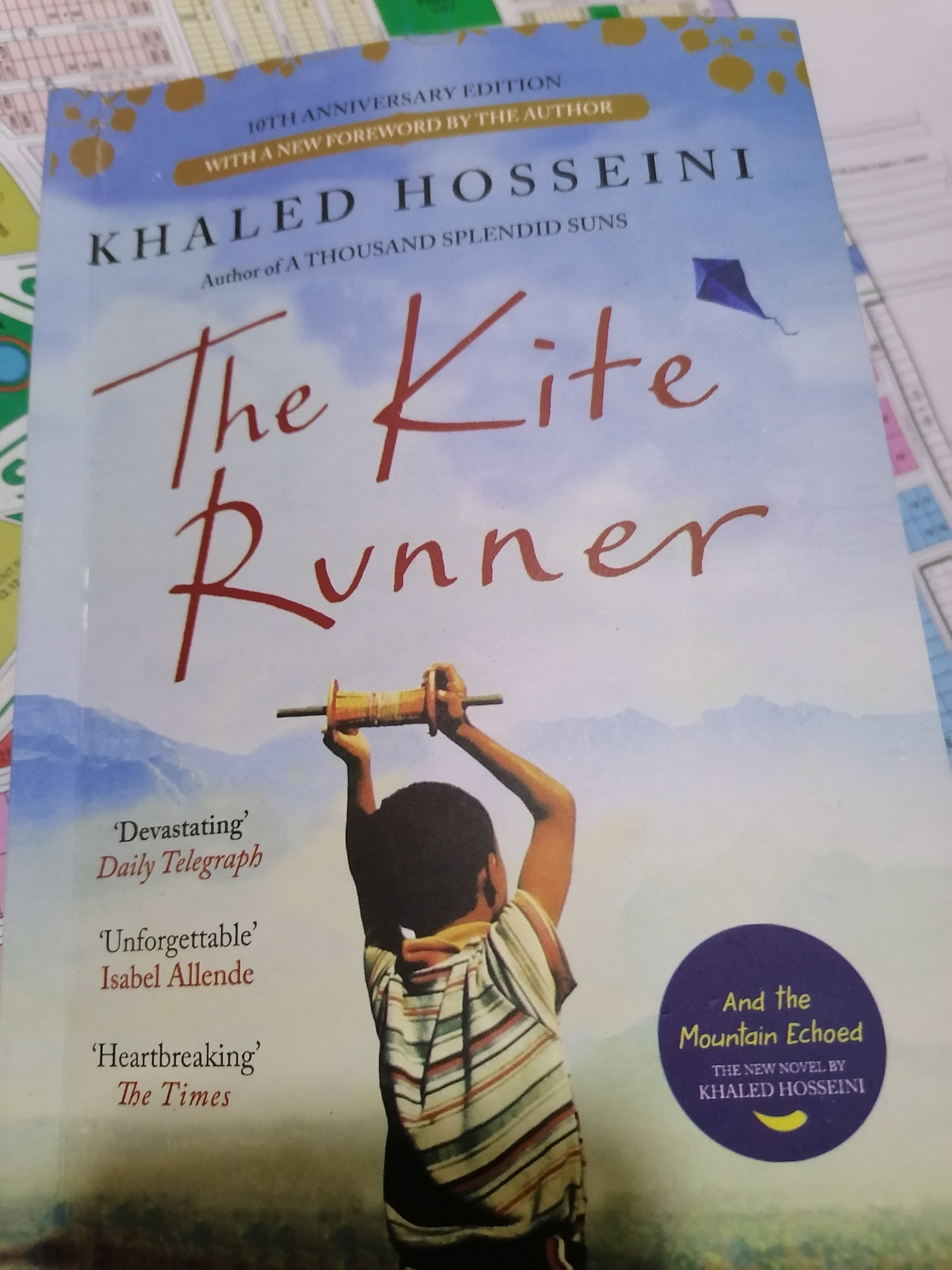 The kite runner is a great book ever published by an afghani writer.
And if you are interested in photography and taking good scenes pictures then you are perfect for reading this book.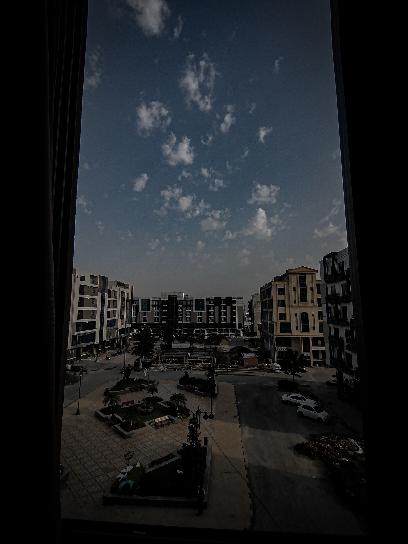 ---
---