Arrancó la Copa "Nuestra Sra. de las Mercedes" Fútbol Sala de Villa de Cura - esp/eng - Contenido original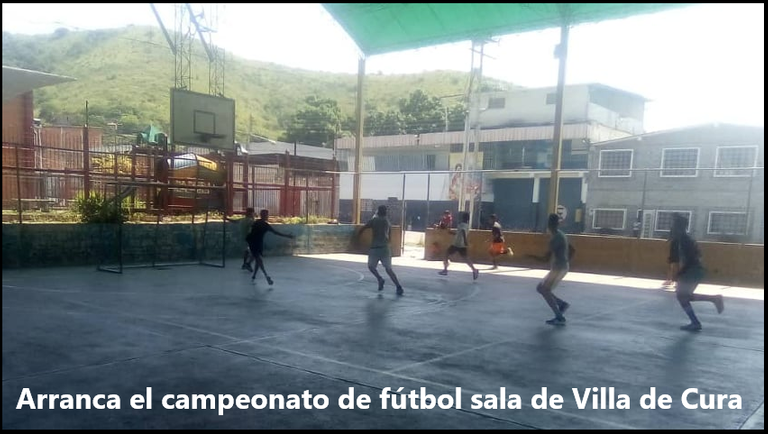 Entre las muchas actividades deportivas planificadas dentro del Municipio5 Zamora del Estado Aragua más en especifico en la ciudad de Villa de Cura se estará dando apertura este próxima sábado 02 de octubre a la copa " Nuestra señora de las Mercedes" por el campeonato de Fútbol Sala en el sector "La Coromoto" donde participarán un gran número de equipos que luego estaré reseñando en próximas publicaciones a fin de dar a conocer con más detalle este gran evento deportivo que se celebra cada año en la ciudad.
Este pasado fin de semana las diferentes categoría del "Club Deportivo Los Colorados" hicieron un reconocimiento en la cancha de la Coromoto para ir afinando detalles de lo que será su participación en este campeonato.
Among the many sports activities planned within the Municipality5 Zamora of Aragua State more specifically in the city of Villa de Cura will be opening this coming Saturday October 2 to the cup "Virgen del Carmen" for the championship of indoor soccer in the sector "La Coromoto" where a large number of teams participating then I will be reviewing in future publications in order to publicize in more detail this great sporting event that is held every year in the city.
This past weekend the different categories of the "Club Deportivo Los Colorados" made a reconnaissance in the field of the Coromoto to go fine tuning details of what will be their participation in this championship.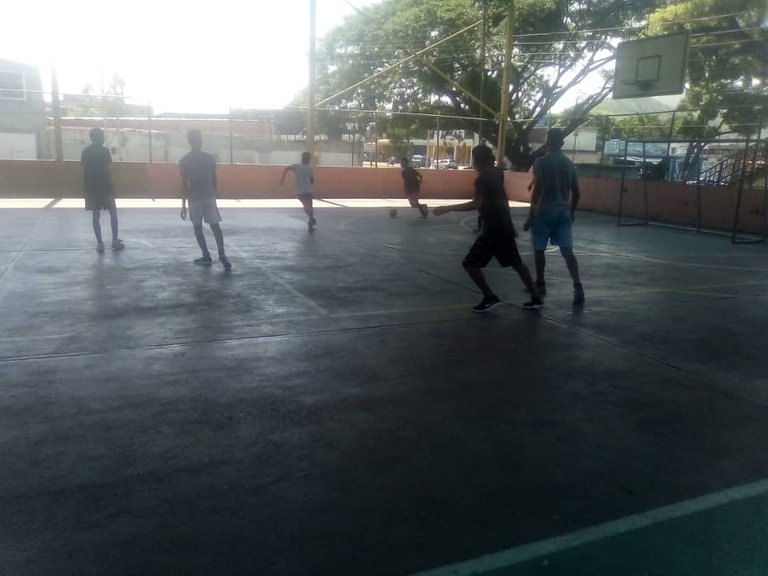 Se disputarán muchos partidos en cada jornada en cada una de sus diferentes categorías por edades como está contemplado en el siguiente cuadro que les presento cortesía del comité organizador. La niñas también tendrán acción en el fútbol femenino durante este torneo.
Como se puede apreciar se disputarán más de 10 categorías durante este campeonato en edades comprendidas de los 4 años de edad hasta más de 40 a los llamados también "veteranos" del deporte
Many matches will be played each day in each of the different age categories as shown in the following chart courtesy of the organizing committee. The girls will also have action in women's soccer during this tournament.
As you can see, more than 10 categories will be disputed during this championship in ages ranging from 4 years old to over 40 years old, also called "veterans" of the sport.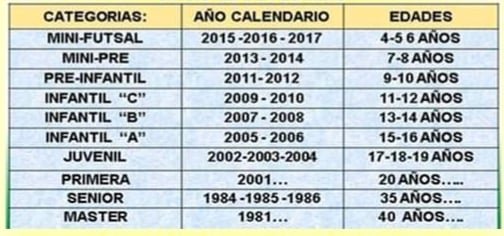 Hasta el momento todos los encuentros se celebrarán los días sábado de cada mes entre las 8:30 de la mañana y 5:00 de la tarde.
So far, all meetings will be held on Saturdays of each month between 8:30 am and 5:00 pm.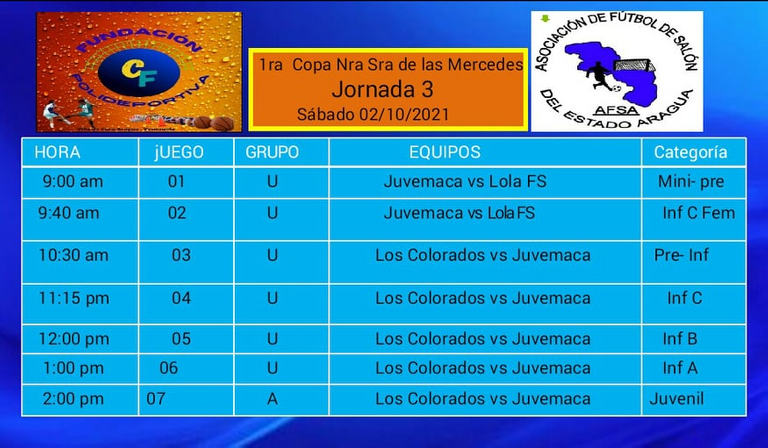 Todas las imágenes, cuadros y tablas fueron aportada amablemente por el comité organizador del torneo para compartirlas en este blog ya sí darle promoción y difusión de las actividades deportivas dentro de nuestro municipio. Gracias por leer a la maestra Yusmi.
All images, charts and tables were kindly provided by the organizing committee of the tournament to share them in this blog and give promotion and dissemination of sports activities within our municipality. Thank you for reading the teacher Yusmi.
---
---