" Lola FC " vence por 4-2 a "Los Colorados" y lidera la tabla de clasificación - FUTSAL femenino VIllacurano ( Original )

Este pasado domingo 31 de octubre cuando se celebraba Halloween en muchas partes del mundo en la ciudad de Vila de Cura ( Venezuela ) se le estaba dando continuidad deportiva al campeonato de Fútbol de salón Copa "Nuestra señora de las Mercedes" y acá estamos nuevamente en esta gran comunidad para traerles las incidencias del torneo que se disputa de manera ininterrumpida desde hace ya casi 10 semanas. Se trata esta vez de las categorías femeninas que participan en la competencia y de las cuales no todos los equipos tienen representación por no ser entre las muchachas uno de los deportes más populares a la hora de practicarlo como disciplina deportiva en la localidad.
Siempre recordandoles a todos los que nos visitan a través de este portal que los juegos se celebran entre los días viernes y domingos de cada semana en los espacios de la cancha techada del sector "La Coromoto" un populoso barrio de la ciudad.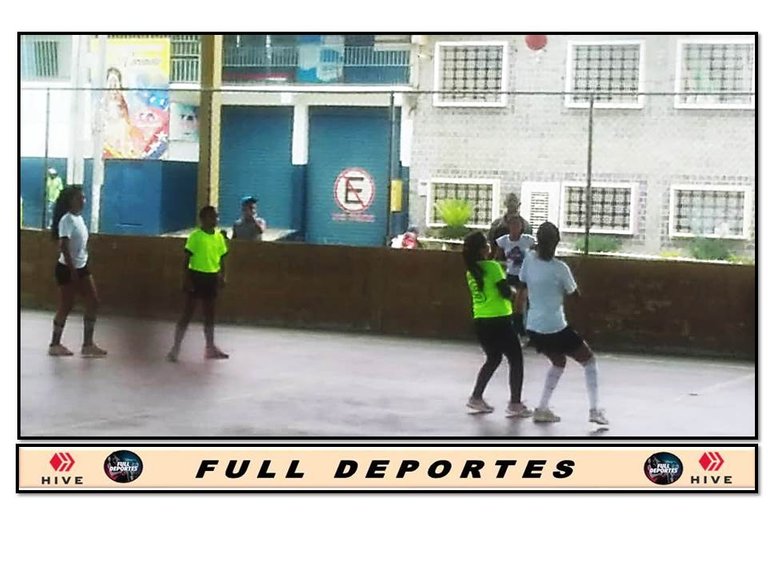 This past Sunday October 31 when Halloween was celebrated in many parts of the world in the city of Vila de Cura (Venezuela) was giving sporting continuity to the championship of indoor soccer Cup "Our Lady of Mercy" and here we are again in this great community to bring you the incidents of the tournament that is disputed continuously for almost 10 weeks. This time it is about the female categories that participate in the competition and not all the teams are represented because it is not one of the most popular sports among girls when it comes to practice it as a sporting discipline in the locality.
Always reminding all those who visit us through this portal that the games are held between Friday and Sunday of each week in the spaces of the roofed court of the sector "La Coromoto" a populous neighborhood of the city.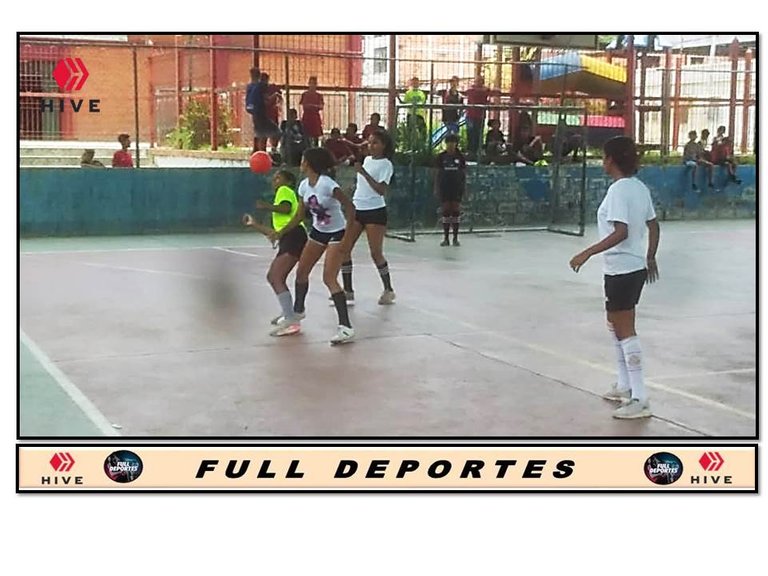 En esta oportunidad vio acción la categoría sub-15 del torneo entre los equipos LOLA FC del sector mata de Café y el Deportivo Los Colorados quienes disputaron su encuentro a la 11:30 de la mañana con una duración aproximada de 15 minutos cada tiempo. Las muchachas del Deportivo Los Colorados entraron con cierto nerviosismo a la cancha frente a una rivales que venían de perder su encuentro anterior y tenían la necesidad de sumar si querían tener aspiraciones de escalar posiciones en la tabla de clasificación.
Los primeros minutos dominaron las chicas de "mata de Café" hasta que se rompió la igualdad del marcador cuando Stefany Gonzalez de zurda sacó un remate cruzado que batió a la portera de Los Colorados para adelantarse en el marcador 1 gol por 0 y dar la sorpresa en la jornada.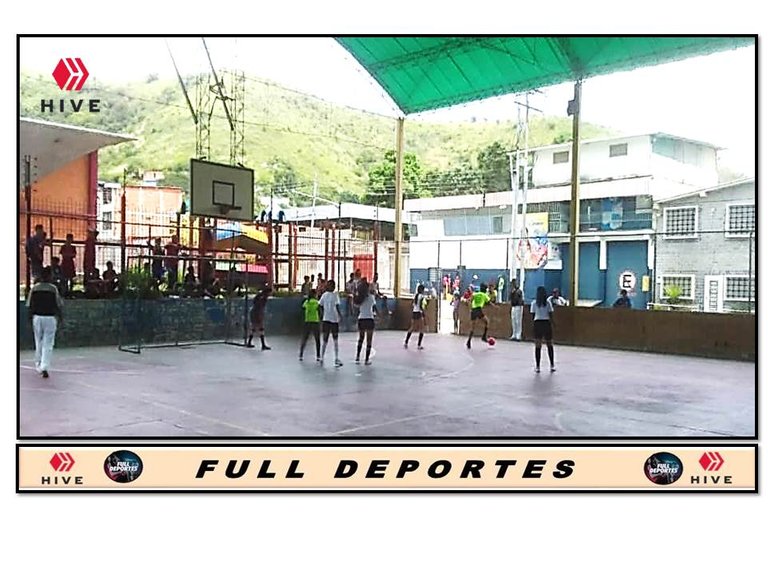 On this occasion the U-15 category of the tournament saw action between the teams LOLA FC from the Mata de Café sector and Deportivo Los Colorados who played their match at 11:30 in the morning with an approximate duration of 15 minutes each time. The girls of Deportivo Los Colorados entered the field with some nervousness against a rival who had just lost their previous game and needed to win if they wanted to have aspirations of climbing positions in the standings.
The first few minutes were dominated by the girls of "Mata de Café" until the score was broken when Stefany Gonzalez left-footed a cross shot that beat the goalkeeper of Los Colorados to take the lead in the scoreboard 1 goal to 0 and give the surprise in the day.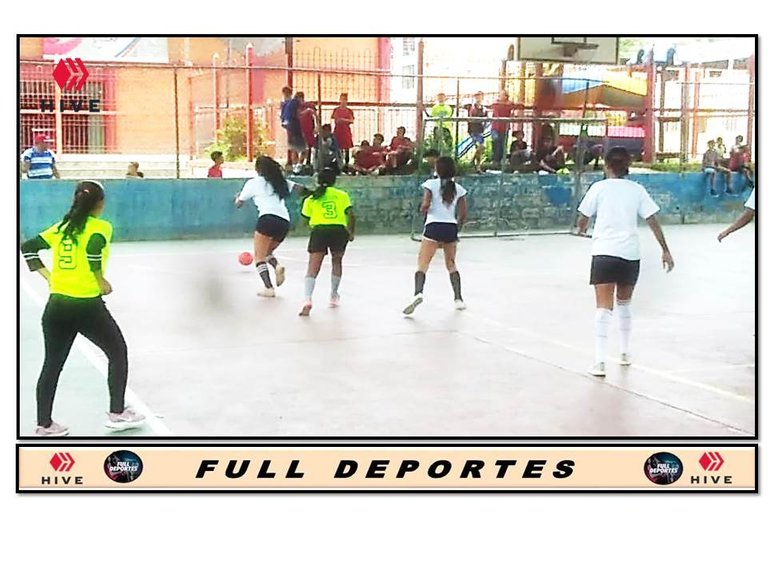 Ya para la segunda mitad el equipo de LOLA FC ganó en confianza y aumento el marcador con tres goles más de las jugadoras Carla Rivas, Sofía Matute y Arantxa Mejias para sellar una victoria que les mantiene con aspiraciones a continuar en el torneo luego de que se evalúen otros resultados.
Los Colorados descontaron con goles de Yeisi Carpio y Yessica Medina para maquillar el marcador y finalizar un resultado de 4-2 a favor de LOLA FC.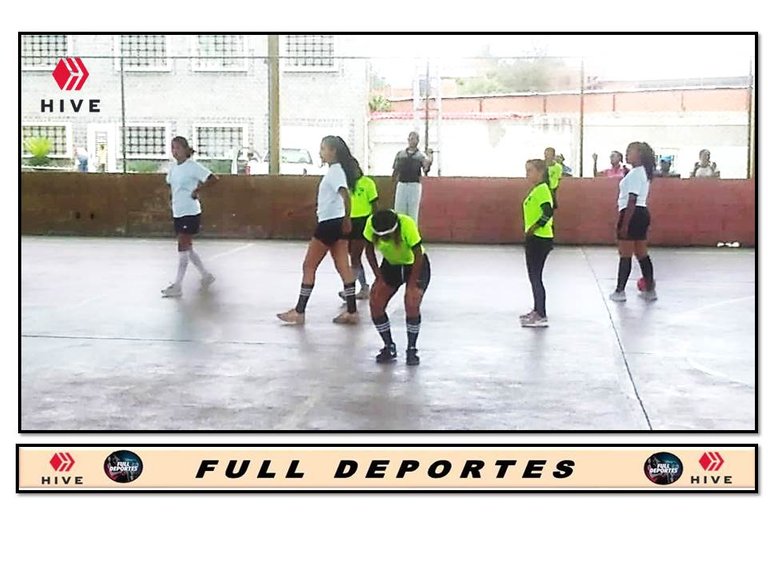 In the second half, the LOLA FC team gained confidence and increased the score with three more goals from Carla Rivas, Sofia Matute and Arantxa Mejias to seal a victory that keeps them with aspirations to continue in the tournament after other results are evaluated.
Los Colorados scored goals by Yeisi Carpio and Yessica Medina to close the score to 4-2 in favor of LOLA FC.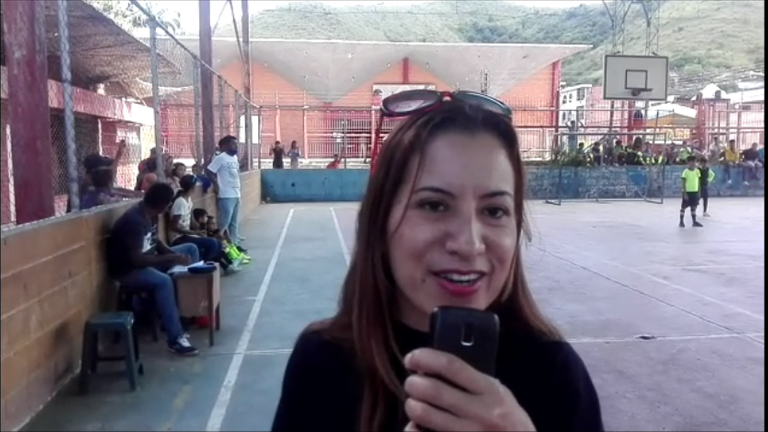 Reportó para la comunidad de #fulldeportes @yusmi.
Todas las imágenes son de mi autoría y me asistió en las fotografías el usuario @gaborockstar con la cámara de un samsumg A-10.
Reported for the community of #fulldeportes @yusmi.
All images are my own and I was assisted in the photographs by the user @gaborockstar with the camera of a samsumg A-10.

Es el proyecto de curación más grande para la comunidad hispanohablante del mundo, dentro de su Discord existen cantidades de estrategias para crecer y desarrollar buen contenido en nuestro idioma natal. Su tag principal es spanish seguido de la palabra cervantes.
Te invito a apoyar este proyecto como witnes y a formar parte de esta gran comunidad uniéndote a su Discord en el siguiente enlace:
---
---