My Actifit Report Card: December 14 2021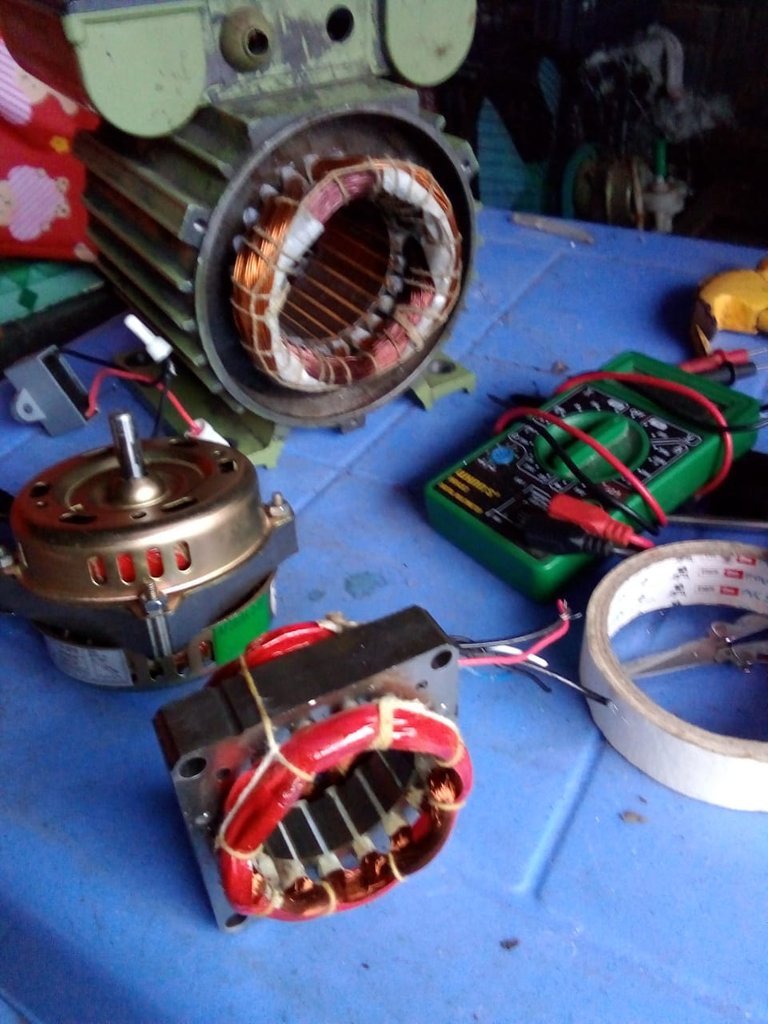 Hello to all HIVE members.
I went for a walk with my friends this morning. It hurts to walk first day. "If walking daily does not hurt" My friend said.
When I came back, I worked in a shop. My job is to repair electric dynamos and electric motors.
I want to write a post about this science. But I do not know English very well. I know a little bit.
I will write one day.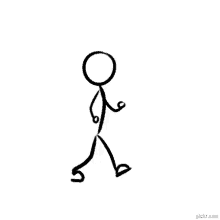 I exercise in the evening. When you add up the walking points in the morning, you get a lot of points.
The next day, I will walk, practice in the evening and get points.
So day after day I wasted my time.
Thank you very much for reading my post.
Author=@yuzana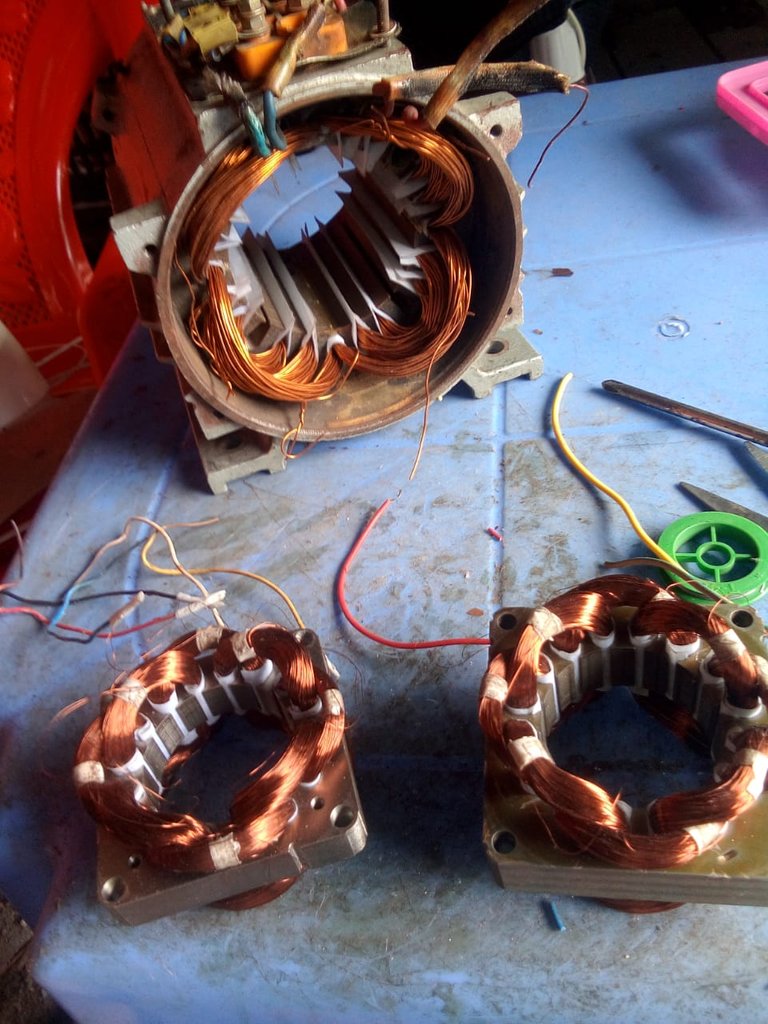 HIVE အဖှဲ့ဝငျမြားအားလုံး မငျ်ဂလာပါ ။
ဒီမနကျ သူငယျခငြျးတှနေဲ့ လမျးလြှောကျထှကျခဲ့တယျ။ ပထမနေ့ လမျးလြှောကျရတာ နာကငြျတယျ။ "နေ့စဥျ လမျးလြှောကျရငျ မနာဘူး" လို့ သူငယျခငြျးက ပွောပါတယျ။
ပွနျလာတော့ ဆိုငျမှာ အလုပျလုပျတယျ။ ကြှနျုပျ၏အလုပျမှာ လြှပျစဈဒိုငျနမိုမြားနှင့ျ လြှပျစဈမောျတာမြားကို ပွုပွငျရနျဖွဈသညျ။
ဒီပညာရပျအကွောငျး ပို့ဈတဈခုရေးခငြျပါတယျ။ ဒါပမေယ့ျ ကြှနျတောျ အငျ်ဂလိပျစာ ကောငျးကောငျး မသိဘူး။
ကြှနျတောျနညျးနညျးဘဲသိတယျ။
ကြှနျတောျတဈနေ့ရေးမယျ။
ကြှနျတောျ ညနေ လေ့ကငြ့ျခနျး လုပျတယျ။ မနကျခငျးမှာ လမျးလြှောကျတဲ့အမှတျတှေ ပေါငျးလိုကျတဲ့အခါ အမှတျတှေ အမြားကွီးရသှားတယျ။
နောကျနေ့ကရြငျ လမျးလြှောကျမယျ၊ ညနေ လေ့ကငြ့ျမယျ၊ အမှတျရမယျ။
ဒီလိုနဲ့ တဈနေ့ပွီးတဈနေ့ အခြိနျတှကေုနျသှားတယျ။
ကြှနျတော့ ပို့ဈကိုဖတျပေးလို့ ကြေးဇူးအမြားကွီးတငျပါတယျ။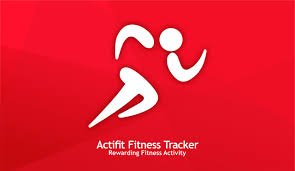 Author=@yuzana

This report was published via Actifit app (Android | iOS). Check out the original version here on actifit.io




14/12/2021

12573

---
---