My Actifit Report Card: December 16 2021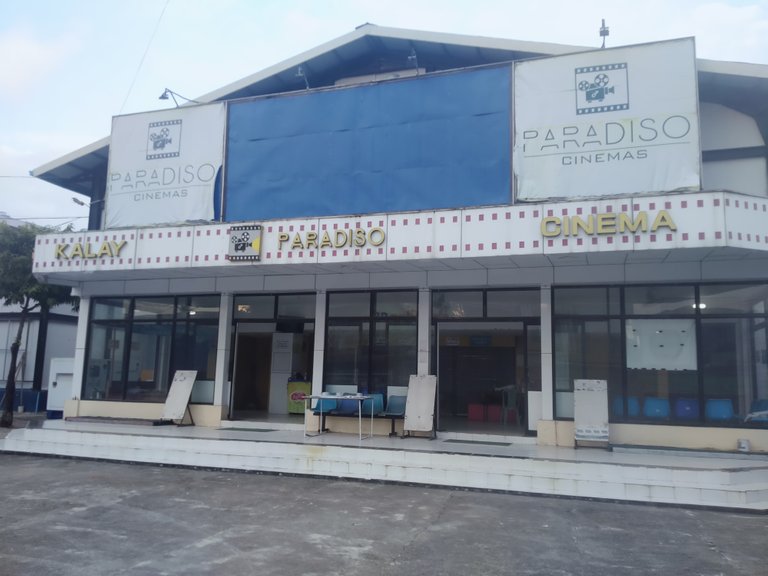 Hello to all HIVE members.
Today is colder than yesterday. So I'm bored to get out of bed. I can no longer keep up with the groups that walked yesterday.
I went to a friend. Like me, he has not gotten out of bed yet. I called him and walked with him. We took photos along the way.
As I passed by the movie theater in Kalemyo, I took a photo of the movie theater. In the past, movie theaters were crowded. Now it is silent.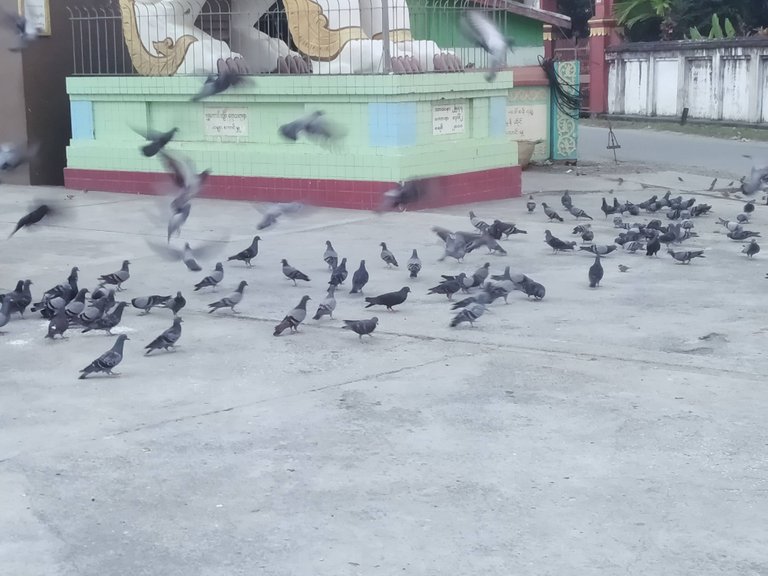 Because the government shut down Covid-19 because of the disease. I pray that Covid-19 disease will disappear from this world soon.
When I returned home, Actifit software has not yet received full marks. So moment Aerobics dance. In the evening, I will play sports once.
In the evening I get a lot of points. And so this day the times went by.
Thank you very much for reading my post.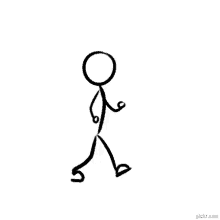 HIVE အဖွဲ့သားအားလုံးမင်္ဂလာပါ။
ဒီနေ့က မနေ့ကထက် ပိုအေးတယ်။ ဒါကြောင့် အိပ်ယာကထဖို့ ပျင်းတယ်။ မနေ့က လမ်းလျှောက်တဲ့အဖွဲ့တွေကို လိုက်မမီတော့ဘူး။
သူငယ်ချင်းတစ်ယောက်ဆီ သွားခဲ့တယ်။ ကျွန်​​တော့်​လိုပဲ သူအိပ်​ရာက​နေမထ​သေး။ ကျွန်တော် သူ့ကို ခေါ်ပြီး သူနဲ့ အတူ လျှောက်သွားတယ်။ လမ်းတစ်လျှောက် ဓါတ်ပုံရိုက်ခဲ့ကြတယ်။
ကလေးမြို့က ရုပ်ရှင်ရုံကို ဖြတ်သွားရင်းနဲ့ ရုပ်ရှင်ရုံကို ဓာတ်ပုံရိုက်တယ်။ အရင်တုန်းက ရုပ်ရှင်ရုံတွေ စည်ကားတယ်။ ခုတော့ လူမရှိတောဘူး အသံတိတ်သွားပြီ။
ဘာဖြစ်လို့လဲဆိုတော့ အစိုးရက Covid-19 ရောဂါကြောင့် ပိတ်တာ။ Covid-19 ရောဂါကြီး ဒီကမ္ဘာကြီးကနေ အမြန်ဆုံး ပျောက်ကွယ်သွားပါစေလို့ ဆုတောင်းလိုက်ပါတယ်။
အိမ်ပြန်ရောက်သောအခါ၊ Actifit ဆော့ဖ်ဝဲလ်သည် အမှတ်ပြည့်မရရှိသေးပါ။ ဒီတော့ အခိုက်အတန့် အေရိုးဗစ် ကခုန်တယ်။ ညနေတစ်ကြိမ် အားကစားလုပ်မယ်။
ညနေကျတော့ အမှတ်တွေ အများကြီးရတယ်။ ဒီလိုနဲ့ ဒီနေ့ အချိန်တွေ ကုန်သွားတယ်။
ကျွန်တော့ပိုစ့်ကိုဖတ်ပေးလို့ ကျေးဇူးအများကြီးတင်ပါတယ်။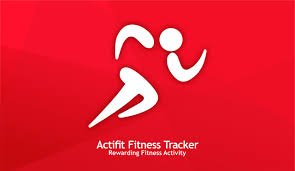 Author=@yuzana
Photo=@yuzana

This report was published via Actifit app (Android | iOS). Check out the original version here on actifit.io




16/12/2021

14159

---
---