My Actifit Report Card: December 17 2021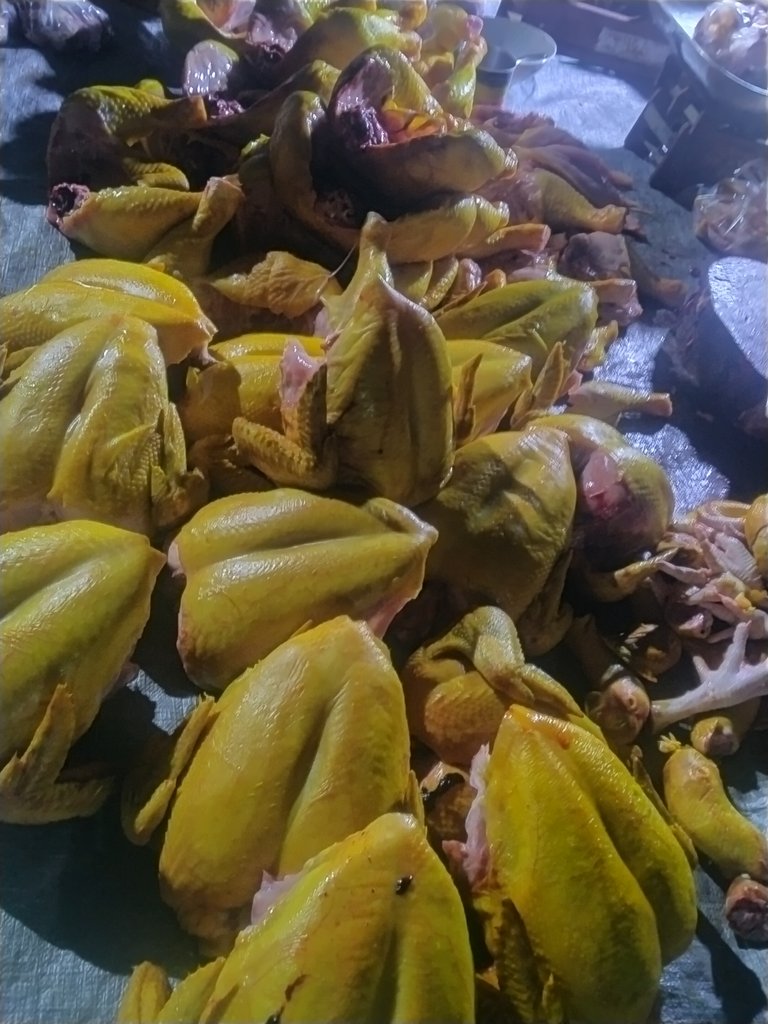 Hello to all HIVE members.
I woke up very early today. Because I woke up late yesterday, and my HIVE account is below 50% of voting power, so it is not good to vote for other posts. So I went to bed early last night.
I woke up early and walked to the night market. I eat buy fried rice. I bought some chicken.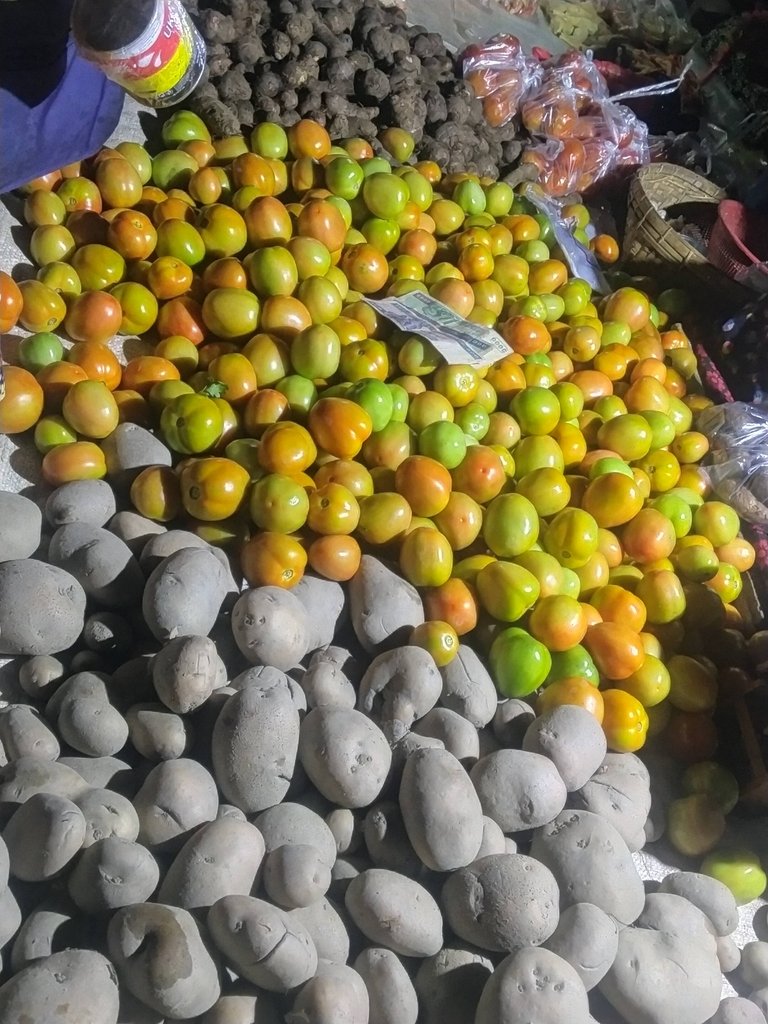 When I got home, I was preparing chicken curry. At that moment, the power went out. It is no longer cooking. Soon a friend arrived
I was walking to the tea shop with a friend. By the time I got home, Actifit was getting a lot of points.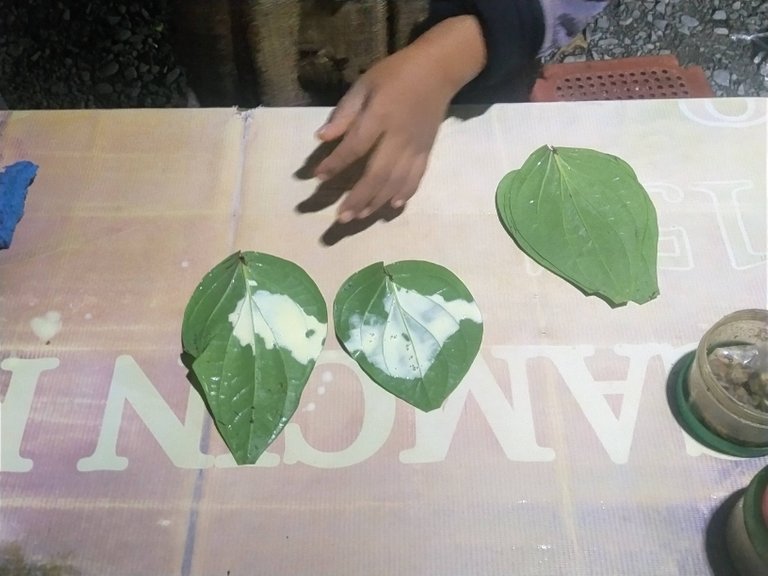 I work in the afternoon shop. In the evening, I do some aerobic exercise.
And so this day the times went by.
Thank you very much for reading my post.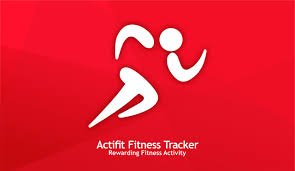 HIVE အဖွဲ့သားအားလုံးမင်္ဂလာပါ။
ငါ ဒီနေ့ အရမ်းစောစောထတယ်။ မနေ့က အိပ်ယာထနောက်ကျလို့ HIVE အကောင့်က voting power 50% အောက်ဖြစ်နေလို့ တခြားပို့စ်တွေအတွက် မဲပေးဖို့ မကောင်းပါဘူး။ ဒါနဲ့ မနေ့ညက စောစောအိပ်တယ်။
ကျွန်တော် အစောကြီးနိုးပြီး ညဈေးကို လျှောက်သွားတယ်။ ထမင်းကြော်ဝယ်စားတယ်။ ကျွန်တော် ကြက်သားဝယ်တယ်။
အိမ်ပြန်ရောက်တော့ ကြက်သားဟင်း ပြင်နေတယ်။ ထိုအချိန်တွင် လျှပ်စစ်မီး ပြတ်တောက်သွားသည်။ ဟင်းချက်မနေတော့ဘူး။ ခဏကြာတော့ သူငယ်ချင်းတစ်ယောက်ရောက်လာတယ်။
သူငယ်ချင်းတစ်ယောက်နဲ့ လက်ဖက်ရည်ဆိုင်ကို လမ်းလျှောက်ထွက်ခဲ့တယ်။ အိမ်ပြန်ရောက်တာနဲ့ Actifit က အမှတ်တွေအများကြီးရနေတယ်။
နေ့ခင်းဘက် ဆိုင်မှာ အလုပ်လုပ်တယ်။ ညနေပိုင်းမှာတော့ အေရိုးဗစ်လေ့ကျင့်ခန်းလုပ်တယ်။
ဒီလိုနဲ့ ဒီနေ့ အချိန်တွေ ကုန်သွားတယ်။
ကျွန်တော့ပိုစ့်ကိုဖတ်ပေးလို့ ကျေးဇူးအများကြီးတင်ပါတယ်။
Author=@yuzana
Photo=@yuzana
This report was published via Actifit app (Android | iOS). Check out the original version here on actifit.io




17/12/2021

13316

---
---