My Actifit Report Card: December 20 2021
Hello to all HIVE members.
Today is just like the days before. There is no difference. I did not go to the market early yesterday morning. So this day i got up early and went to the night market.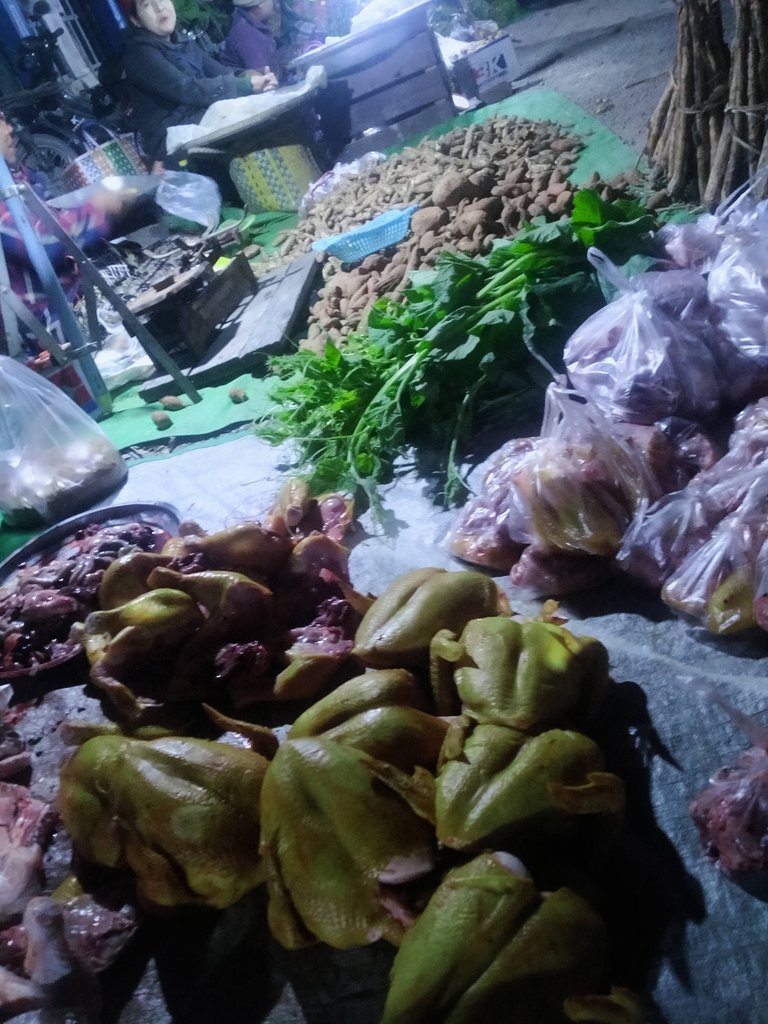 I go to the night market every day. So I want to go every morning.
Early in the morning, I enjoy walking under the streetlights. There are many people at the night market. You can buy what you want to eat.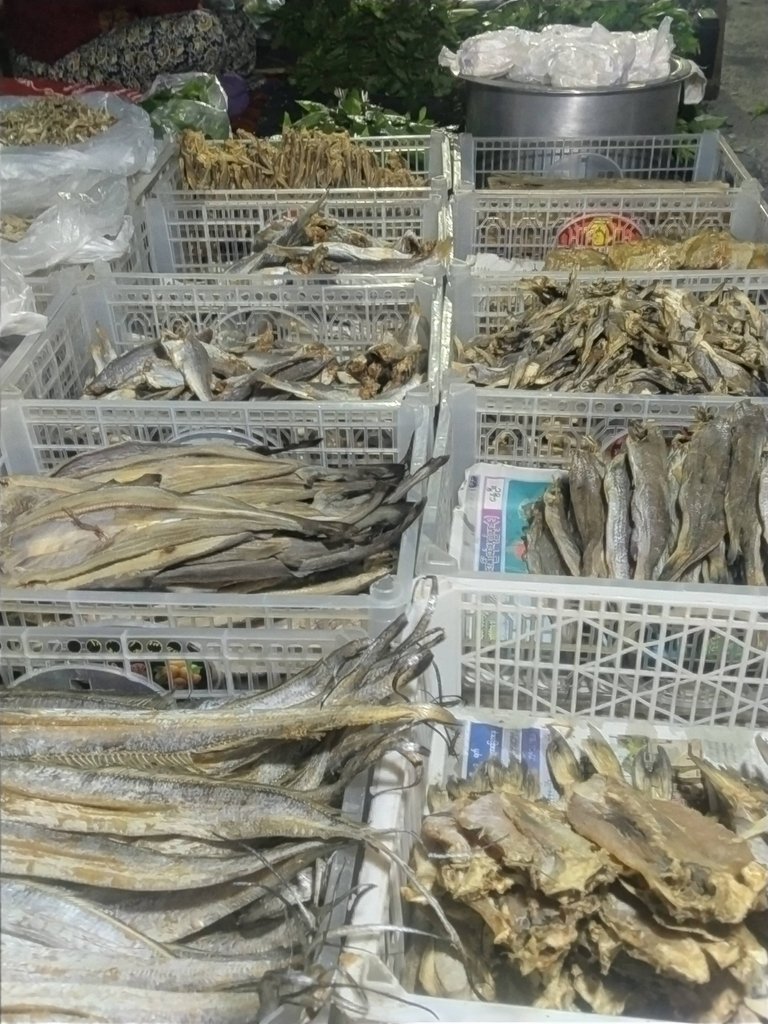 I bought chicken the day before. Today I do not want to buy chicken. So I bought dried fish.
The market is back on foot. When I get home, I play sports. Then I fried dried fish.
I do house work in the afternoon. As usual. In the evening I play aerobics with a friend.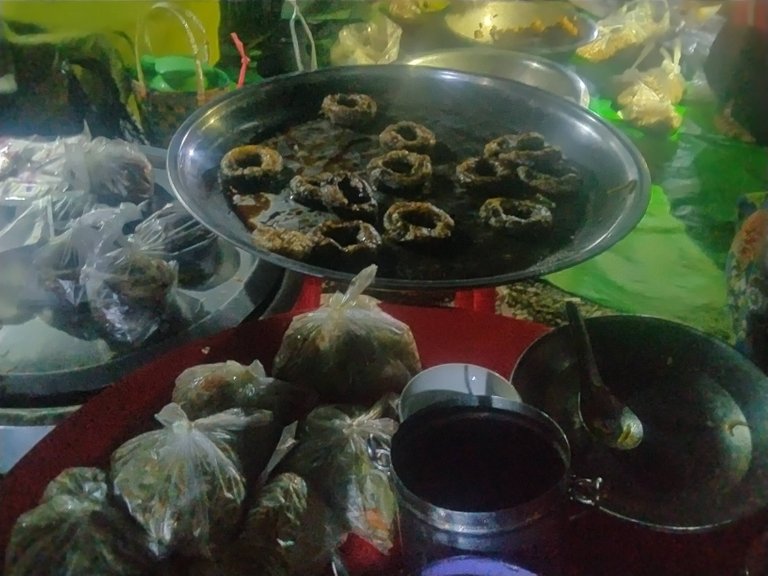 Actifit scores are also normal.
This is a log of my this day activities.
Thank you so much for reading my post.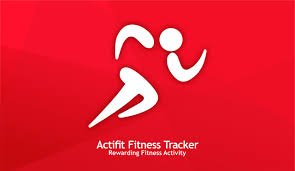 HIVE အဖွဲ့သားအားလုံးမင်္ဂလာပါ။
ဒီနေ့က အရင်နေ့တွေလိုပါပဲ။ ထူးခြားမှုမရှိပါဘူး။ မနေ့က မနက်အစောကြီး ဈေးမသွားဘူး။ ဒါနဲ့ ဒီနေ့ စောစောထပြီး ညဈေးကို သွားခဲ့တယ်။
ကျွန်တော် နေ့တိုင်း ညဈေးကို သွားဖြစ်တယ်။ ဒါကြောင့် မနက်တိုင်း သွားချင်တယ်။
မနက်စောစော လမ်းမီးရောင်အောက်မှာ လမ်းလျှောက်ရတာ နှစ်သက်တယ်။ ညဈေးမှာ လူများတယ်။ စားချင်တာကို ဝယ်လို့ရတယ်။
အရင်နေ့က ကြက်သားဝယ်တယ် ။ဒီနေ့တော့ ကြက်သားမဝယ်ခြင်တော့ဘူး ။ ဒါကြောင့်ငါးခြောက်ဝယ်တယ်။
​ဈေးကနေ ​ခြေလျင်​ပြန်​​လမ်းလျှောက်လာတယ်။ အိမ်ပြန်ရောက်ရင် အားကစားလုပ်တယ်။ ပြီးရင် ငါးခြောက်ကြော်ပေါ့။
နေ့ခင်းဘက် အိမ်အလုပ် လုပ်တယ်။ ပုံမှန်ပါဘဲ။ညနေရောက်တော့
သူငယ်ချင်းတစ်ယောက်နဲ့ အေရိုးဗစ်ကစားတယ်။
Actifit ရမှတ်များသည်လည်း ပုံမှန်ပါဘဲ ။
ဒါက ကျွန်တော့်ရဲ့ ဒီနေ့ လှုပ်ရှားမှုမှတ်တမ်းပါ။
ကျွန်တော့ပို့စ်ကိုဖတ်ပေးလို့ ကျေးဇူးအများကြီးတင်ပါတယ်။
Author=@yuzana
Photo =@yuzana

This report was published via Actifit app (Android | iOS). Check out the original version here on actifit.io




20/12/2021

11769

---
---