My Actifit Report Card: December 21 2021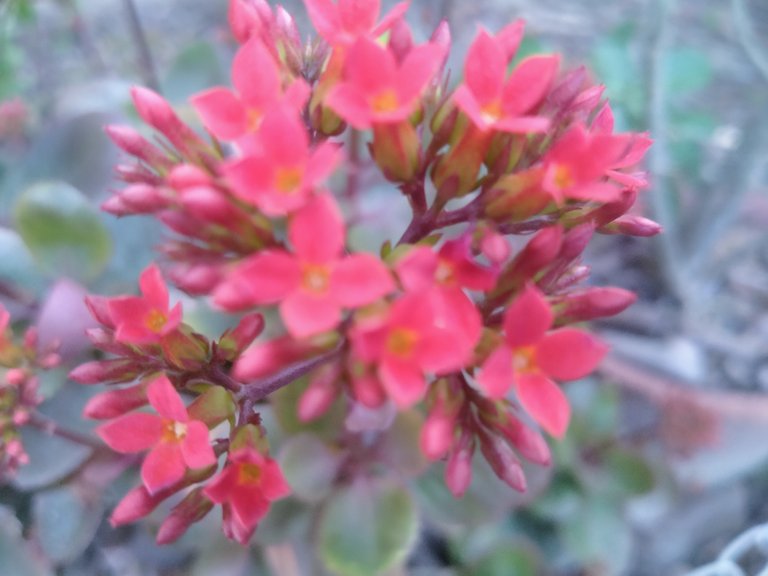 Are HIVE members healthy? I wish you good health. Hello everyone.
I woke up late today. But it was too cold, so it seemed too early. So I went for a walk to a friend's house.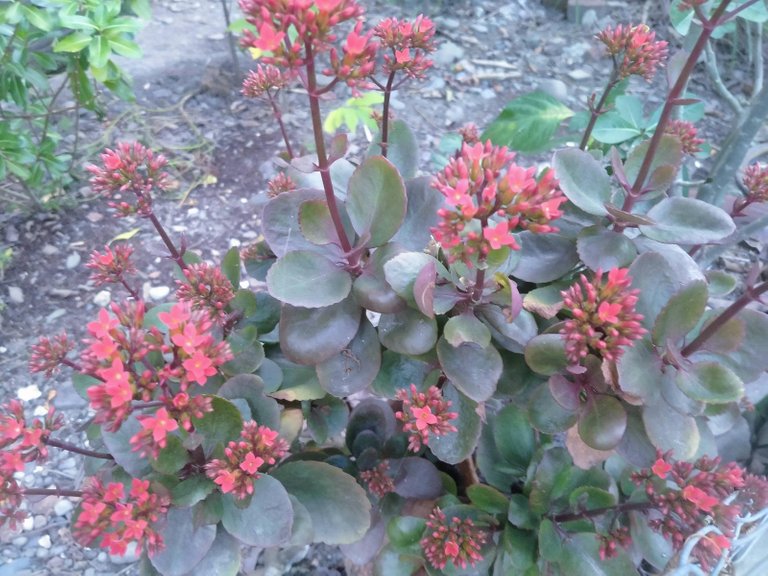 My friend loves to grow flowers. There are many flowers in his house. I photographed the flowers in his house.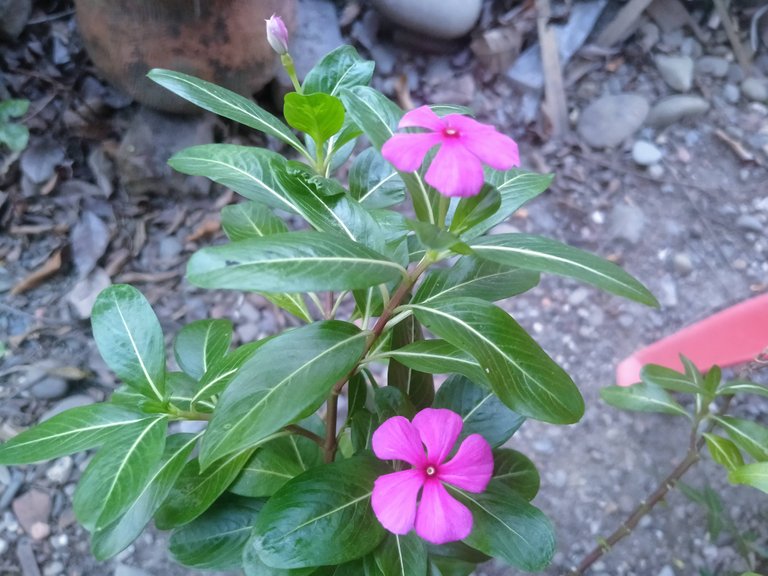 When I returned home, my friend followed me home. He got a lot of points on Actifit. When I get home, I exercise with me.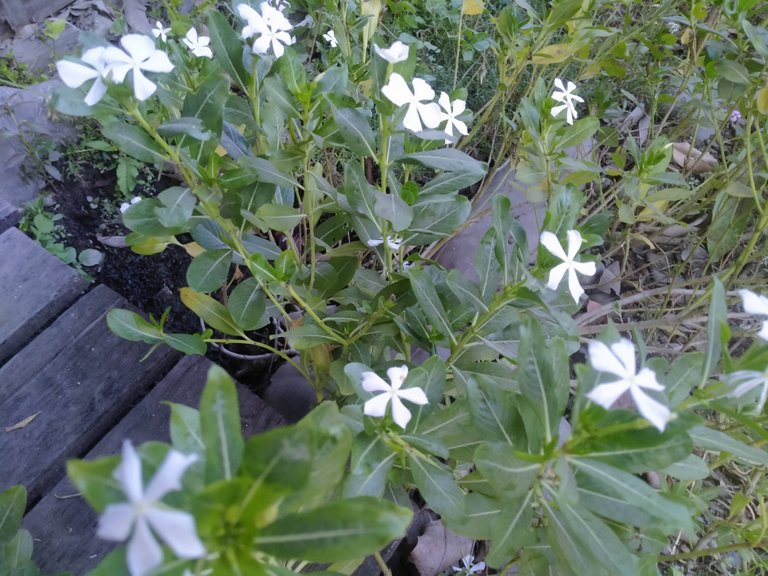 I do not get his Actifit score. so I exercise once in the evening. Actifit score is the same as yesterday.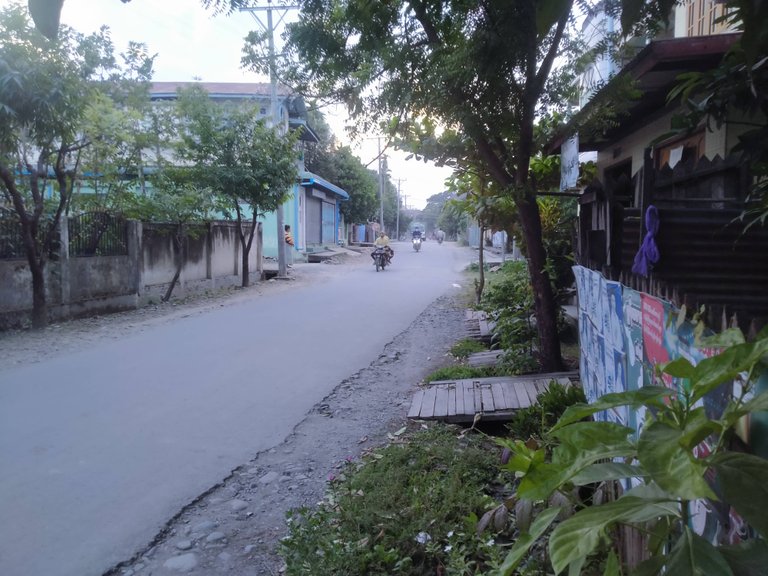 This is a log of my this day activities.
Thank you so much for reading my post.
သူငယ်ချင်းများအားလုံး ကျန်းမာချမ်းသာကြပါစေ။
ကျန်းမာပါစေလို့ ဆုတောင်းပါတယ်။ အားလုံးမင်္ဂလာပါ။
ငါ ဒီနေ့ အိပ်ယာထနောက်ကျတယ်။ ဒါပေမယ့် အရမ်းအေးနေတော့ အရမ်းစောနေပုံရတယ်။ ဒါနဲ့ သူငယ်ချင်းတစ်ယောက်အိမ်ကို လမ်းလျှောက်သွားတယ်။
ငါ့သူငယ်ချင်းက ပန်းတွေ စိုက်ရတာ ကြိုက်တယ်။ သူ့အိမ်မှာ ပန်းတွေအများကြီးရှိတယ်။ သူ့အိမ်က ပန်းတွေကို ဓာတ်ပုံရိုက်ခဲ့တယ်။
အိမ်ပြန်ရောက်တော့ သူငယ်ချင်းက အိမ်ကိုလိုက်လာတယ်။ သူ့ရဲ့Actifit မှာ အမှတ်တွေ အများကြီးရနေပါတယ်။ အိမ်ပြန်ရောက်တော့ ကျွန်တော်နှင့်အတူလေ့ကျင့်ခန်းလုပ်တယ်။
သူ့ရဲ့ Actifit ရမှတ်လောက် ကျွန်တော် မရဘူး။ ဒါကြောင့် ညနေတစ်ကြိမ် လေ့ကျင့်ခန်းလုပ်တယ်။ Actifit ရမှတ်က မနေ့ကနဲ့ အတူတူပါပဲ။
ဒါက ကျွန်တော့်ရဲ့ ဒီနေ့ လှုပ်ရှားမှုမှတ်တမ်းပါ။
ကျွန်တော့ပို့စ်ကိုဖတ်ပေးလို့ ကျေးဇူးအများကြီးတင်ပါတယ်။
Author=@yuzana
Photo =@yuzana

This report was published via Actifit app (Android | iOS). Check out the original version here on actifit.io




21/12/2021

11335

Aerobics, Home Improvement, Walking
---
---