My Actifit Report Card: December 23 2021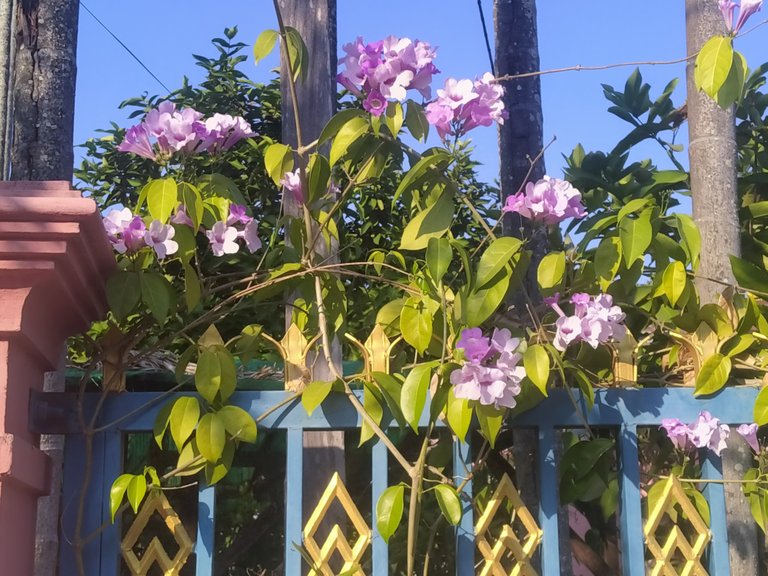 Hello to all HIVE members.
I played badminton yesterday. The first time I played, my body hurt a lot. I decided not to play today.
My friend said. This is what happens when you start playing. Keep playing today. He says that once you get used to it, you will not be in pain.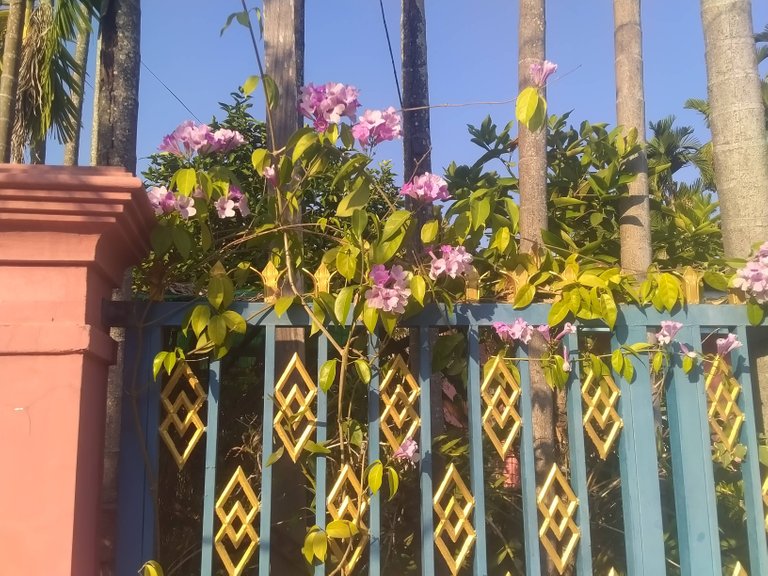 So I played badminton with him today. My friend is right. In the evening, my body did not hurt as much as it did yesterday.
There is very little daytime in winter. There are not many jobs in my shop either. I have a lot of free time.
The weather is very cold. You need to keep your body active and warm.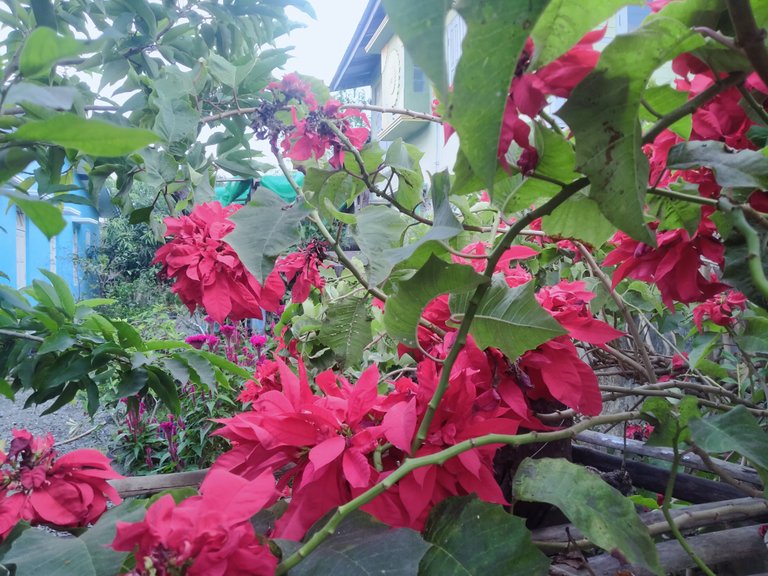 The photo was taken a few days ago while walking
And so this day the times went by.
Thank you very much for reading my post.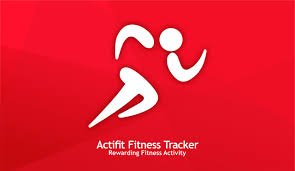 HIVE အဖွဲ့ဝင်များအားလုံး မင်္ဂလာပါ ။
မနေ့က ကြက်တောင်ရိုက်တယ်။ ပထမဆုံးကစားတုန်းက ခန္ဓာကိုယ်က အရမ်းနာတယ်။ ဒီနေ့ မကစားဖို့ ဆုံးဖြတ်လိုက်တယ်။
ငါ့သူငယ်ချင်းက ပြောတယ်။ သင်စတင်ကစားသောအခါတွင်၎င်းသည်ဖြစ်ပျက်သည်။ ဒီနေ့ ဆက်ကစားပါ။ ကျင့်သားရလာတဲ့အခါ နာကျင်မှာမဟုတ်ဘူးလို့ သူကပြောပါတယ်။
ဒါကြောင့် ဒီနေ့ သူနဲ့ ကြက်တောင်ရိုက်တယ်။ ငါ့သူငယ်ချင်းပြောတာမှန်တယ်။ ညနေစောင်းတော့ ငါ့ခန္ဓာကိုယ်က မနေ့ကလောက် မနာဘူး။
ဆောင်းရာသီတွင် နေ့ဘက်အလွန်နည်းပါးသည်။ ငါ့ဆိုင်မှာလည်း အလုပ်တွေ သိပ်မရှိဘူး။ ငါ့မှာ အားလပ်ချိန်တွေ အများကြီးရှိတယ်။
ရာသီဥတုက အရမ်းအေးတယ်။ သင့်ခန္ဓာကိုယ် တက်ကြွပြီး နွေးထွေးနေဖို့ လိုအပ်ပါတယ်။
ဓာတ်ပုံသည် လွန်ခဲ့သော ရက်အနည်းငယ်က လမ်းလျှောက်ရင်း ရိုက်ယူခဲ့သည်။
ဒီလိုနဲ့ ဒီနေ့ အချိန်တွေ ကုန်သွားတယ်။
ကျွန်တော့ပိုစ့်ကိုဖတ်ပေးလို့ ကျေးဇူးအများကြီးတင်ပါတယ်။

This report was published via Actifit app (Android | iOS). Check out the original version here on actifit.io




23/12/2021

11738

---
---