My Actifit Report Card: December 31 2021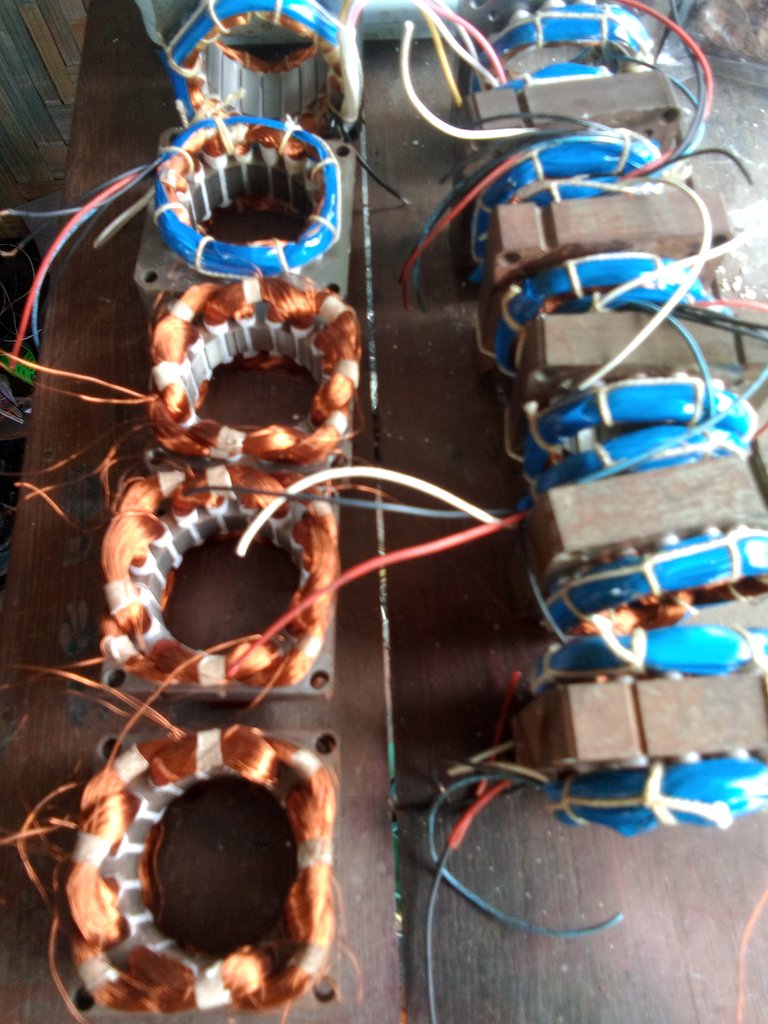 Hello to all HIVE members.
I have an electric dynamo repair shop. But my shop door is always closed. Everyone came to work because everyone knew the shop.
The shop door was closed due to Covid-19 disease. The door is always closed because of the recent fighting and the bad politics.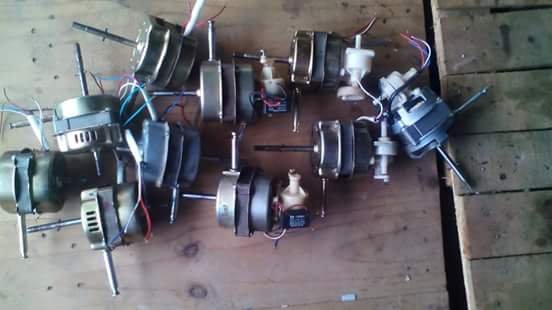 The shop is closed, but I'm still working inside the store. Today I have to make a water motor. I always have a job.
Wind fans are not used because of the cold weather. Therefore, fan motor are not damaged.
Fan motors are badly damaged during the hot summer months. At this time, fan motors need to be repaired in advance. So, I'm ready for this.
There is a lot to do in summer. So I did it in advance.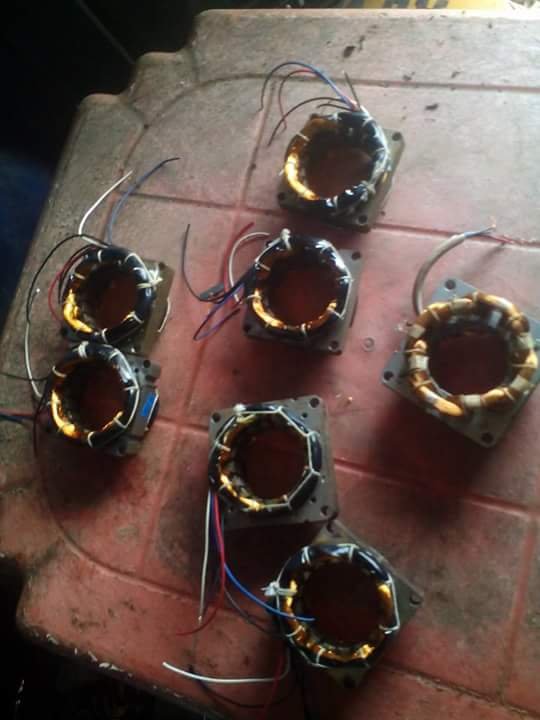 My activities today are walking in the morning. work in the afternoon. In the evening I exercise.
This is my a day activity.
Thank you so much for reading my post.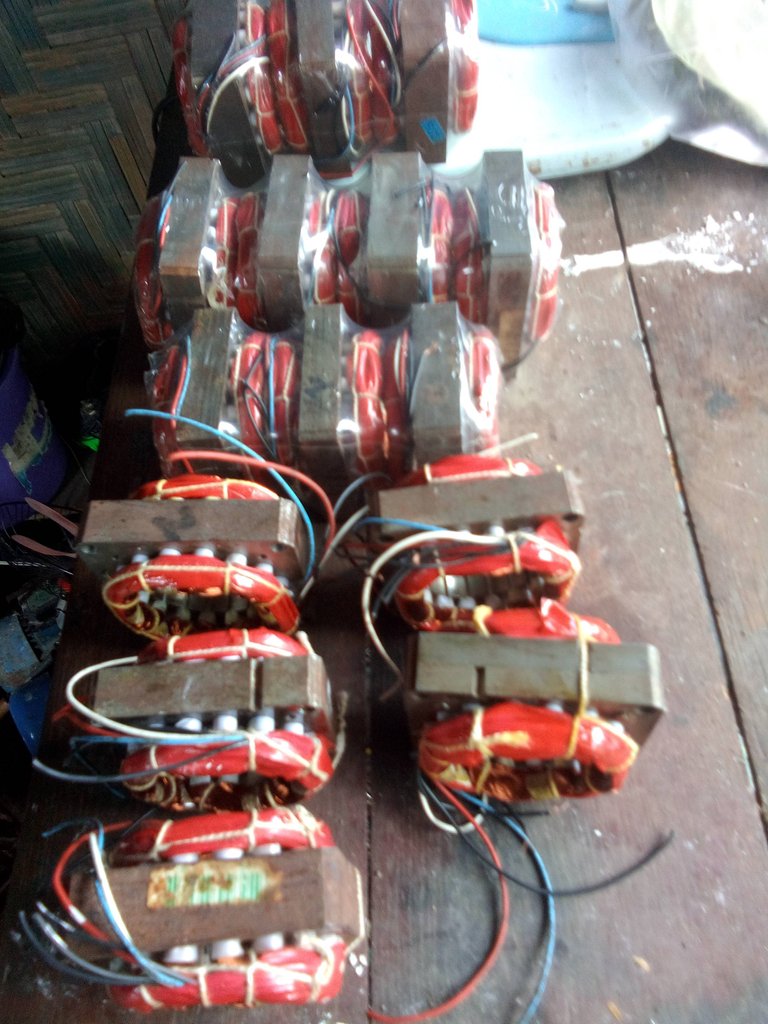 HIVE အဖွဲ့ဝင်များအားလုံး မင်္ဂလာပါ ။
ကျွန်တော့်မှာ လျှပ်စစ်ဒိုင်နမို ပြုပြင်ရေးဆိုင်ရှိတယ်။ ဒါပေမယ့် ငါ့ဆိုင်တံခါးက အမြဲပိတ်ထားတယ်။ ဆိုင်ကိုလူတိုင်းသိသောကြောင့် အလုပ်လာကြသည်။
Covid-19 ရောဂါကြောင့် ဆိုင်တံခါးတွေ ပိတ်ထားပါတယ်။ မကြာသေးမီက တိုက်ပွဲများနှင့် ဆိုးရွားသော နိုင်ငံရေးကြောင့် တံခါးကို အမြဲပိတ်ထားသည်။
ဆိုင်ပိတ်ထားပေမယ့် ဆိုင်ထဲမှာပဲ အလုပ်လုပ်နေတုန်းပါ။ ဒီနေ့ ရေမော်တာလုပ်ရမယ်။ ငါ့မှာ အမြဲတမ်း အလုပ်ရှိတယ်။
ရာသီဥတုအေးတာကြောင့် လေအေးပေးစက်ကို အသုံးမပြုပါဘူး။ ထို့ကြောင့် ပန်ကာမော်တာ မပျက်စီးပါ။
ပူပြင်းသောနွေရာသီတွင် ပန်ကာမော်တာများသည် ဆိုးရွားစွာ ပျက်စီးနေပါသည်။ ဤအချိန်တွင်ပန်ကာမော်တာများကိုကြိုတင်ပြုပြင်ရန်လိုအပ်သည်။ ဒါကြောင့် ဒီအတွက် ကျွန်တော် အဆင်သင့်ဖြစ်နေပါပြီ။
နွေရာသီမှာ လုပ်စရာတွေအများကြီးရှိတယ်။ ဒါကြောင့် ကြိုပြီးလုပ်ခဲ့တယ်။
ဒီနေ့ ကျွန်တော့်ရဲ့ လှုပ်ရှားမှုတွေက မနက်ခင်းမှာ လမ်းလျှောက်တယ်။ နေ့ခင်းဘက်အလုပ်လုပ်။ ညနေကျတော့ လေ့ကျင့်ခန်းလုပ်တယ်။
ဒါက ကျွန်တော့်ရဲ့ တစ်နေ့တာ လှုပ်ရှားမှုပါ။
ကျွန်တော့ပို့စ်ကိုဖတ်ပေးလို့ ကျေးဇူးအများကြီးတင်ပါတယ်။

This report was published via Actifit app (Android | iOS). Check out the original version here on actifit.io




31/12/2021

10718

Aerobics, Daily Activity, Walking
---
---