My Actifit Report Card: January 4 2022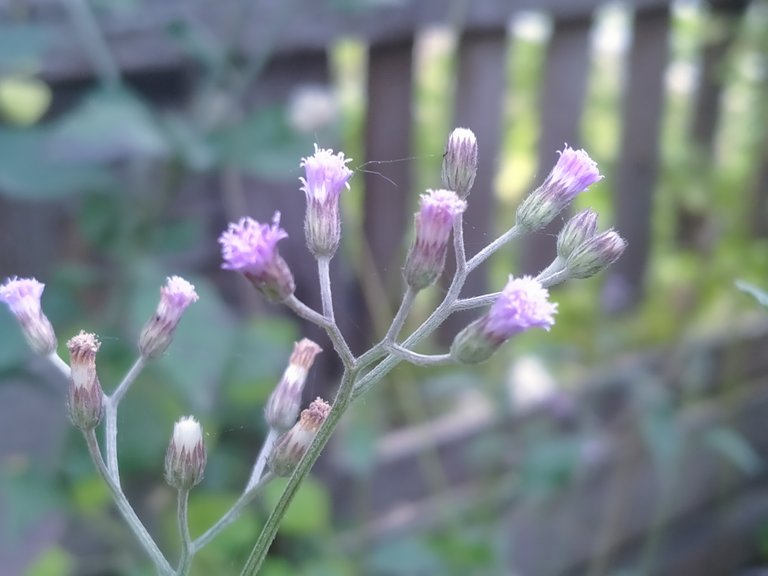 Hello to all HIVE members.
Early this morning, a friend invited me to go to the night market together. I can not follow It is too early. The political situation is not good. Recently I heard two gunshots. Our city is not peaceful.
So instead of going with him, I exercised alone in my house.
It's not too cold this morning. There are many clouds in the sky. The shop is also very busy. Water motors need to be repaired.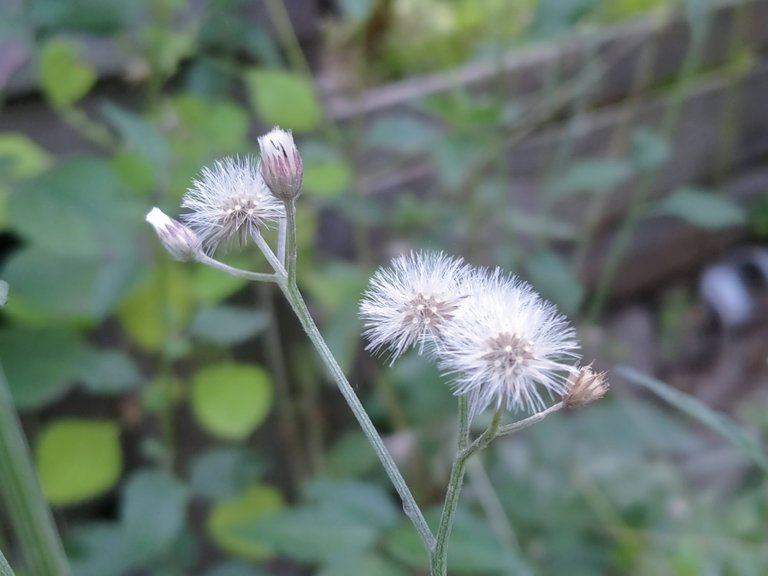 I exercise regularly in the morning. Exercise is walking. It is good to walk in the morning. Because we see new scenes.
In the afternoon, the shop had to repair its electric motors. In the evening a friend came to visit me. I exercise with him.
This photo shows a flower growing near the fence. I do not know this flower name.😁😁😁.
Thank you all.
Thank you so much for reading my post.
HIVE အဖွဲ့ဝင်များအားလုံး မင်္ဂလာပါ ။
ဒီမနက်စောစောမှာ သူငယ်ချင်းတစ်ယောက်က ညဈေးကို အတူတူသွားဖို့ ဖိတ်တယ်။ ငါမလိုက်နိုင်ဘူး စောလွန်းတယ်။ နိုင်ငံရေးအခြေအနေက မကောင်းဘူး။ မကြာသေးမီက သေနတ်သံနှစ်ချက်ကြားရသည်။ ငါတို့မြို့က မငြိမ်းချမ်းဘူး။
ဒါကြောင့် သူနဲ့အတူ မသွားဘဲ အိမ်မှာ တစ်ယောက်တည်း လေ့ကျင့်ခန်း လုပ်ခဲ့တယ်။
ဒီမနက် အရမ်းမအေးဘူး။ ကောင်းကင်မှာ တိမ်တွေအများကြီးရှိတယ်။ ဆိုင်ကလည်း အရမ်းရှုပ်တယ်။ ရေမော်တာ ပြုပြင်ရန် လိုအပ်ပါသည်။
မနက်ခင်းမှာ လေ့ကျင့်ခန်း မှန်မှန်လုပ်တယ်။ လေ့ကျင့်ခန်းက လမ်းလျှောက်တယ်။ မနက်ခင်း လမ်းလျှောက်တာကောင်းပါတယ်။ ဘာဖြစ်လို့လဲဆိုတော့ မြင်ကွင်းအသစ်တွေကို မြင်နေရလို့ပါ။
နေ့ခင်းဘက်မှာတော့ ဆိုင်က လျှပ်စစ်မော်တာ ပြုပြင်ရတယ်။ ညနေစောင်းတော့ သူငယ်ချင်းတစ်ယောက် ရောက်လာတယ်။ ကျွန်တော် သူနဲ့ လေ့ကျင့်ခန်းလုပ်တယ်။
ဤဓာတ်ပုံသည် ခြံစည်းရိုးအနီးတွင် ပေါက်နေသော ပန်းတစ်ပွင့်ကို ပြသထားသည်။ ဒီပန်းနာမည်တော့ မသိဘူး 😁😁😁။
အားလုံးကိုကျေးဇူးတင်ပါတယ်။
ကျွန်တော့ပို့စ်ကိုဖတ်ပေးလို့ ကျေးဇူးအများကြီးတင်ပါတယ်။
Author=@yuzana
Photo=@yuzana
This report was published via Actifit app (Android | iOS). Check out the original version here on actifit.io




04/01/2022

9634

Aerobics, House Chores, Walking
---
---