My Actifit Report Card: January 5 2022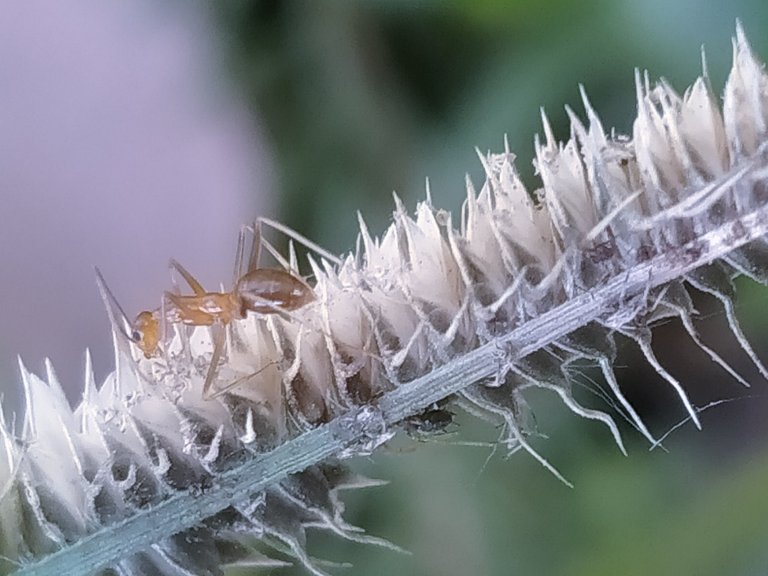 Hello to all HIVE members.
I do not know what to write today. Actifit is getting points just like any other day. Because the body is always moving. It is very cold in winter. If the body does not exercise, it will not be comfortable.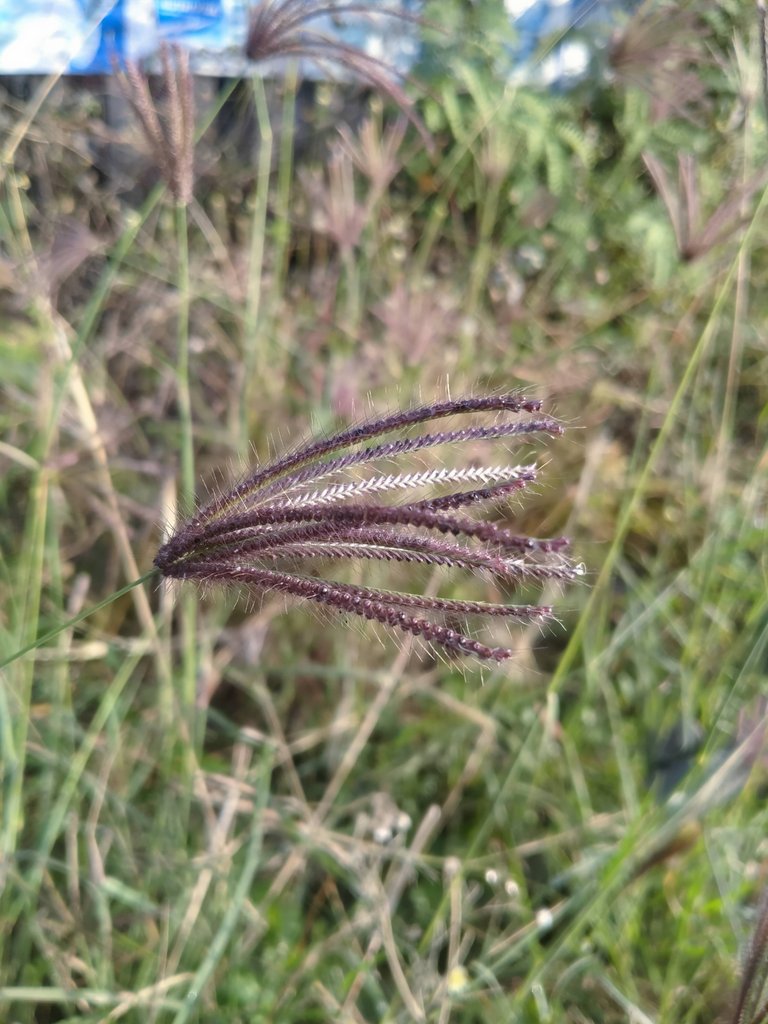 My back hurts because I work all the time. So I walked around the house. I took a picture of a grass plant. This a grass plant is not beautiful outside. It's so beautiful in the photo.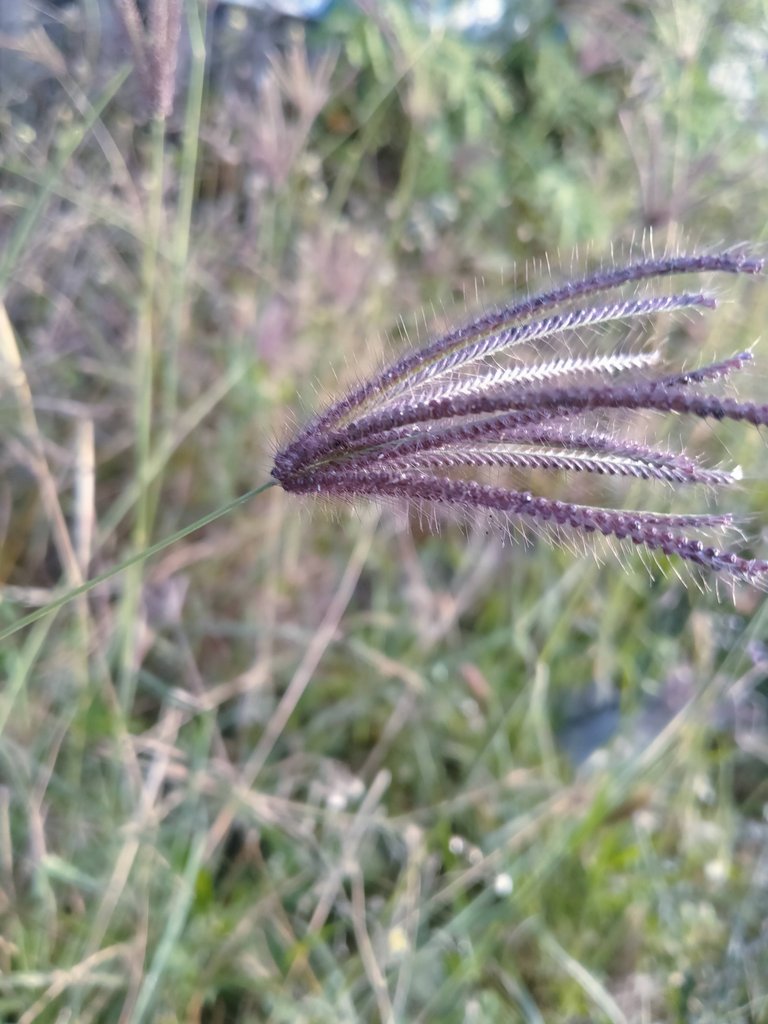 As a result, some of the views are not very beautiful on the outside, but they are very beautiful in the photo. It can be said that the attractiveness of the photo camera.
Therefore, you need to be able to take good photos when advertising products. Photography is also important.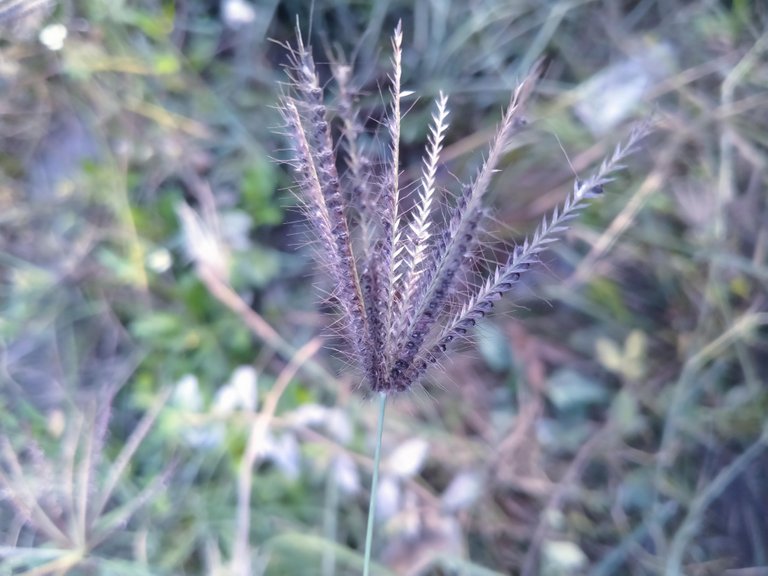 The letter I wrote was not strange. I wrote about what appeared in my mind.
Today's movement is the same as the previous days; Walking, exercising; Doing chores around the house.
Thank you all.
Thank you so much for reading my post.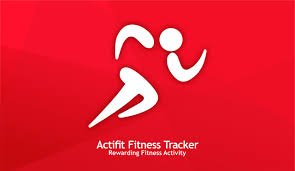 HIVE အဖွဲ့ဝင်များအားလုံး မင်္ဂလာပါ ။
ဒီနေ့ ဘာရေးရမှန်း မသိဘူး။ Actifit သည် အခြားနေ့များကဲ့သို့ အမှတ်များရရှိနေသည်။ ဘာကြောင့်လဲဆိုတော့ ခန္ဓာကိုယ်က အမြဲတမ်း လှုပ်ရှားနေတယ်။ ဆောင်းတွင်းမှာ အရမ်းအေးတယ်။ ခန္ဓာကိုယ်က လေ့ကျင့်ခန်းမလုပ်ရင် အဆင်မပြေပါဘူး။
တစ်ချိန်လုံး အလုပ်လုပ်နေလို့ ခါးနာတယ်။ ဒါနဲ့ ကျွန်တော် အိမ်ထဲ လျှောက်သွားတယ်။ မြက်ပင်တစ်ပင်ကို ဓာတ်ပုံရိုက်ခဲ့တယ်။ ဒီမြက်ပင်က အပြင်မှာ မလှဘူး။ ဓာတ်ပုံထဲမှာ အရမ်းလှတယ်။
ထို့ကြောင့် အချို့သော မြင်ကွင်းများသည် အပြင်ဘက်တွင် သိပ်မလှသော်လည်း ဓာတ်ပုံထဲတွင် အလွန်လှပပါသည်။ ဓာတ်ပုံကင်မရာ၏ ဆွဲဆောင်မှုဟု ဆိုနိုင်ပါသည်။
ထို့ကြောင့် ကုန်ပစ္စည်းကြော်ငြာသည့်အခါ ဓာတ်ပုံကောင်းများ ရိုက်နိုင်ရန်လိုအပ်သည်။ ဓါတ်ပုံပညာကလည်း အရေးကြီးတယ်။
ကျွန်တော်ရေးတဲ့စာက မထူးဆန်းပါဘူး။ စိတ်ထဲမှာ ပေါ်လာတာကို ရေးတယ်။
ယနေ့လှုပ်ရှားမှုသည် ယခင်နေ့များနှင့် အတူတူပင်။ လမ်းလျှောက်, လေ့ကျင့်ခန်း; အိမ်အလုပ်တွေလုပ်တယ်။
အားလုံးကိုကျေးဇူးတင်ပါတယ်။
ကျွန်တော့ပို့စ်ကိုဖတ်ပေးလို့ ကျေးဇူးအများကြီးတင်ပါတယ်။
Author=@yuzana
Photo=@yuzana
This report was published via Actifit app (Android | iOS). Check out the original version here on actifit.io




05/01/2022

8255

Aerobics, Daily Activity, House Chores, Walking
---
---