My Actifit Report Card: January 6 2022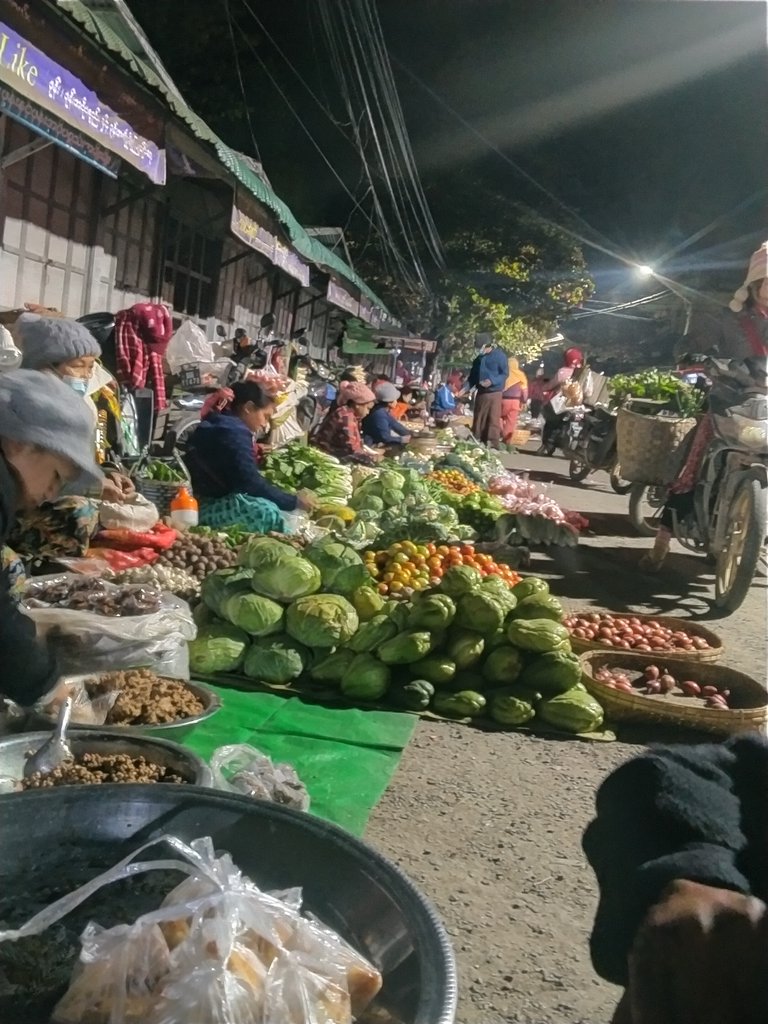 Hello to all HIVE members.
I walked to the night market at 5 o'clock this morning. Halfway through, I forgot the phone at home and returned home to pick it up.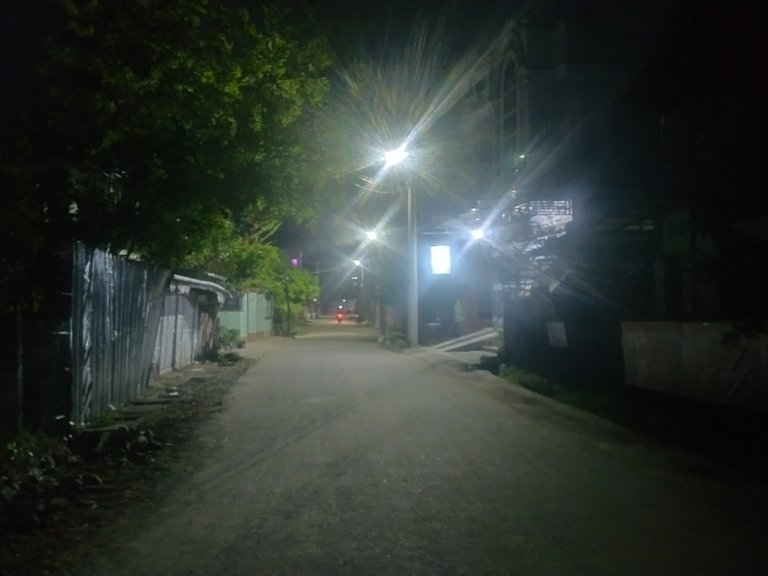 If I walk, I must have a phone. Then Actifit software will give you a score. When I returned home, the shop in front of my house was already open.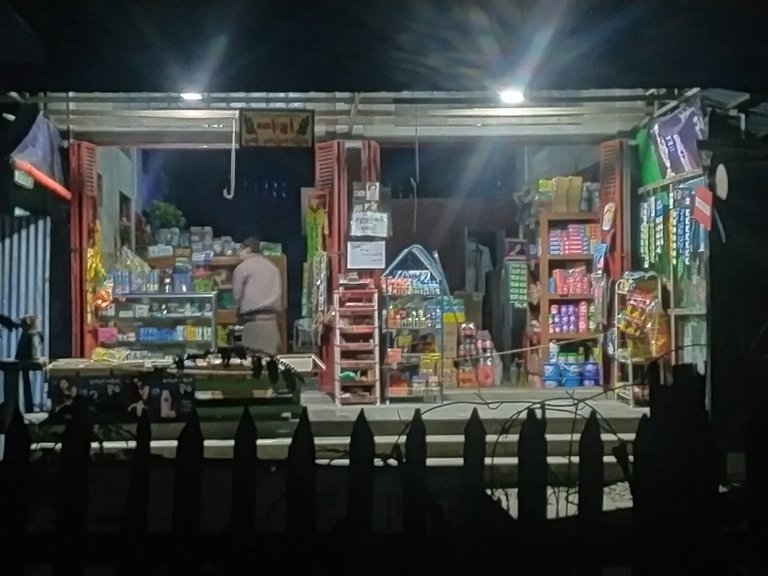 So I went to the market again. The streetlights are still on. I ate noodles at the market. I also bought some pork.
When I got home, I cooked pork. Because I want to eat boiled pork salad for lunch. When I make pork, I exercise.
I got a lot of points in Actifit for walking and exercising. I have to do shop work in the afternoon. In the evening, I did another physical exercise.
Today's movement is the same as the previous days; Walking, exercising; Doing chores around the house.
Thank you all.
Thank you so much for reading my post.
ဒီမနက် ၅ နာရီမှာ ညဈေးကို လျှောက်သွားတယ်။ လမ်းတစ်ဝက်မှာ အိမ်မှာ ဖုန်းကို မေ့သွားပြီး ဖုန်းယူဖို့ အိမ်ပြန်ခဲ့တယ်။
လမ်းလျှောက်ရင် ဖုန်းရှိရမယ်။ ထို့နောက် Actifit software သည် သင့်အား အမှတ်ပေးလိမ့်မည်။ အိမ်ပြန်ရောက်တော့ အိမ်ရှေ့မှာ ဆိုင်ဖွင့်နေပြီ။
ဒါနဲ့ ကျွန်တော် ဈေးသွားပြန်တယ်။ လမ်းမီးတွေလည်း ပွင့်နေတုန်းပဲ။ ဈေးမှာ ခေါက်ဆွဲစားတယ်။ ဝက်သားလည်းဝယ်တယ်။
အိမ်ပြန်ရောက်တော့ ဝက်သားပြုတ်တယ်။ နေ့လည်စာအတွက် ဝက်သားပြုတ်သုပ်စားချင်တာကြောင့်ပါ။ ဝက်သားချက်တဲ့အခါ လေ့ကျင့်ခန်းလုပ်တယ်။
လမ်းလျှောက်ခြင်းနှင့် လေ့ကျင့်ခန်းလုပ်ခြင်းအတွက် Actifit တွင် အမှတ်များစွာရခဲ့သည်။ နေ့ခင်းဘက် ဆိုင်အလုပ် လုပ်ရမယ်။ ညနေကျတော့ ကိုယ်ကာယလေ့ကျင့်ခန်းတစ်ခု ထပ်လုပ်တယ်။
ယနေ့လှုပ်ရှားမှုသည် ယခင်နေ့များနှင့် အတူတူပင်။ လမ်းလျှောက်, လေ့ကျင့်ခန်း; အိမ်အလုပ်တွေလုပ်တယ်။
အားလုံးကိုကျေးဇူးတင်ပါတယ်။
ငါ့ပို့စ်ကိုဖတ်ပေးလို့ ကျေးဇူးအများကြီးတင်ပါတယ်။
ရေးသားသူ @yuzana
ဓာတ်ပုံ @yuzana

This report was published via Actifit app (Android | iOS). Check out the original version here on actifit.io




06/01/2022

9200

Aerobics, Daily Activity, House Chores, Walking
---
---