Team Stokes vs Team Buttler, ENG Warm-up Match. match draw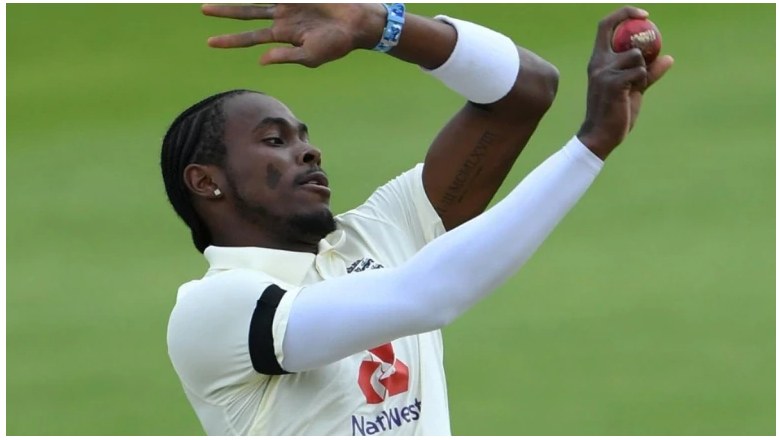 source
Hello friends, yesterday we talked about the first inning of both ENG Warm-up matches between Team Stokes and Team Buttler, today we will talk about the second inning of both teams.
Team Butler had declared innings in 287 runs losing 5 wickets in 90 overs in the first inning, and Team Stock was all out by scoring 233 runs in their first innings. Which gave Team Buttler a lead of 54 runs.
Team Butler declared the innings in 200 runs, losing 6 wickets in 41.4 overs in his second inning. Now Team Butler had scored 254 runs, including the lead of the earlier 54 runs.
In the second innings of Team Butler, Ollie Pope played a brilliant half-century innings of 55 not out from 66 balls, Chris Woakes 37 runs from 32 balls, Rory Burns 35 runs from 77 balls, Jos Buttler 35 runs from 26 balls, James Bracey 45 balls. 22 runs and Daniel Lawrence scored 6 runs in 4 balls. In this way, Team Butler lost 6 wickets in his second inning and declared an innings in 200 runs.
Now the team stock had to score a total of 254 runs to win this match, after losing 4 wickets for 157 runs, the game time ended, because it was 3rd and last day, due to which the match was a draw, in which Jonny Bairstow scored 39 runs in 47 balls. , Dominic Sibley scored 38 runs in 72 balls, Zak Crawley scored 34 runs in 43 balls, Ben Stokes unbeaten 33 runs in 17 balls, and Moeen Ali scored 6 runs in 5 balls. In this way, the team stock scored 157 runs losing 4 wickets in their second innings and the time ended on the third day, due to which the match was drawn.
---
---