Mayan Adventure - 10k Miles, 10k+ Steps!
I was planning on kicking my Mexican adventure blog off in style but has no idea it would be over 12k @actifit steps! I should start with beer because after waking up at the crack of ass to get on a plane and fly all the way from Canadia to Mexico deserves a cervesa!
I manages to snap a shot of some coastal town from the plane on our descent. From the sky, Mexico is a wild place. Long stretches of uninhabited jungle and swamp, dotted occasionally by some sort of homestead, and connected very loosely by roads of widely varying quality and scale.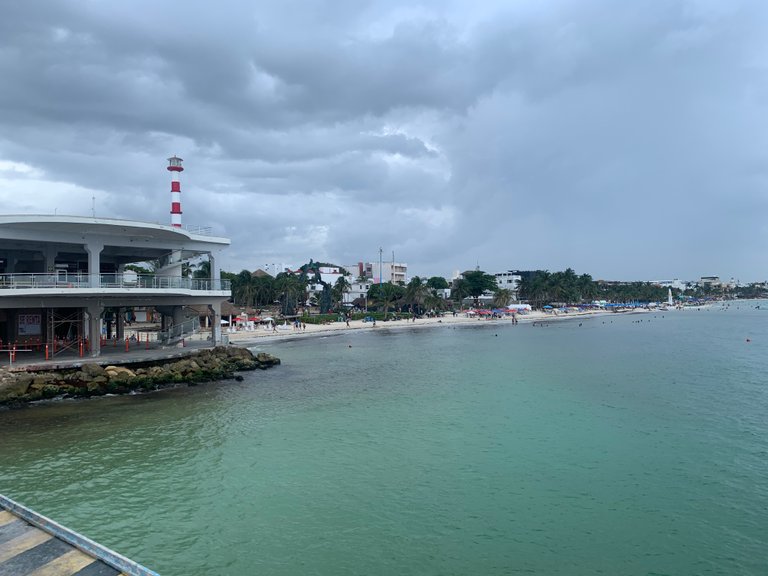 It was a bit of a trial to fight off dozens of shills at the airport all trying to sell overpriced transportation service to the gringos. We eventually managed to poll a few of the friendlier ones to see what the fair going rate is from Cancun to Playa del Carmen where our final destination was. $80 USD seemed to be a fair deal for the driver and not too bad for the white folks with plenty of vacation budget. We made it in one piece to humid temperatures and the welcome sights of another world.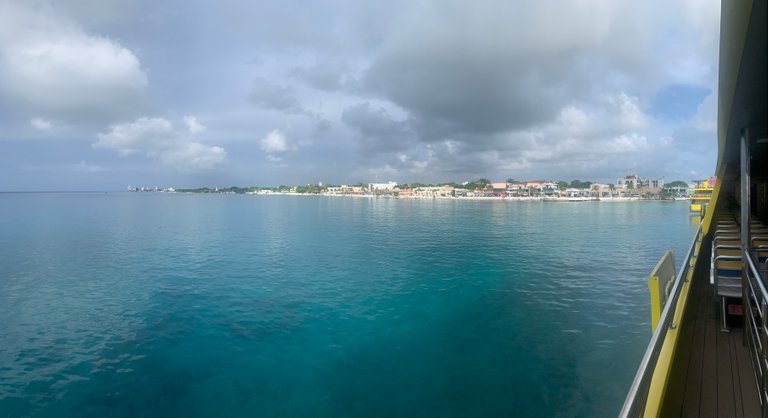 From Playa Del Carmen to the island of Cozumel, it is a ~30 minute ferry ride which has a bar and live music to make it seem like 15. The hack is to buy a 1-way ticket to save some money because there are different em ferries on any given day and your return ticket may not be honoured if you try an return on the wrong day.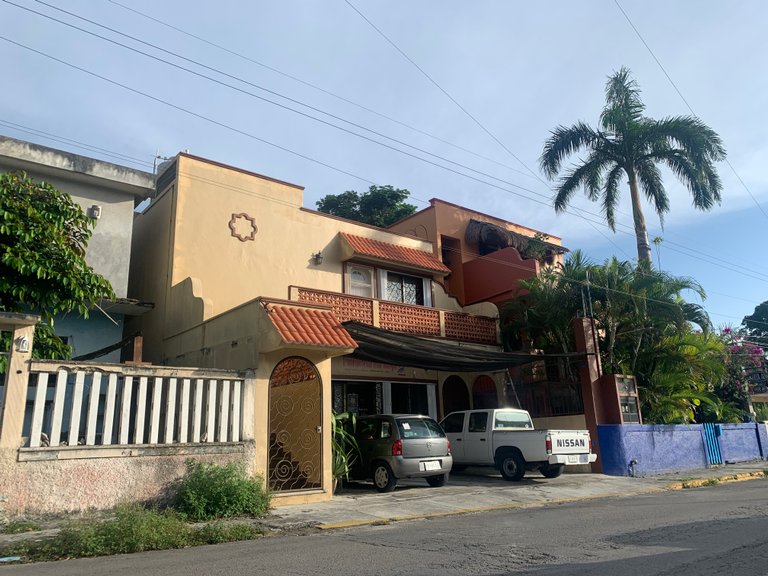 Cozumel is probably as you would expect it is you have been anywhere in Mexico. To a naive canadian hoser, it looks impoverished and slightly post-apocalyptic when you consider the disrepair and subtle desperation you witness with every step and interaction. This is simply the perspective of an entitled white guy and doesn't give justice to the respect I have for different lifestyles of people the across globe.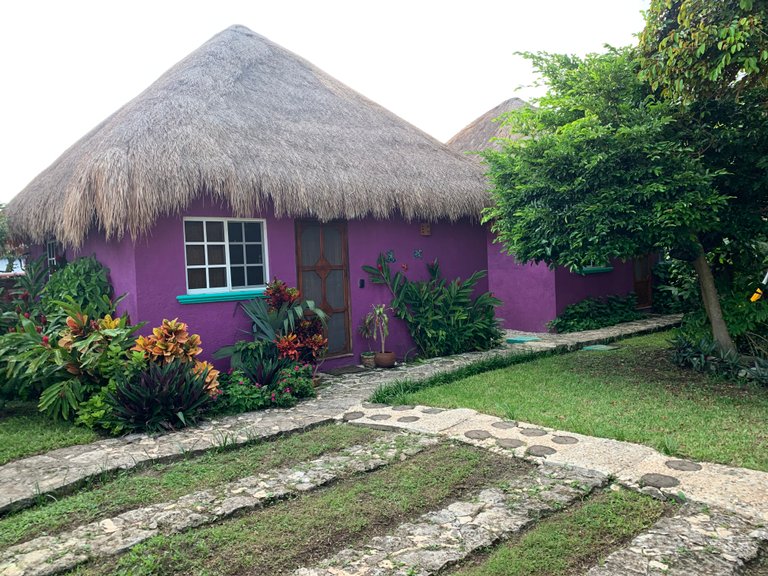 Speaking of #hivelifestyle, our air bnb is pretty sweet for under $70 a night! Gated group of huts right downtown, thatched roof, hammocks and a bit of air conditioning for a good sleep.
Tell me you wouldn't like to hang in this place for a couple of beers and a little scuba diving in the morning.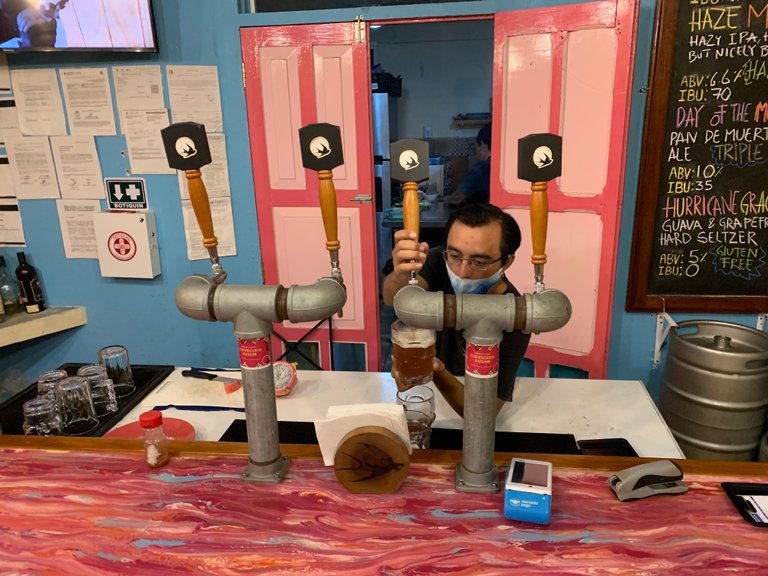 Speaking of beers, we made a playful pact to see how few bullshit beers we could drink while here. Corona and Dos Equis and Tecate bedamned. It is a tall order but we were determined to find good beer, or simply switch to rum drinks out of spite.
Turns out we found solid, secret craft beer and local IPA to boot! So much so that I will have both a#beersaturday post and a @tasteem restaurant foodie review when I get back to the frozen tundra.
Seems almost fitting that I end this chapter of my Mayan adventure with a little tequila. I am pretty sure it will be the exclamation mark on many of my drunken posts this week!
This report was published via Actifit app (Android | iOS). Check out the original version here on actifit.io




12303

Photowalking,Walking,Daily Activity
---
---