#SublimeSunday - Easy Errands with Actifit!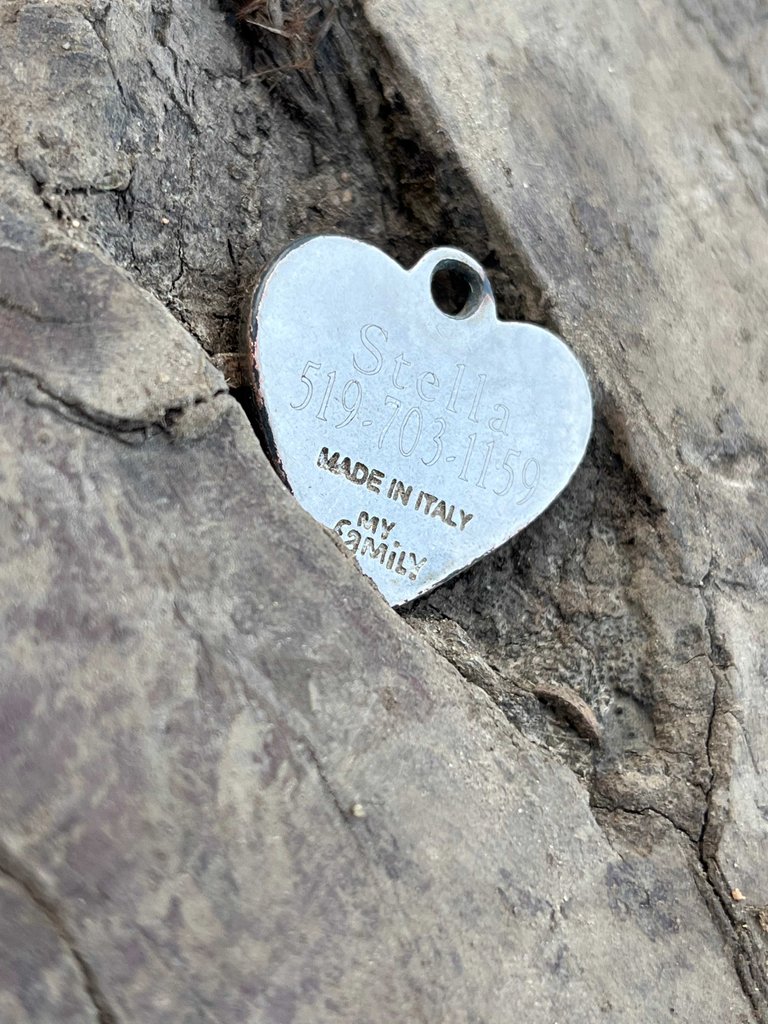 Sundays, for me, are a day for sleeping in, catching up on anything I didn't take time for during the week, little fun and a chance to get a head start on the next week.
This one was exactly that as I am putting a peg in it early at 5000 steps on @actifit. For that reason, I will try and be as brief as possible as I am not a huge fan of thumb typing.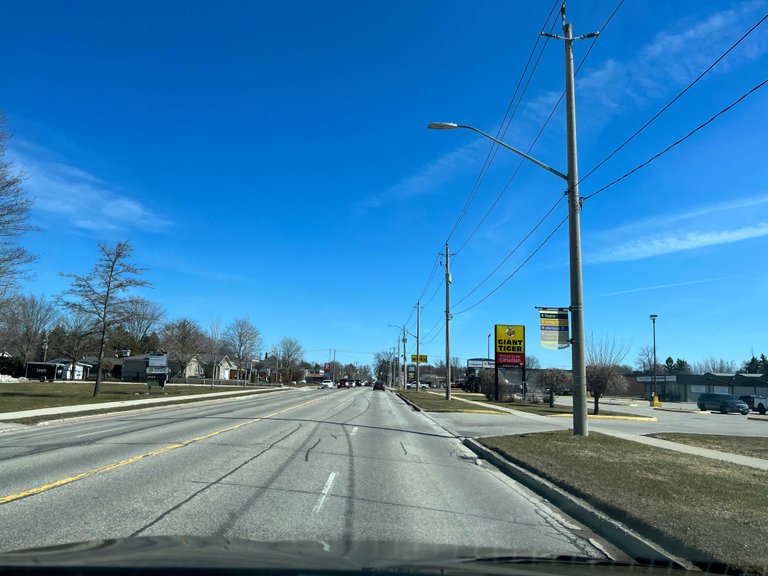 The sky was bright and blue with relatively quiet roads leading the way to a few stops. The first was an epic empty returning run and I am a little ashamed to admit I received over $30 for my empties. You can do the math at how long I have been storing beer empties!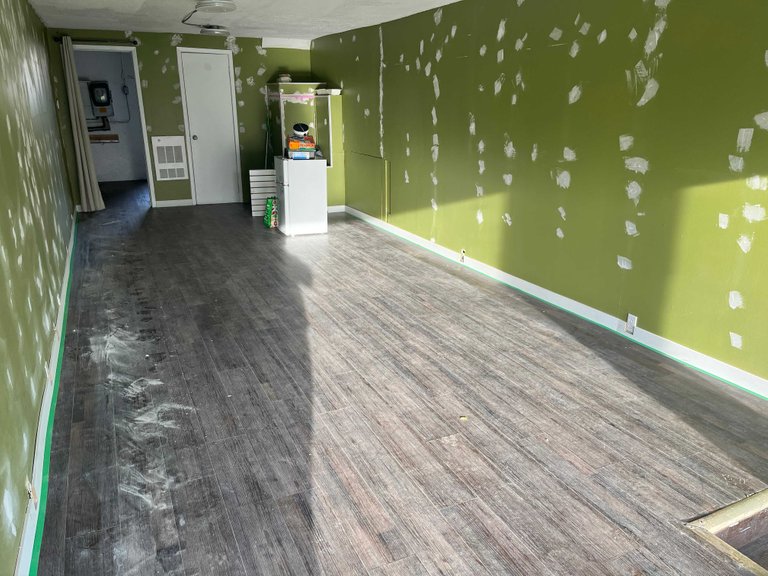 From there, it was to the hardware store for a few odds & ends and a few painting supplies. This is the world premier sneak peak at the global headquarters of
@town-crier
https://towncriermarketing.ca
the digital marketing company that was literally born on the blockchain.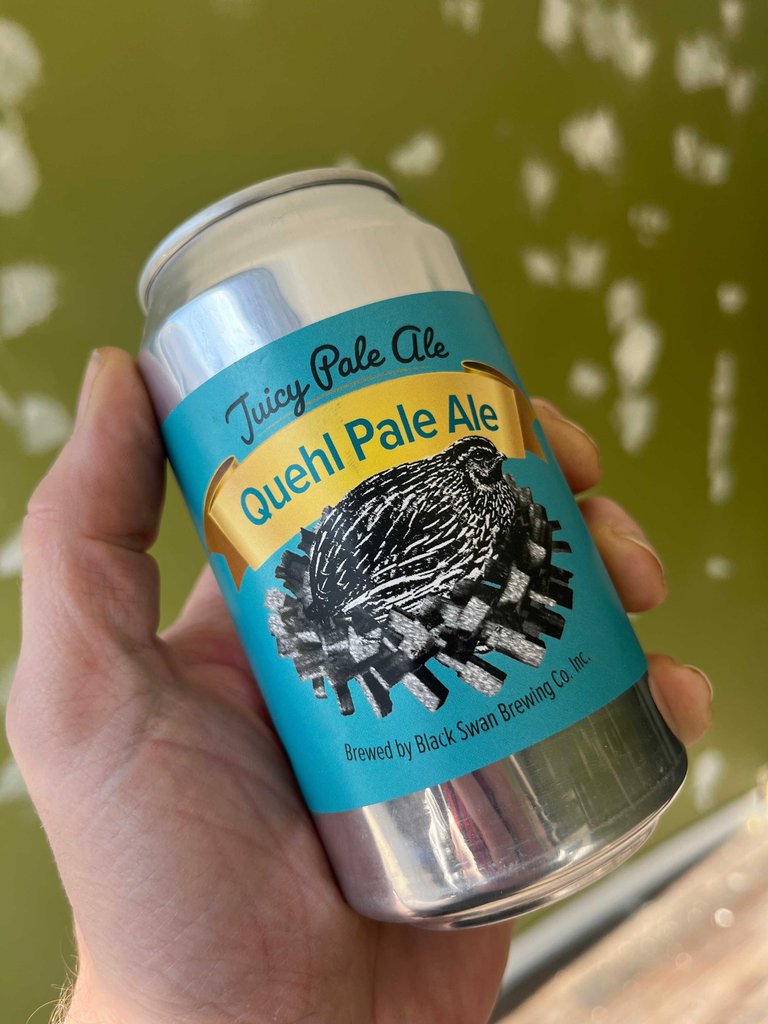 There will be plenty of time to tell that tale as it unfolds. For now, it is worth mentioning that there is a craft brewery right across the street and their beer is great sanding and taping fuel!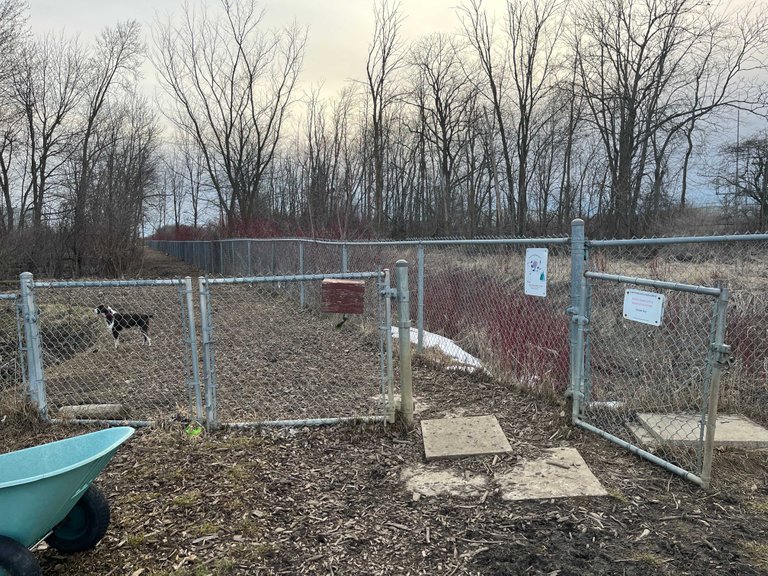 Time flew fast and before I knew it, it was evening and I hadn't taken Diggy Doggy to the park. Someone had left the gate to the back open and he wasted no time heading into the forest paths. He must have snorfled every log in the place looking for one of the hundred birds making noise. Spring is around the corner!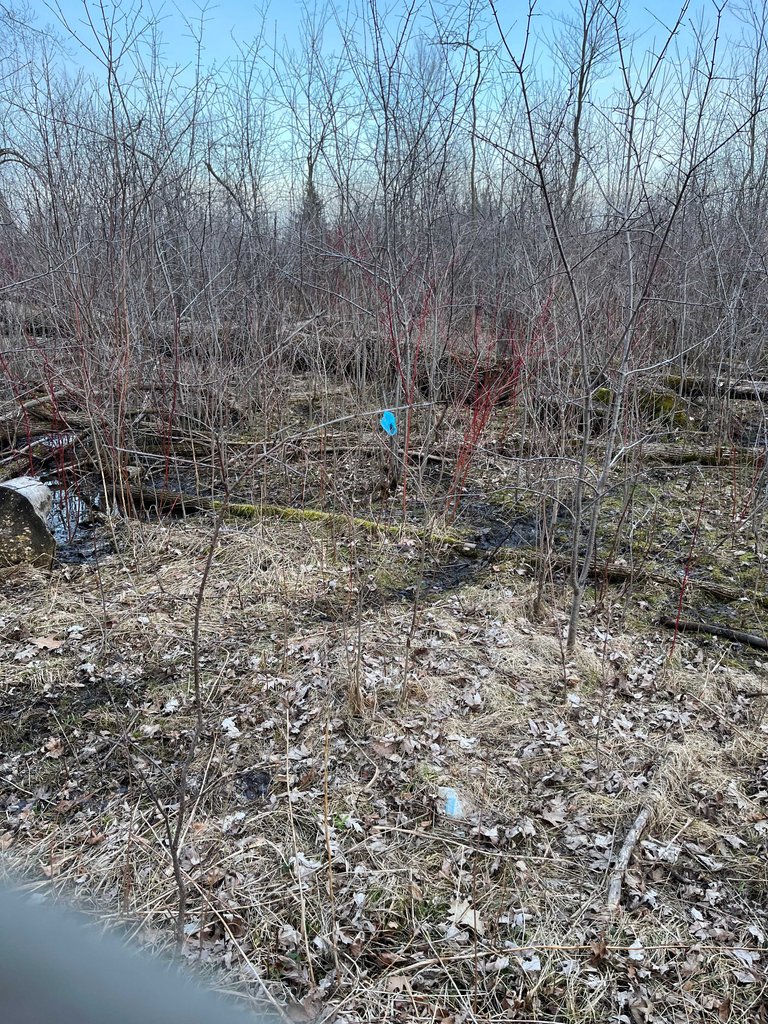 It was late and mucky enough that we were the only ones at the park. When this happens, we spend more time in the back part. Here, we have evidence of someone picking up organic material, wrapping it in plastic, and filming it off into the bush where nobody will see it. I have been taking the time to remove any plastic I see to leave it better than when I arrived.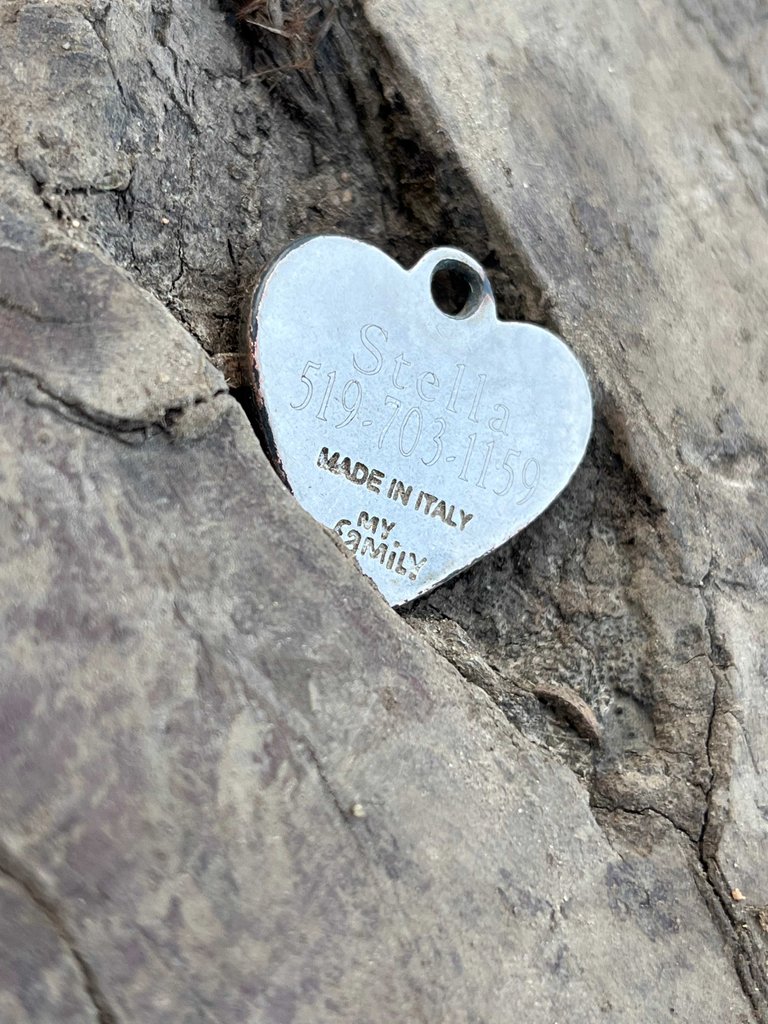 In my search, a sparkly thing caught my eye on the path. Looks like Stella's tag had fallen off while on a walk. There is a number on it to call but o opted to leave it on the picnic table so that it might be found, or others can participate in the mystery of Stella's charm.


Tacos, a bit of work then video games for this guy tonight!


I hope your Sunday was as sublime as it was beautiful.
This report was published via Actifit app (Android | iOS). Check out the original version here on actifit.io


02/04/2023

5013

Kicking Ass,Hiking,House Chores,Beerologisting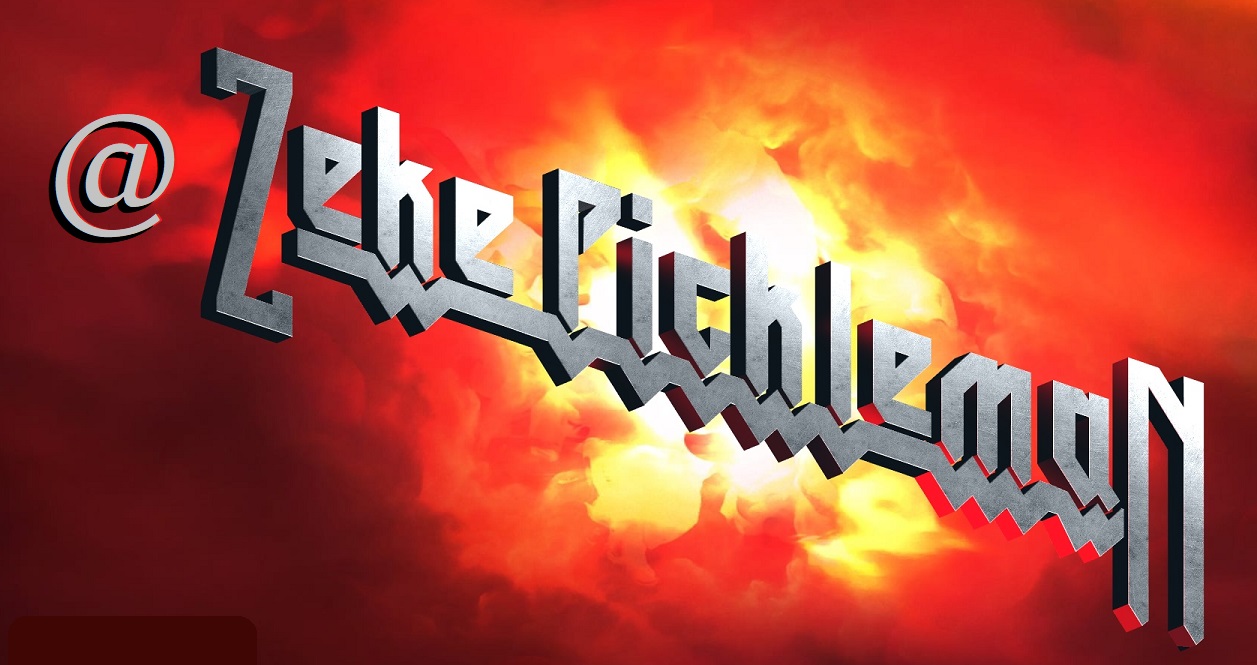 I am honoured to curate for:




Let us wake up and not suffer mediocrity.
---
---