12 Packs and a Free Chopin Card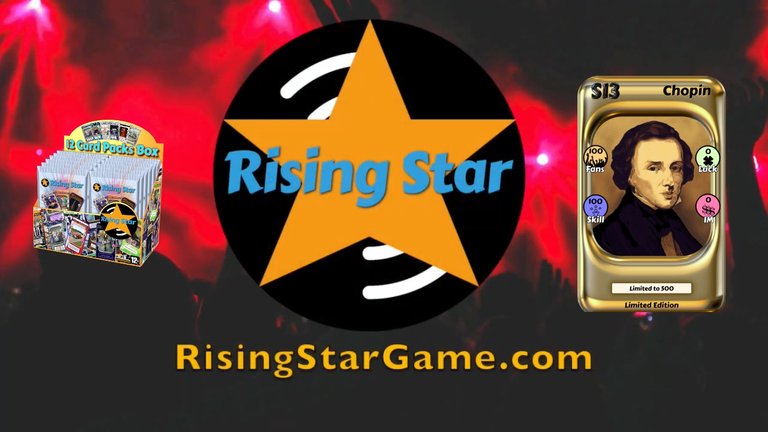 What's up, Star mates!
I have bought 12 packs for 20 HIVE to get a free 'Chopin' card. Thank you for the pump of the price of Hive that leads to the adjustment of the cost of 12 packs when you purchase using Hive. For that reason, I owned a Limited edition Card - Chopin.


S13 Chopin gives me 100 Fans, 100 Skill (No EGO = same fans and skill), 0 Luck, and 0 IM.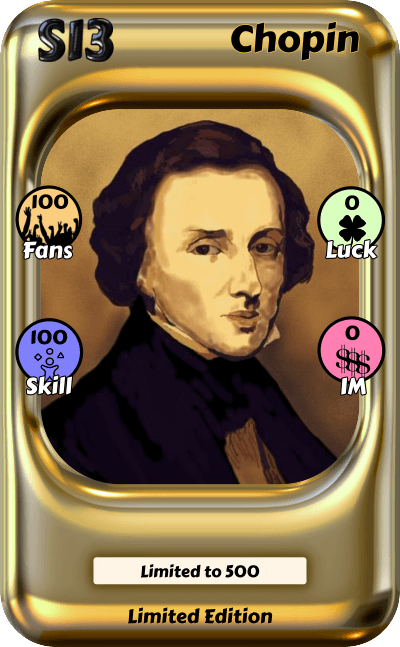 Are you guys ready to see what cards are inside the pack? **Let's Go!!!! **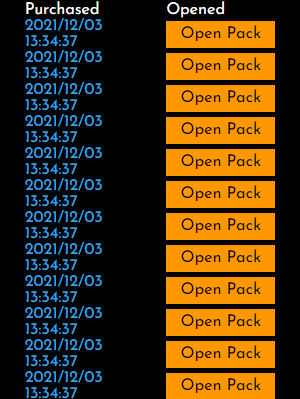 I did not get an Epic or Legendary, but it is what it is. Luck was not on my favor, but I will not give up until I get an Epic or Legendary. 🙏🙏


Chopin is my Singer, R113 Clarinet is its instrument, and the vehicle is R90 Touring Coach.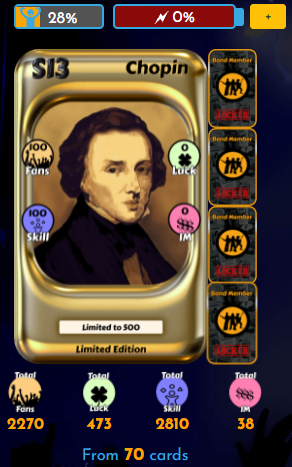 I have 28% EGO, no energy, and 70 Cards.
Here is my stat as of the moment:
2,270 Permanent fans
473 Total Luck
2,810 Total Skill (1,535 from Cards and 1,275 from Lessons)
38 Total IM

Currently, I'm at Level 47 and 9 levels more to reaching Level 55 to perform Local Mini Tour Support.
Thank you for your time and I hope you are having a good day. Strive for progress and don't give up. Till next time 👋👋👋
---
---