The Formidable Stone Golem | SYB Challenge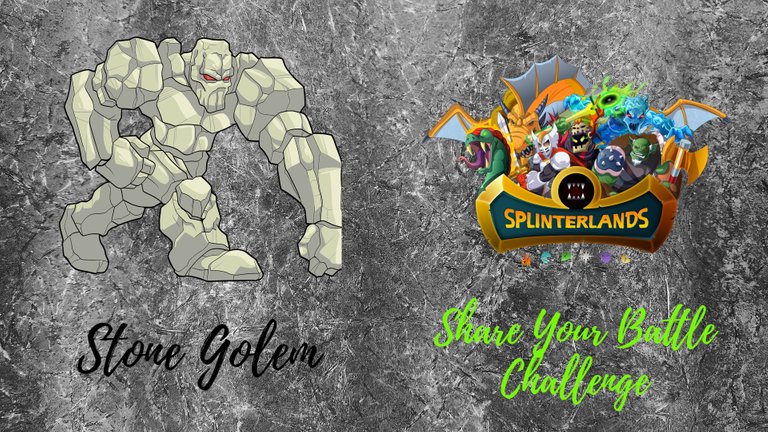 Image Background: jeonsango | Pixabay BeFunky Stone Golem
What's up, Splinters!
The featured monster for this week is Stone Golem! An Earth monster with Shield ability at Level 1 and Stun at Level 5.
STATS

LINE UP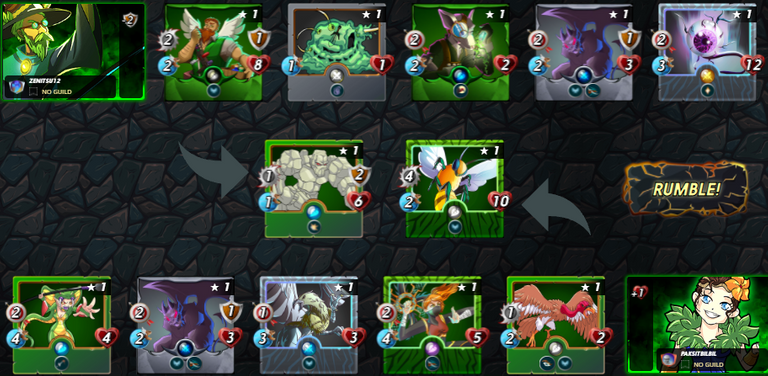 Rule - Earthquake
Mana Cap - 38
Available Splinter - Earth

TEAM COMPOSITION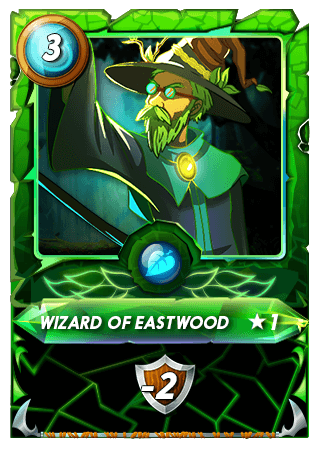 I choose
Wizard of Eastwood
as my summoner for this battle, instead of Lyanna Natura. He decreases the armor by 2 of all enemy monsters. The debuff was applied to Gargoya Devil leaving it unprotected.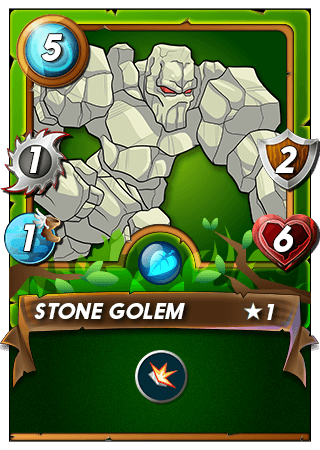 I placed
Stone Golem
in first position to serve as my tank, because of its Shield ability and armor. Its shield is useful, since he will just receive 1 melee damage from earthquake after each round and against melee or range monsters.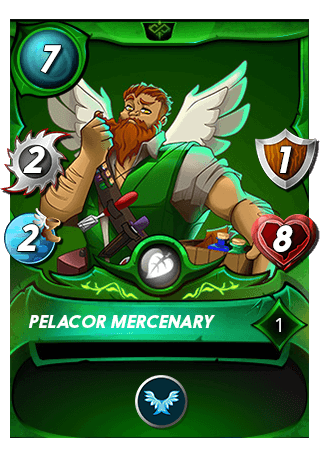 Pelacor Mercenary
is in second position as my secondary tank. He will wait until Stone Golem dies and will not be affected by Earthquake rule.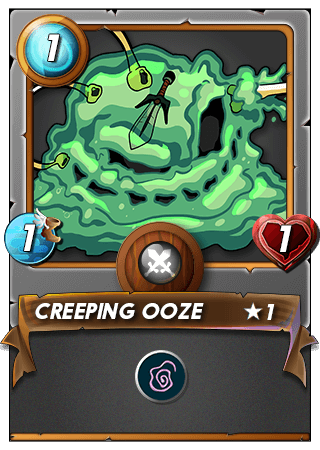 The purpose of
Creeping Ooze
is to slow down the enemy to help my monsters attack first. Even though it will die after first round, it gave me an advantage and gained 1 max health for Venari Seedsmith.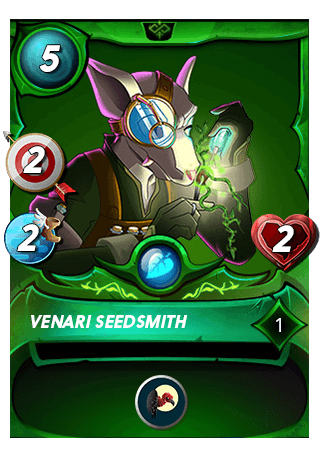 Venari Seedsmith
will benefit from monsters who will die due to earthquake. It has 2 range damage and will not die easily during earthquake, because it gains health each time any monster dies.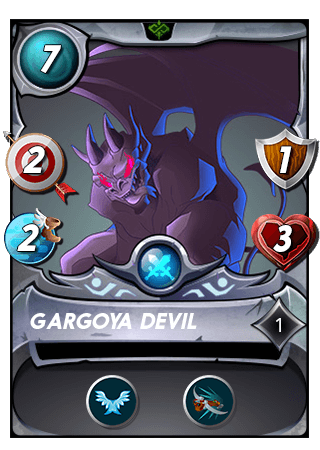 Gargoya Devil
has flying ability. If I will not put him, I will be in a disadvantage. He also has Close range ability, which can still perform attack from the first position.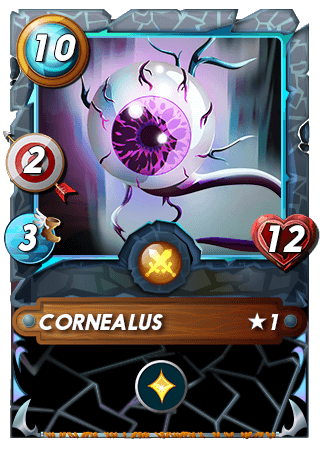 Poison and Earthquake are rules that
Cornealus
performs well, because of its Healing ability. It will not feel the damage from poison and earthquake, for the reason that it can restore its health.
Strategy?
I need to pick two or more monsters with flying ability to gain some advantage. I was able to put Cornealus, because the mana is at 38 and its self healing ability is really helpful for rules like Flying. The Formidable Stone Golem did not disappoint and did what it is best, which is to reduce the damage of the enemy and from the earthquake. The Scavenge of Venari Seedsmith was beneficial as well, since it prolonged its life. The winning attack was from Gargoya Devil, because it was not affected by Earthquake and it can attack in the first position.
👍 or Not?
Eventhough I rarely use Earth splinter, I like Stone Golem because of its Shield ability. It can serve as main or secondary receiver of damage. Stone Golem can be great for rules like flying, armored up, reverse speed, and melee mayhem. It is up to you if Stone Golem fits your team or not.
I hope the first 5 days of the season was great for all of you and you were able to get valuable cards from the rewards. See you in the battlefield. Till next time 👋👋👋
---
---