The PGA Tour and Autograph announce plans for a NFT platform
Autograph and the PGA Tour have announced a partnership to create an NFT platform dedicated to Golf.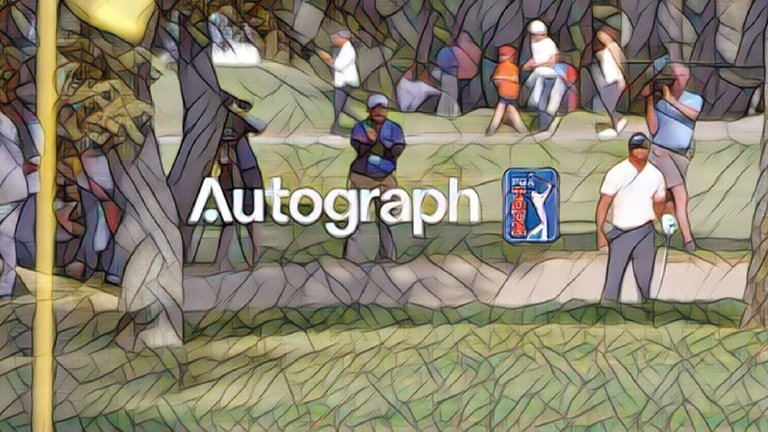 Golf fans rejoice, as you will soon have the opportunity to own and collect NFTs featuring the best PGA Tour golfers in the world.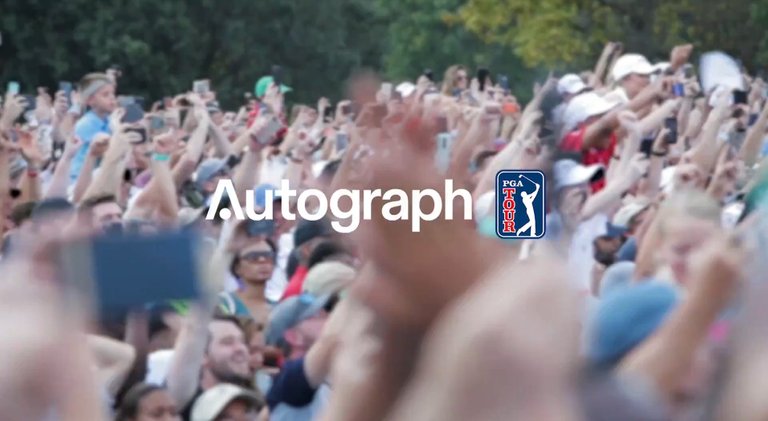 Here are the key notes:
Autograph and the PGA Tour's exclusive NFT Digital Collectibles platform will launch in early 2023.
Autograph is an NFT Marketplace that was co-founded by NFL Legend, Tom Brady.
Collectors will earn rewards that could potentially provide access to exclusive in-person or digital events.
Instead of the normal 3D illustrations or images, Autograph NFTs are "high-graphic digital representations".
Some digital collectibles include limited edition magazines, interactive posters, and figures of iconic highlights.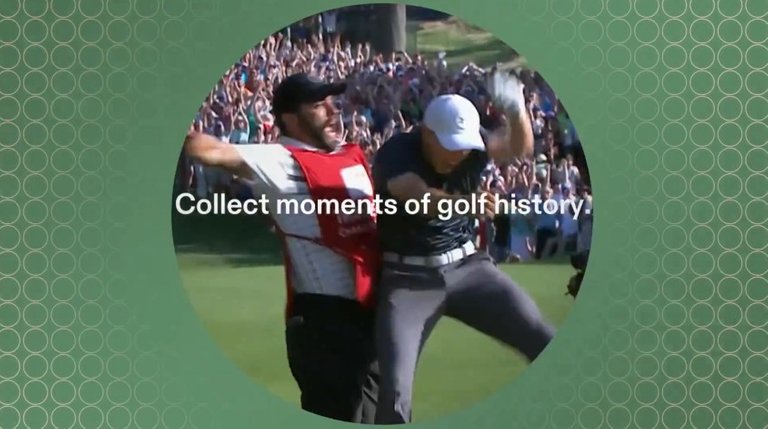 I hate to admit it, but Autograph has a very impressive list of partners.
Normally, I am not moved by celebrity endorsements or investments, but there are a couple people on here I really like and admire.
I am particularly a big fan of Tiger Woods and Tony Hawk.
I also respect Derek Jeter and Tom Brady a lot, despite me not liking their respective sports teams that much lol.



Despite all the big Sports names involved with the project, Autograph is not restricted to just sports.
The platform includes NFTs from all avenues of entertainment, including deals with movie series "Saw" and music artist, The Weeknd.
Even more interesting to me, Sam Bankman-Fried is on the Board of Directors.
I'm very excited to be a part of this next chapter with Autograph and the PGA TOUR. Enhancing the golf world with NFTs will create a connection between us as players and the fans. - Tiger Woods
To learn more and sign up for news and updates, visit: autograph.io/pgatour
See ya!
Resources:
Originally Posted on Publish0x
---
---