Los Angeles Dodgers' Ryu Hyun Jin failed 10th wins

Hi guys.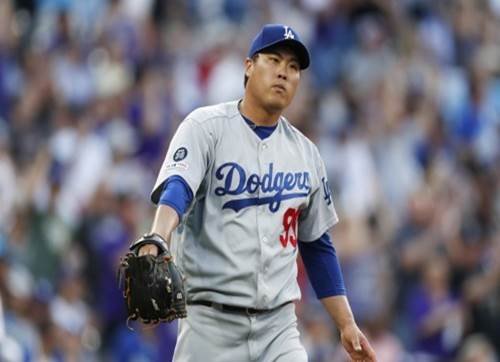 The word "nine" in Korea has a special meaning.
Be careful if your age ends in 9. Because there can be no luck.
For baseball players, it is sometimes difficult to go up to 10 wins after 9 wins. In Korea, I often say it is because of 9.
Ryu Hyun-jin, who plays in the LA Dodgers recently, has a huge record.
It's nine wins and one loss before the Colorado game today. Maintaining a defensive margin of 1.2 points, and aiming for a Cy Young Award nomination.
But today's game was really difficult. I did not win even though there was support from other players.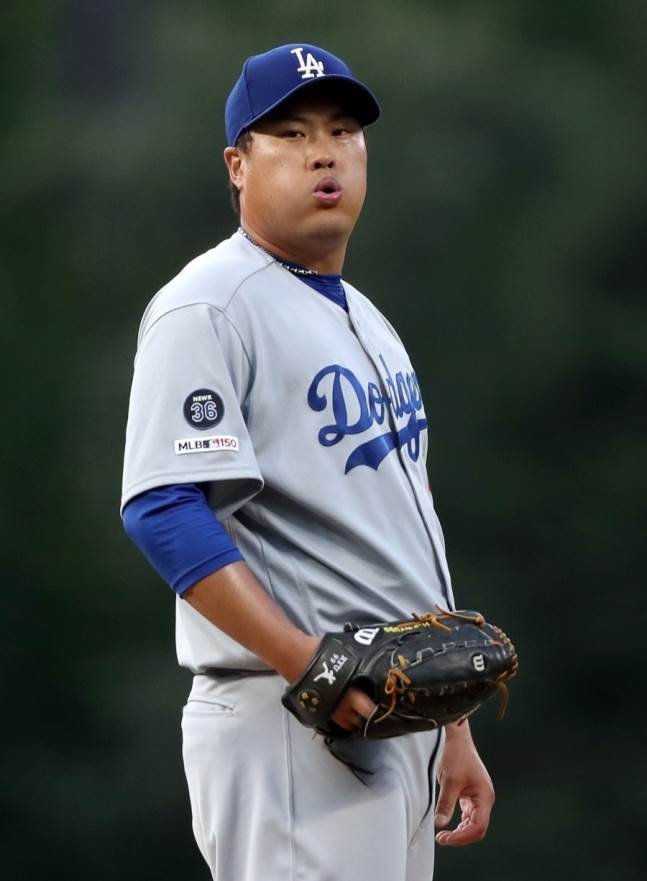 After first inning home run, he also lost seven scores in the fifth inning.
The result for the Los Angeles Dodgers and Colorado was 9:13.
With today's defeat, Ryu Hyun-jin was 9-2 with a 1.83 ERA.
---
I personally wanted to win the game today. If I win today, I can finish the first half with great grades.
It's even worse than defeating the pitchers known to be against the pitchers.
I hope you will forget today's defeat and show your victory by concentrating on the next game.
I support Ryu Hyunjin.
---
---